The Panthers have been working extremely hard this offseason to become unrecognizable from last year. After major changes all over the coaching staff, the team made moves to acquire the No. 1 overall draft pick in 2023, following that up with a litany of free agent moves aimed at improving the roster for new head coach Frank Reich and company.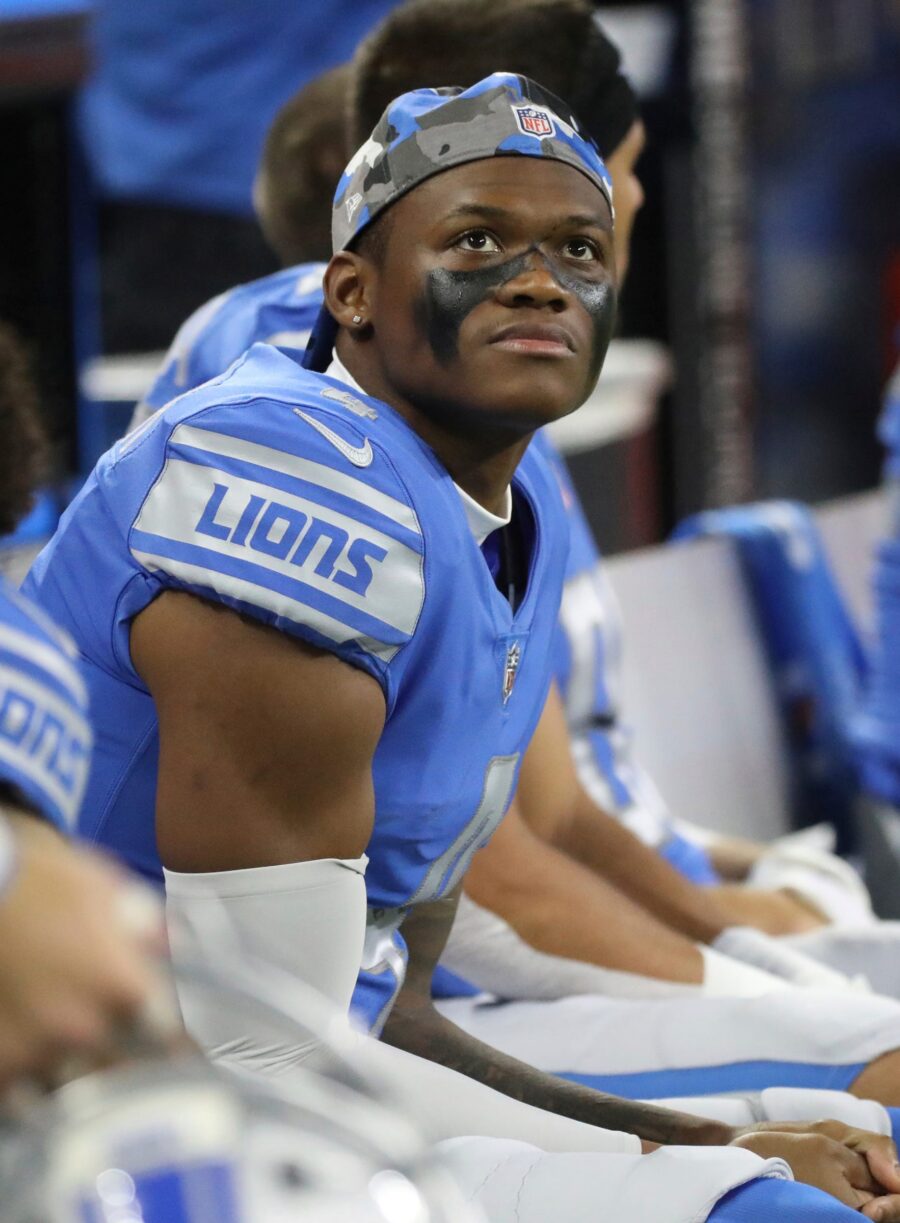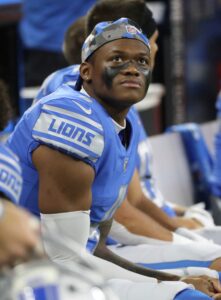 There's no doubt that Carolina has been swinging big in their attempts to bring in talent. Apart from retaining center Bradley Bozeman, who joined a much-improved offensive line last year, and extending their defensive leader Shaq Thompson, the team has acquired some major talent on both sides of the ball. Former Bengals safety Vonn Bell and former Saints defensive tackle Shy Tuttle will come in to bolster a defense that ranked in the bottom half of the league in point allowed, total yards allowed, passing yards allowed, and rushing yards allowed.
While the Panthers' defensive unit wasn't great, it wasn't one of the league's very worst. The team's offense, on the other hand, ranked 29th in the NFL in total yards and passing yards, leaving Carolina's passing attack in need of some major upgrades. The Panthers were a top-10 rushing team, and despite trading away Christian McCaffrey and losing D'Onta Foreman to free agency, they are set up extremely well at running back after signing former Eagle Miles Sanders.
In the passing game, the Panthers biggest move was perhaps the trade that gave them the first pick of the draft, but they've made other complimentary moves, as well. While it's widely expected that Carolina will use the pick to draft a franchise quarterback, the team made an extremely savvy move by signing former Saints and Bengals quarterback Andy Dalton. Dalton became superfluous in New Orleans after the arrival of Derek Carr and the announcement that Jameis Winston would remain with the team. In Carolina, though, Dalton serves a new, major role. He will either serve as a transitionary starting quarterback bridging the gap from last year's starters to whomever the Panthers select in the draft, allowing that player to sit, learn, and develop, or he will remain one of the league's more experienced backups, capable of starting in case of injury to or inconsistency from the team's rookie starter.
The team also addressed the tight end position, bringing in a strong receiving tight end in Hayden Hurst, who has joined his fourth team after stints with the Ravens, Falcons, and Bengals. This addition surely helps, but after trading away D.J. Moore in the deal that gave them the top overall draft pick, more help at wide receiver is clearly needed. The team currently rosters some decent options in Terrace Marshall, Shi Smith, and Laviska Shenault, but without Moore, there is an obvious absence of a No. 1 receiver.
The Panthers aren't content with finding only one new contributor at wideout, according to Dov Kleiman of BroBible. The team has wanted two major free agent wide receivers: long-time Vikings wide receiver Adam Thielen and former Jaguars and Lions receiver DJ Chark. Carolina hosted Thielen on Wednesday and, as of minutes ago, are finalizing a deal to bring in the 32-year-old veteran. Chark visited two days ago and would be a strong option across from Thielen. Chark also provides the benefit of long-term potential at only 26 years old.
The Panthers' locker room will be looking extremely different in 2023. Already on offense, Dalton, Sanders, Hurst, and now Thielen form an impressive collection of experience and talent. If the team can bring in the right quarterback in the draft and lure Chark in to join his former NFC North rival in Carolina, the Panthers' offense could become a new strength for the team next season.
Follow @PFRumors