Rams quarterback Matthew Stafford is 35 years old, has a Super Bowl ring, and has earned over $320MM from his playing career. He is also in the midst of his second consecutive subpar season and is currently dealing with a UCL sprain after having suffered through elbow troubles and a spinal contusion in 2022. Add it all up, and it stands to reason that there would be some retirement speculation surrounding the No. 1 overall pick of the 2009 draft, just as there was around this time last year.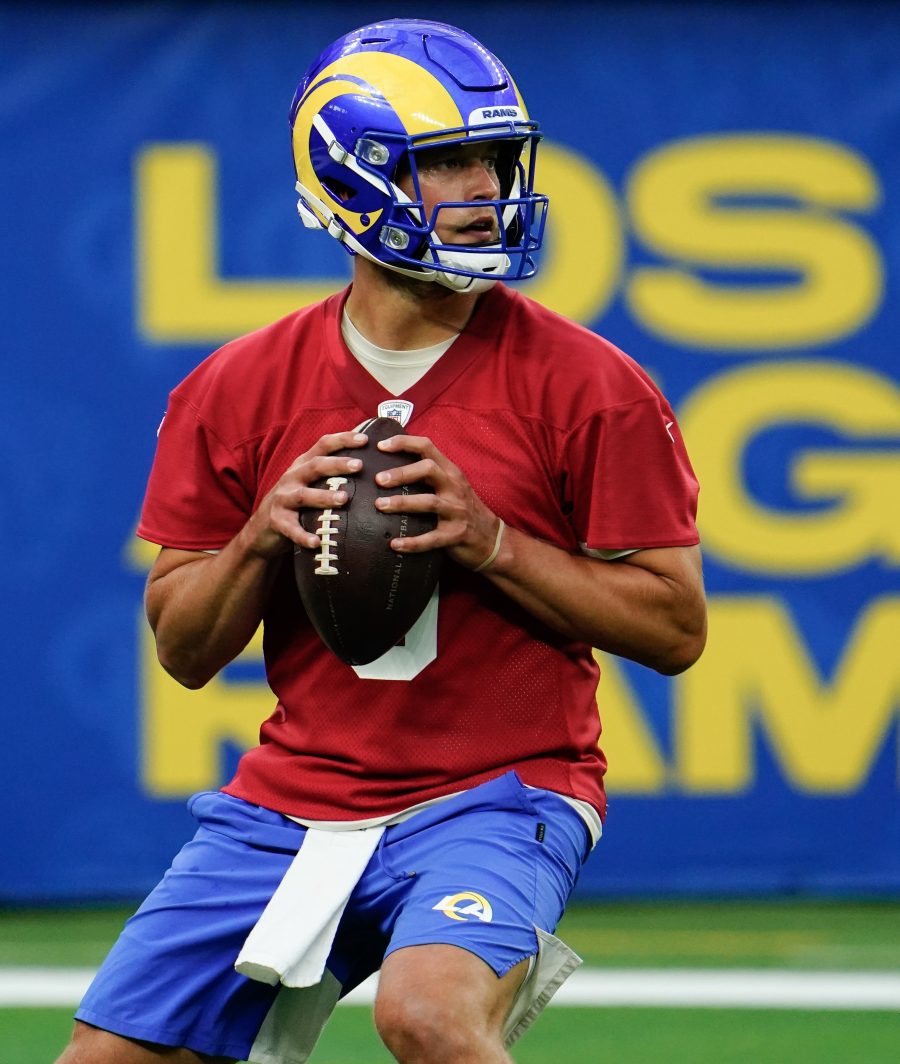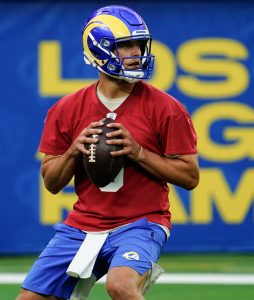 Stafford did concede, when asked if he plans to keep playing "until the wheels fall off," that his wheels are "wobbling a little bit right now as we speak," and that he will likely not play "until the wheels completely fall off." Nonetheless, it seems certain that he will return in 2024.
As such, the Rams and Stafford appear to be heading for at least one more year together (he is under club control through 2026). But since Stafford's 2024 cap hit checks in at a whopping $49.5MM, Snead may at least approach his signal-caller about some sort of restructure, or even a pay cut.
Follow @PFRumors