The Roger Goodell saga has dominated headlines for months, but we could be inching closer to a resolution. There is a "strong sentiment" among owners to get the matter fully resolved ahead of NFL's owners meeting on Dec. 13, Jason La Canfora of CBSSports.com. That group of determined owners includes some of those who serve on the league's six-man Compensation Committee.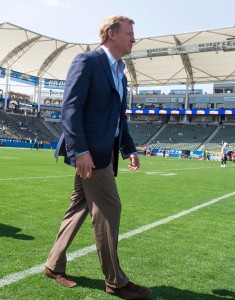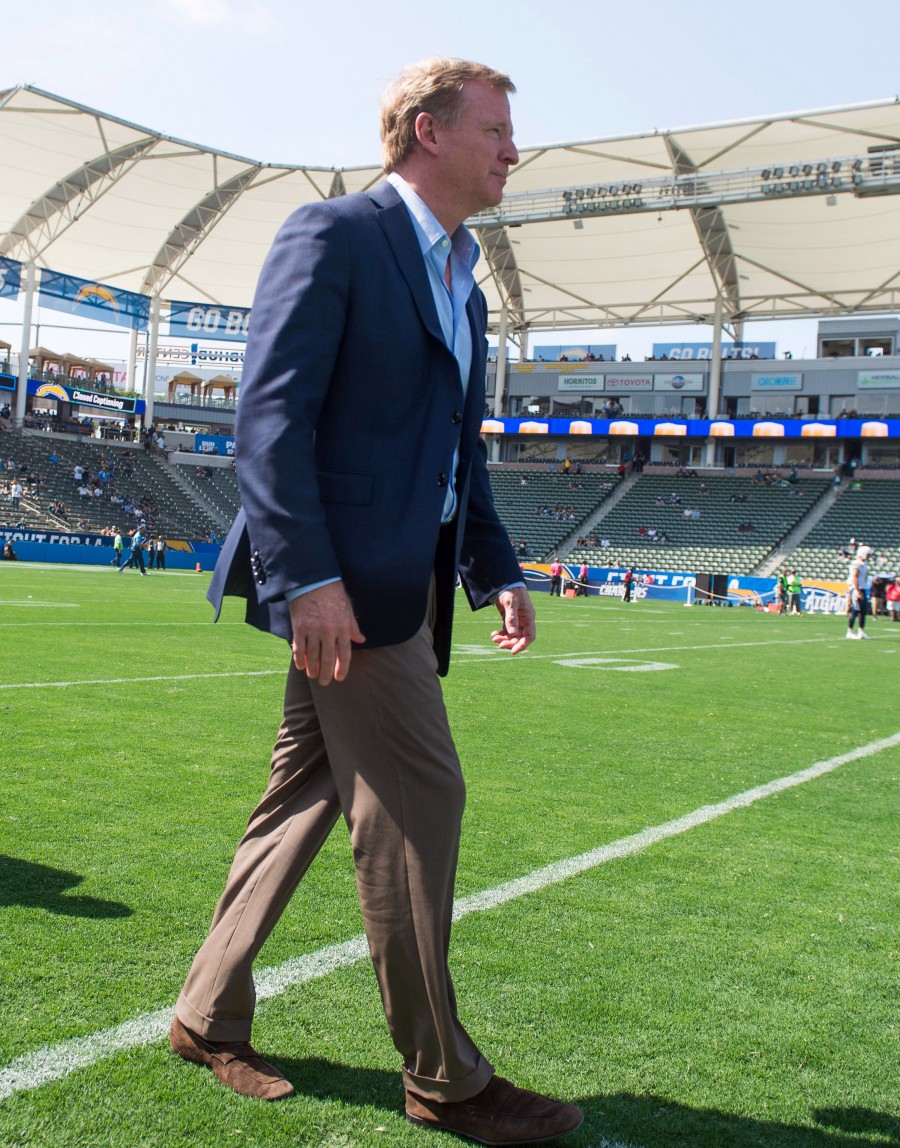 Recently, Cowboys owner Jerry Jones said that he expects the matter to be discussed at the December meeting. Although Jones wields considerable influence and the meeting is being held in his backyard, it's not his call to make since the league's full ownership group already voted to authorize the Compensation Committee to complete a deal months ago. With that in mind, owners looking to put a bow on Goodell's negotiations (presumably resulting in a new multi-year deal for the commissioner) believe things can be taken care of in New York this week with a portion of the NFL's owners on hand for committee meetings.
The committee meetings take place on Tuesday and Wednesday, so Goodell could have a new contract in hand shortly. La Canfora hears that Falcons owner Arthur Blank is particularly driven to get things squared away.
"It could happen really fast after the committee meetings," one ownership source told La Canfora, adding that Blank is expected to "allow for more dialogue with any owners" – beyond Jones and (Redskins owner) Dan Snyder – who have "issues" with the proposed deal.
A new deal for Goodell could be worth as much as $200MM.
Photo courtesy of USA Today Sports Images.