The teams that will comprise the Alliance of American Football are steadily being revealed. This week, Phoenix was announced as the latest city to land a franchise in the latest offseason football experiment league.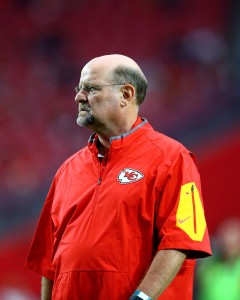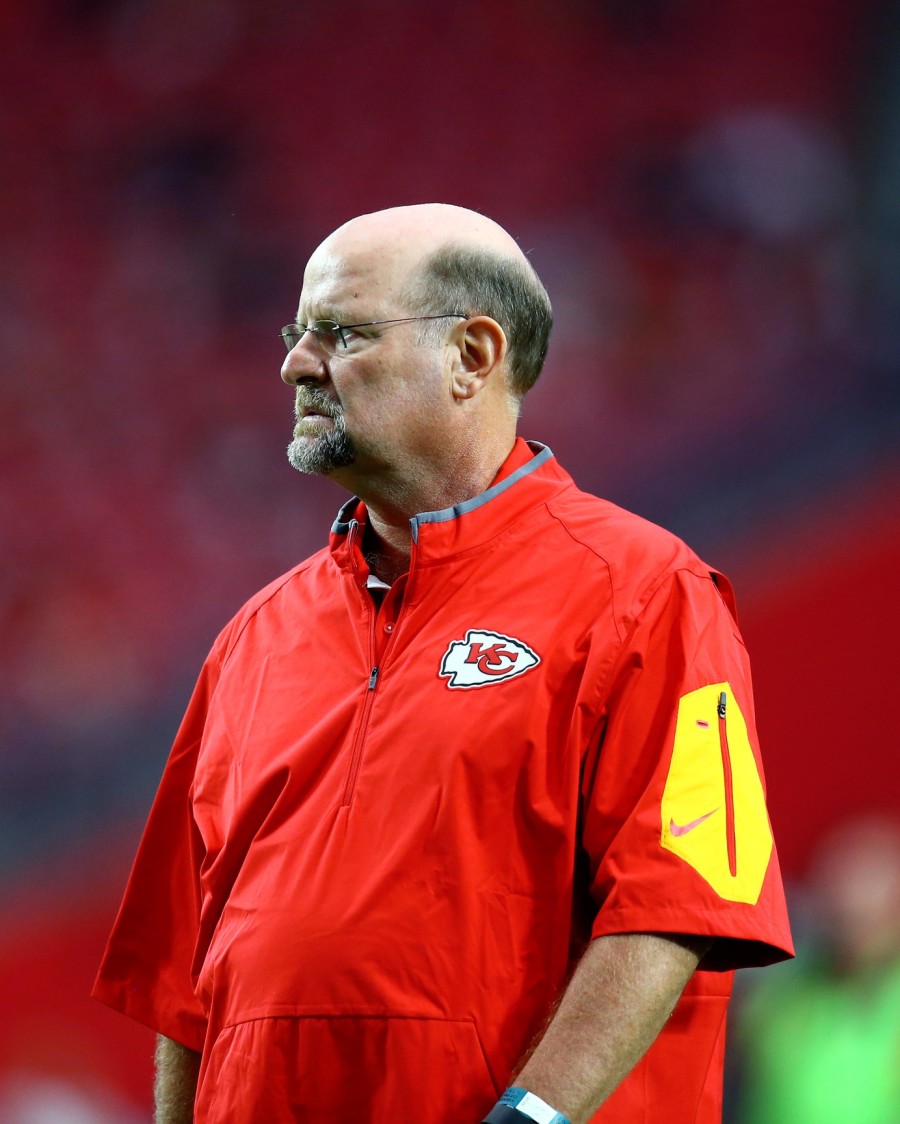 Rick Neuheisel will coach the Phoenix AAF franchise. He'll join familiar names as head coaches in this upstart league, which is set to debut a week after Super Bowl LIII.
Former 49ers HCs Dennis Erickson and Mike Singletary with head up the Salt Lake City and Memphis operations, respectively, and ex-Redskins HC Steve Spurrier will return to coach in Florida — in Orlando. Brad Childress has enjoyed an interesting 2018, leaving the Chiefs' staff in what was then viewed as a retirement move before joining the Bears as a consultant. He will also be a head coach in the AAF, running the Atlanta team.
Base salaries for AAF head coaches will be $500K, Mike Jurecki of ArizonaSports.com tweets. Jurecki adds these coaches' staff budgets will be $1.25MM total. Interestingly, AAF co-founder Charlie Ebersol said the players' pay will be based on performance, with incentives appearing to play a big part of wages. Ebersol said, per Kevin Zimmerman of ArizonaSports.com, that "wins and statistics" will help determine salaries. Interestingly, so will fan engagement, per Ebersol. It's unclear what the precise plan is for player compensation at this point.
Photo courtesy of USA Today Sports Images.