There's less than 24 hours to go until the deadline to sign franchised players, and it sounds like the Buccaneers and Chris Godwin won't agree to a long-term pact. NFL.com's Ian Rapoport reports (via Twitter) that the two sides are not expected to agree on a long-term deal before tomorrow. However, Rapoport clarifies that the organization still considers Godwin a "core player" and intends to re-sign him to a long-term deal next offseason.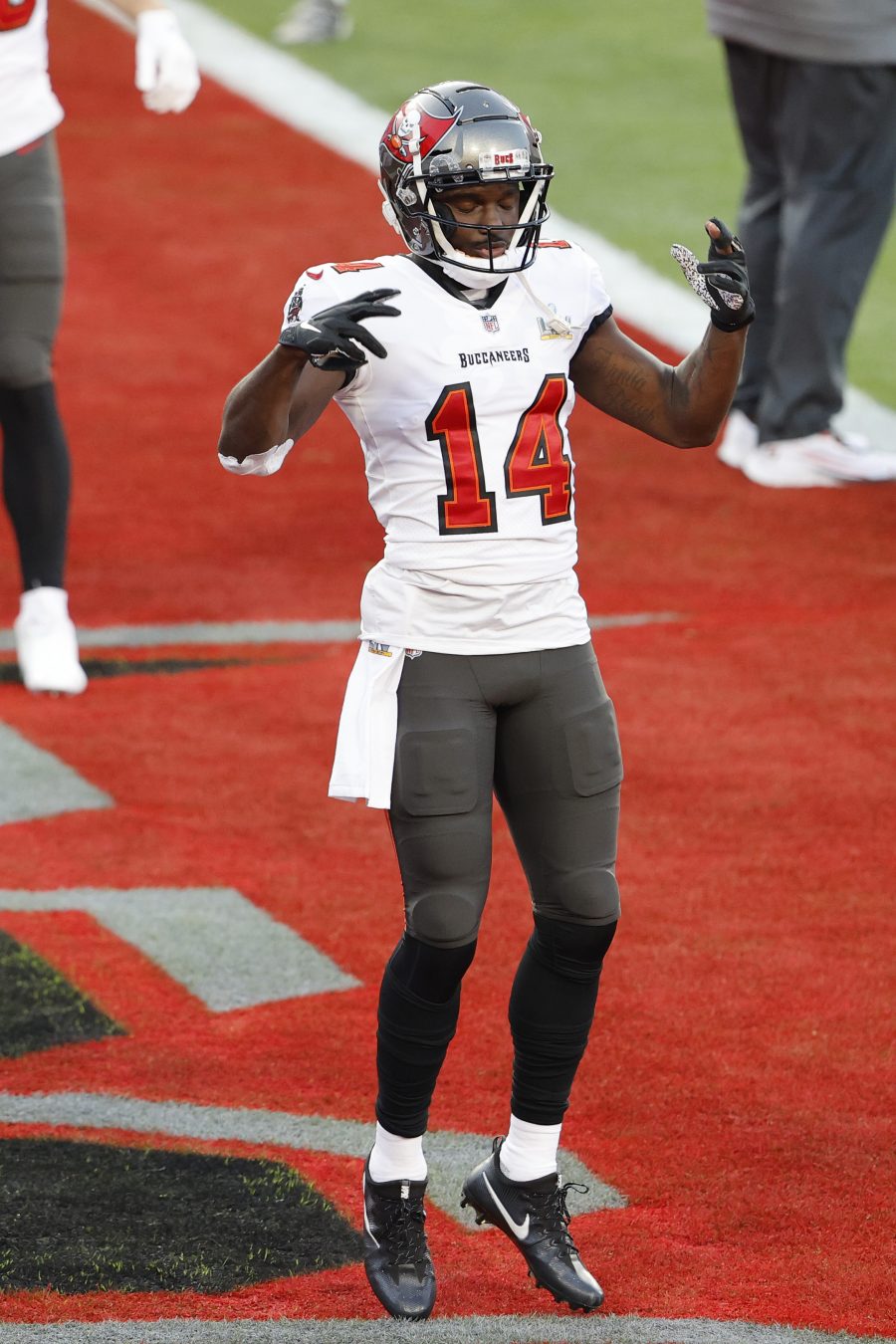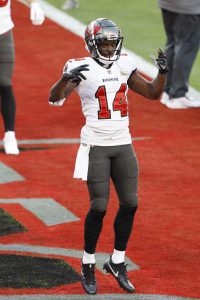 This certainly isn't the first time that the Buccaneers have found themselves in this scenario. As Rapoport tweets, the front office previously went through a similar situation with Shaq Barrett, who they finally ended up extending this past offseason. In other words, the lack of progress on an extension shouldn't be a cause for concern regarding Godwin's future in Tampa Bay.
There have been conflicting reports about negotiations since Godwin was slapped with the franchise tag earlier this offseason. In fact, we heard just last night that the two sides could still agree on a long-term pact prior to the deadline, but it sounds like that ultimately won't be the case.
There have always been a few complications surrounding a Godwin extension. For starters, after dishing out a bunch of cash to retain their Super Bowl-winning core, the Buccaneers are a bit strapped for cash at the moment, making it tough to carve out the necessary space to sign Godwin. Kenny Golladay was able to earn $18MM this offseason from the Giants, a number that Godwin would presumably be pushing for. For what it's worth, Godwin's tag is worth $15.9MM.
The former third-round pick has just one 1,000-yard season on his resume, but the Bucs did not make him a full-time player until they traded DeSean Jackson after the 2018 season. Godwin blew up for 1,333 yards and nine touchdown receptions in 2019. Although he encountered multiple injuries last season, the Penn State product still surpassed 800 yards and remains an essential part of Tampa Bay's loaded skill-position corps.
Photo courtesy of USA Today Sports Images.