On this date in 2017, the Cardinals released linebacker Daryl Washington. This wasn't the first time a player with a Pro Bowl pedigree was released, and it won't be the last, but this transaction was notable for a different reason. At this point, Washington had not played a single down of football since the final week of the 2013 season.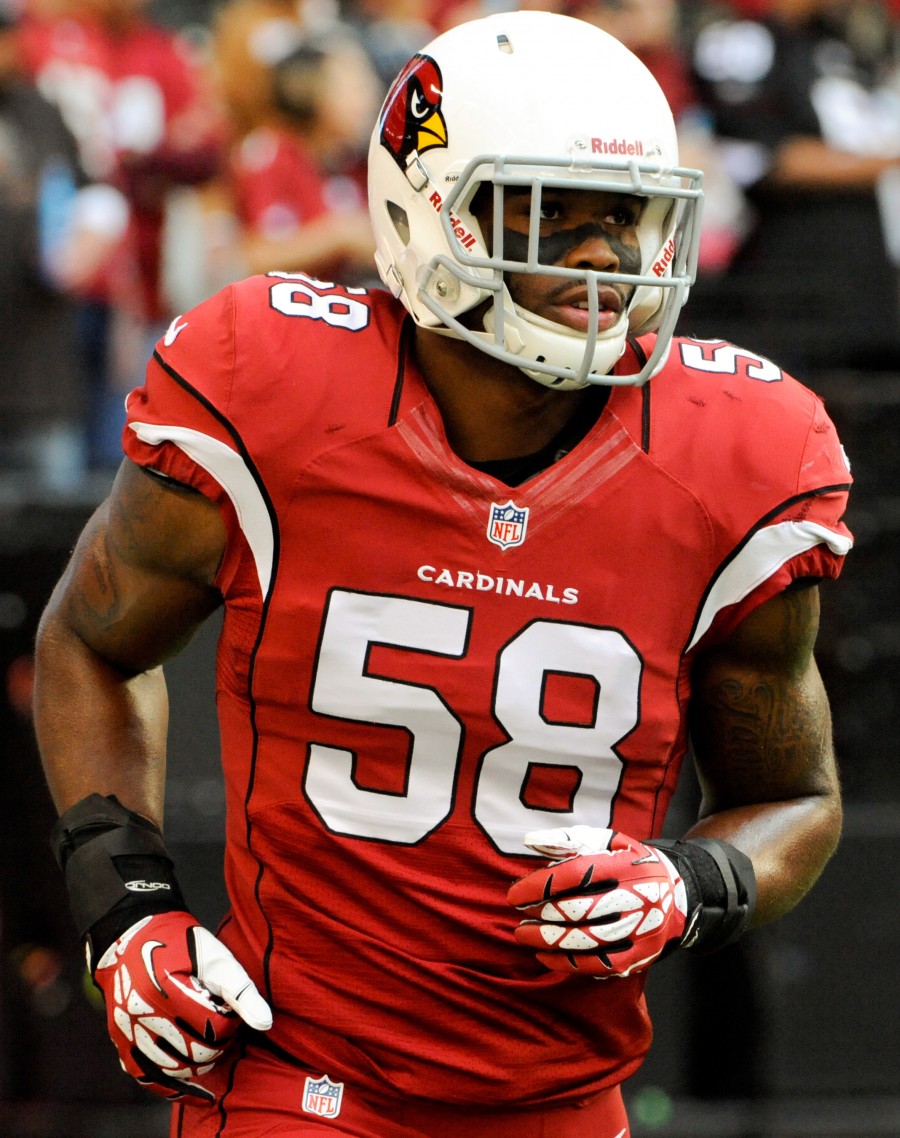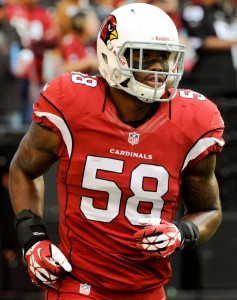 [RELATED: This Date In Transactions History: Cardinals Sign Josh Rosen]
Washington racked up an eye-popping 134 tackles in 2012, including nine sacks. And, in 2013, he was still reasonably productive with 75 tackles and three sacks in 12 games. Unfortunately, he made more headlines for his repeated bans and mishaps. Washington was suspended for four games in 2013, then was banned for all of 2014 after yet another substance abuse violation. He was also arrested in the '13 offseason on two counts of aggravated assault against his one-time spouse.
A few years later, when Washington was finally reinstated by the league, the Cardinals were not interested in a reunion, even though he was still only 30 years old at the time. When Arizona rejected the TCU product, he went on a public campaign to stir up interest from the Cowboys.
"Why not be a Cowboy?" Washington said. "I'm settled in here. It's home. Let's try to get one this year. Come on Mr. [Jerry] Jones, you'll be glad you took a chance on me. We'll hold up that Lombardi Trophy together."
Mr. Jones has taken his fair share of gambles before, but he wasn't interested in Mr. Washington. We haven't heard much from Washington since, and it's unlikely that we'll see him on the field again.