There could be an issue in D.C. Running back Derrius Guice's rehab from a torn ACL has been delayed by an infection in his leg (via Kareem Copeland of the Washington Post).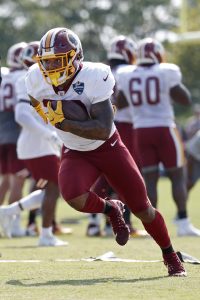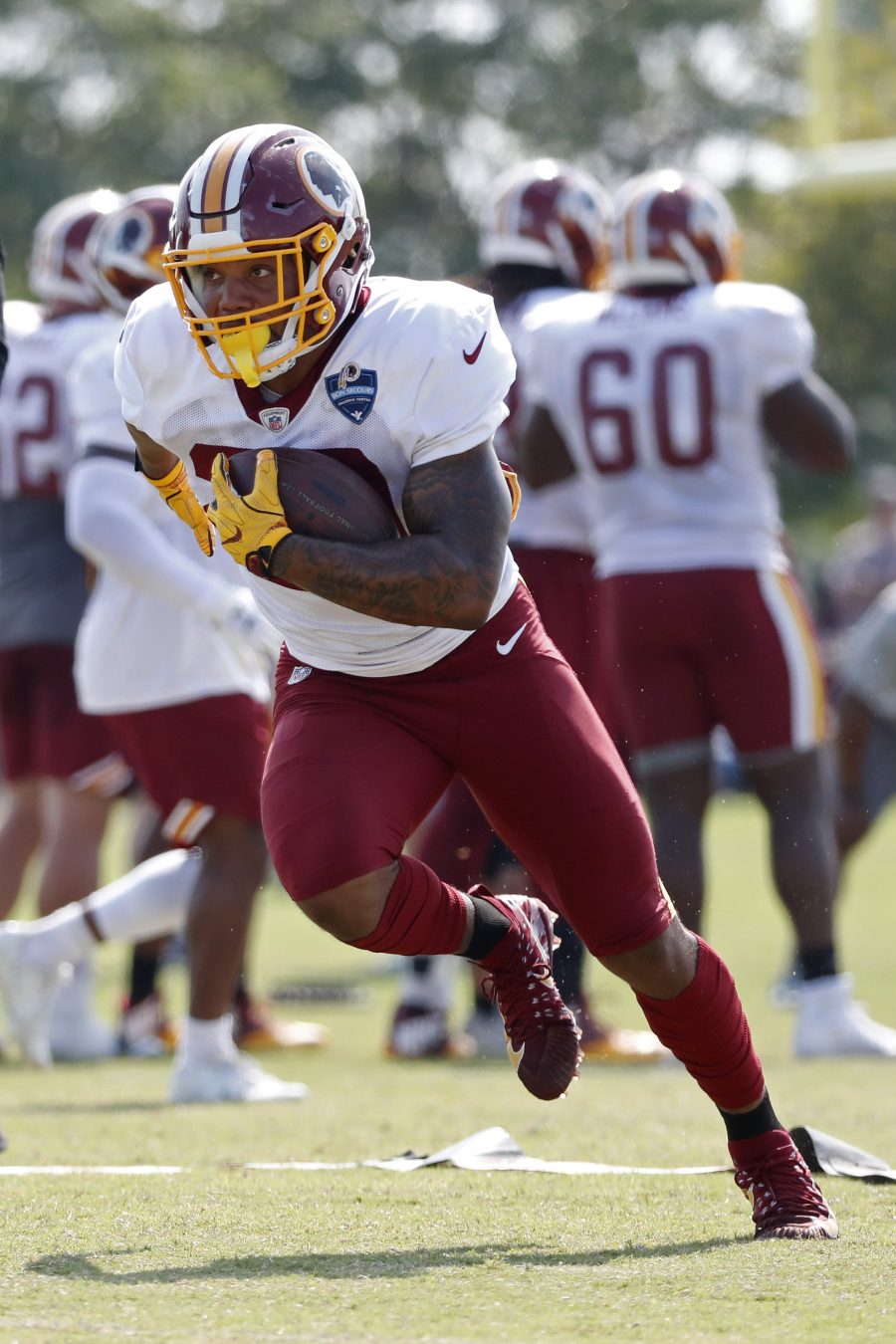 After surgery, Guice developed an infection that lasted two months and required three separate procedures to address the compromised tissue. During this time, he had to stay close to orthopedic surgeon James Andrews in Florida rather than being with his teammates in D.C.
"It really sucks, man," Guice said. "Everywhere you go, you either have people asking how your knee is, how your rehab is going . . . or asking why you're in Louisiana. 'Why are you not with your team?'"
Because of the setback, Guice is unsure about when he'll be able to resume football activities. He hopes to be ready by the time the Redskins' organized team activities begin in early summer, but there are no guarantees.
Word of Guice's issue comes days after we learned of quarterback Alex Smith's battle with a gruesome infection in his broken leg. Guice, by all accounts, is out of the woods, but Smith's infection and subsequent surgeries have put his football future in jeopardy.
Photo courtesy of USA Today Sports Images.