All year long, the Chiefs have been insisting that All-Pro safety Eric Berry will play this season as he battles back from a bone spur condition known as Haglund's deformity. Berry also missed all but one game last season as a result of a torn Achilles, but Jason La Canfora of CBS Sports says there is finally a light at the end of the tunnel and that Berry could return for Kansas City's Week 13 matchup against the Raiders.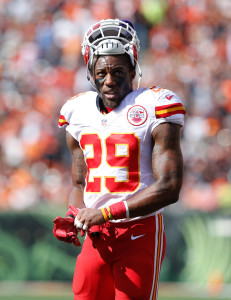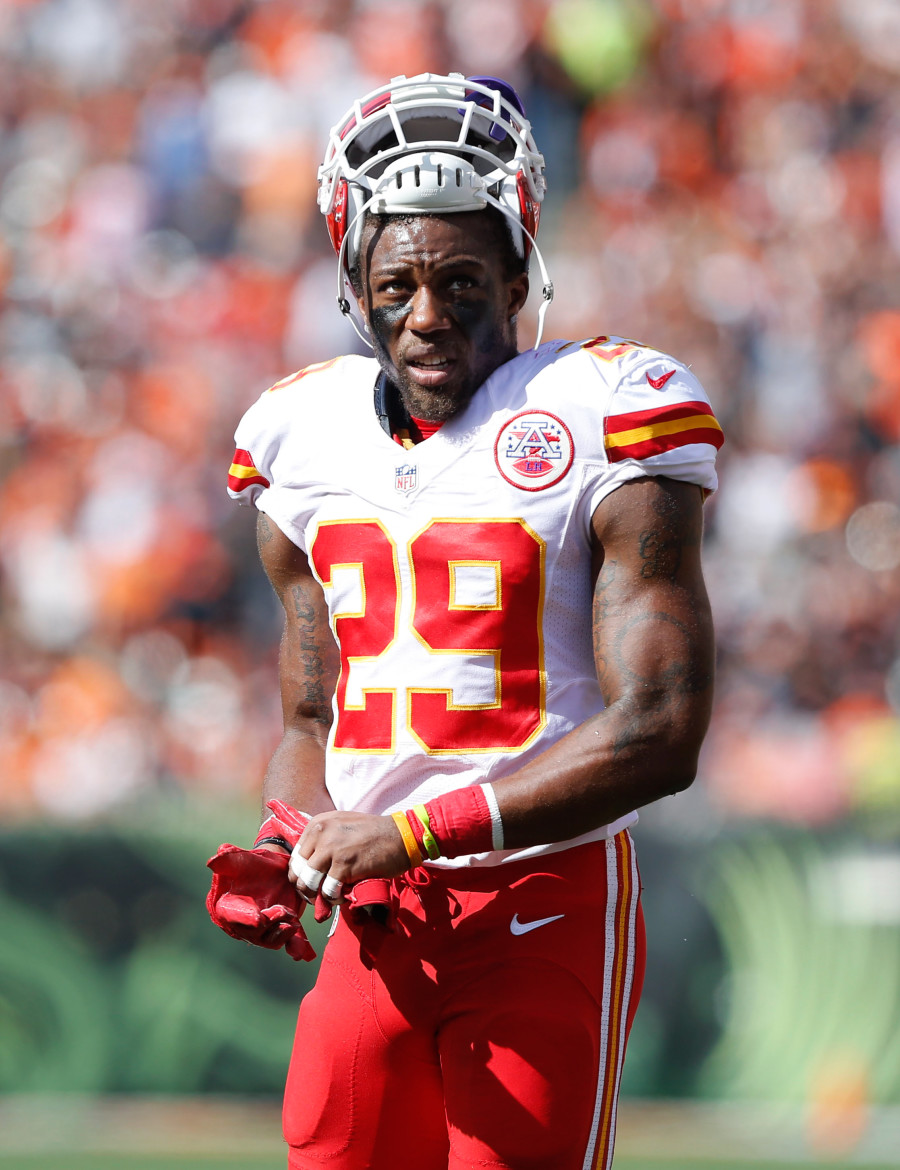 Berry has yet to return to practice and will not play against the Rams tomorrow night, but the team has a Week 12 bye before heading out to Oakland, and Berry could return to the practice field during that time. The Chiefs have established themselves as legitimate Super Bowl contenders thanks to a dynamic offense led by wunderkind quarterback Patrick Mahomes, but the defense — specifically the secondary — has struggled all season. Kansas City was very much interested in trading for the Seahawks' Earl Thomas to shore up that unit before Thomas suffered a season-ending injury, but Berry's return would also be a major boost, even if he does not immediately look like his old self.
Top pass rusher Justin Houston also recently returned to the lineup, and he and Berry give the Chiefs two legitimate playmakers in the middle and back end of their defense, which they will probably need to make a deep playoff run.
Berry is also one of the most respected members of the organization, so his return could provide a more intangible leadership boost as well. In addition to all of his on-field accomplishments, he famously overcame a 2014 cancer diagnosis to re-emerge as a First-Team All-Pro in 2015 and 2016.
Photo courtesy of USA Today Sports Images.