On Monday,The Spring League announced the signing of former Baylor defensive lineman Shawn Oakman. Oakman, who went undrafted in 2016 due to sexual assault charges, will suit up for the Austin Generals in his bid to make the NFL ranks.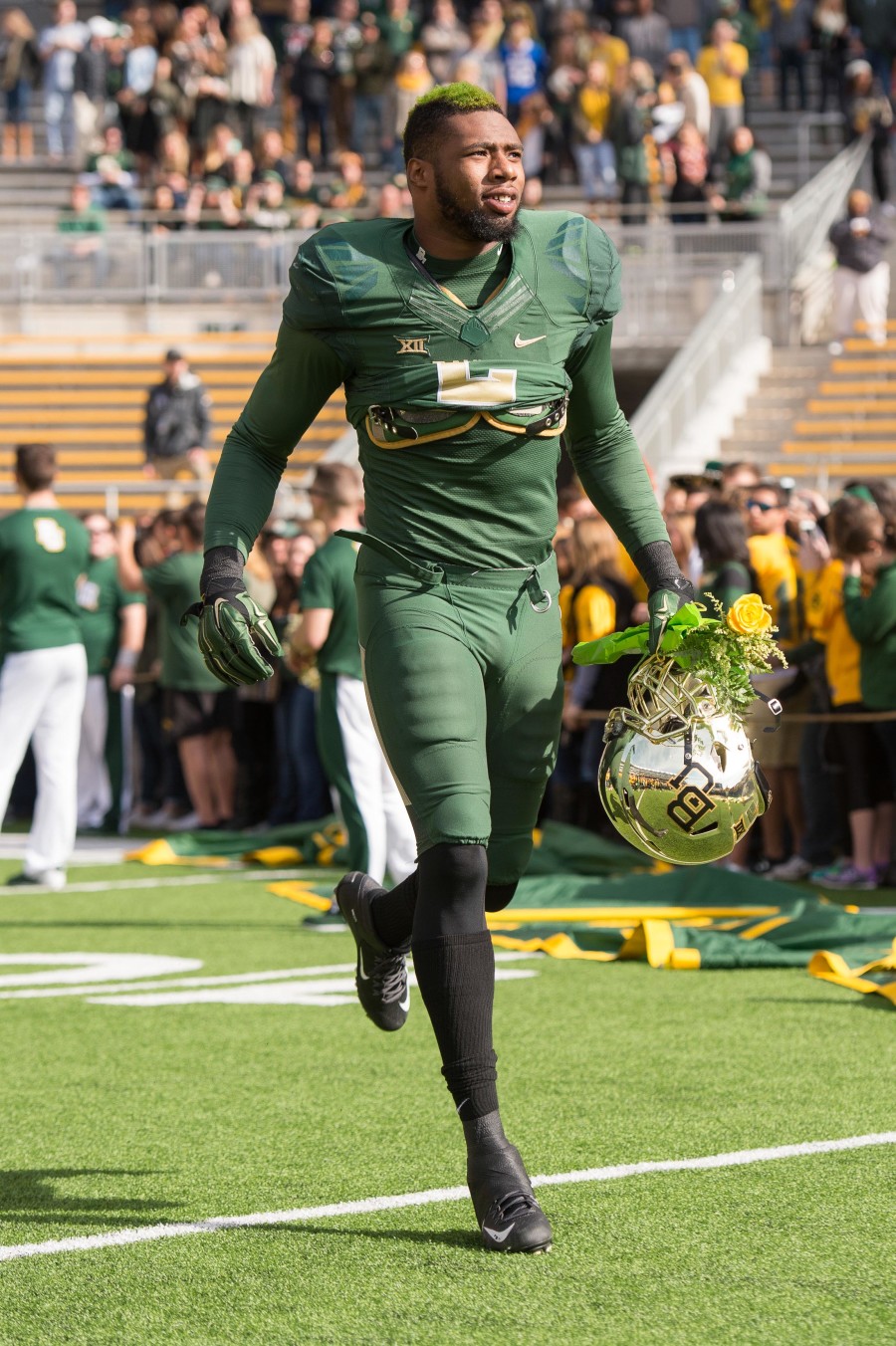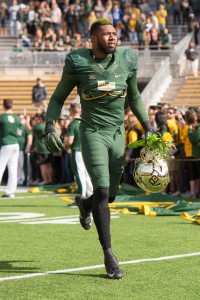 Oakman's physical tools once positioned him as one of the top prospects in the country. In 2014, Oakman registered 25.5 tackles for a loss, 11 sacks, and four forced fumbles. His 2015 campaign wasn't as impressive (4.5 sacks, 14.5 TFL, two forced fumbles), but he was truly undone by a troubling incident that took place just weeks before the draft.
Recently, however, Oakman was acquitted of the charges against him. With The Spring League, he'll have an opportunity to prove he's on the right track and demonstrate that he still possesses explosive size, speed, and power.
Photo courtesy of USA Today Sports Images.