Zach Ertz has helped the Eagles clear up some cap space. ESPN's Field Yates reports (via Twitter) that the Eagles have restructured the tight end's contract.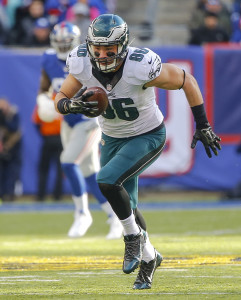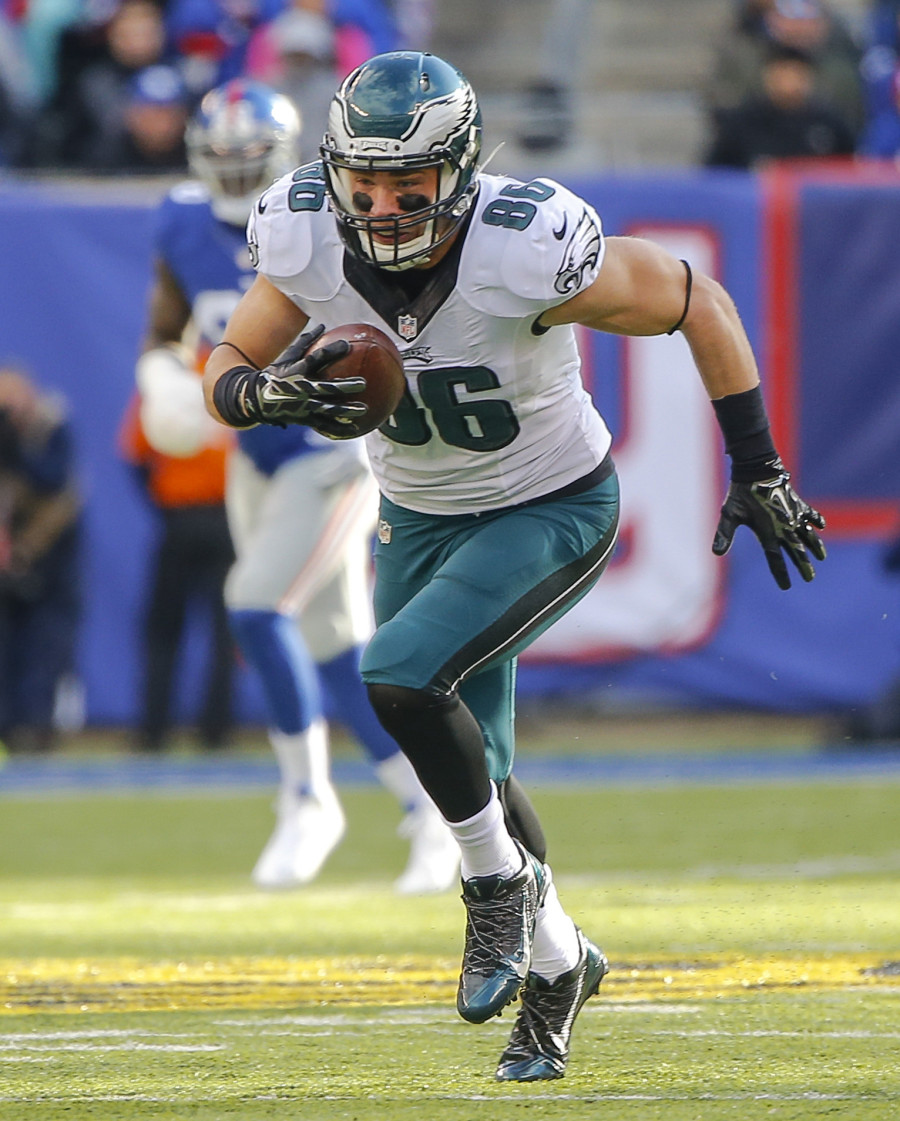 Specifically, the team converted $7.195MM of Ertz's contract into a bonus, opening up $5.76MM in cap room. The move increases the Eagles' cap space from around $21.7MM to around $27.5MM. It's seemingly a win-win for both sides; Ertz wasn't required to take a pay cut, and the Eagles received some financial flexibility. We've actually seen the organization do a similar maneuver with the tight end's contract back in 2017 and 2018.
The 28-year-old Ertz had his most productive NFL season in 2018, hauling in 116 receptions for 1163 yards and eight touchdowns. The former second-rounder has spent his entire six-year career with Philly.
There are a variety of reasons why the Eagles could be looking to clear up cap space. The front office may be looking to add free agents after May 7th, when several notable veteran players are no longer tied to compensatory draft picks. The team could also be looking to sign some of their current players to extensions, including quarterback Carson Wentz. Most likely, the team is just looking for some extra financial flexibility in case the offseason takes an unexpected turn.
Photo courtesy of USA Today Sports Images.