Barring an unlikely change in momentum, extensions are not expected to be reached for franchise-tagged players Kirk Cousins, Eric Berry, Alshon Jeffery, Muhammad Wilkerson, and Trumaine Johnson, according to Adam Schefter of ESPN.com (on Twitter). Schefter's latest word echoes other reports on these five players, but two names are conspicuously absent from this list: Von Miller and Justin Tucker. It's not clear if the Broncos and Ravens are on the cusp of deals with their respective franchise-tagged stars, but their odds of reaching deals could be looking better than the rest of the pack at this time.
[RELATED: Download The Must-Have Trade Rumors App Today!]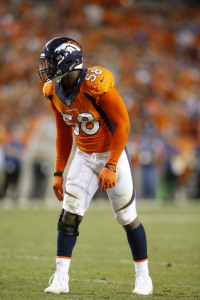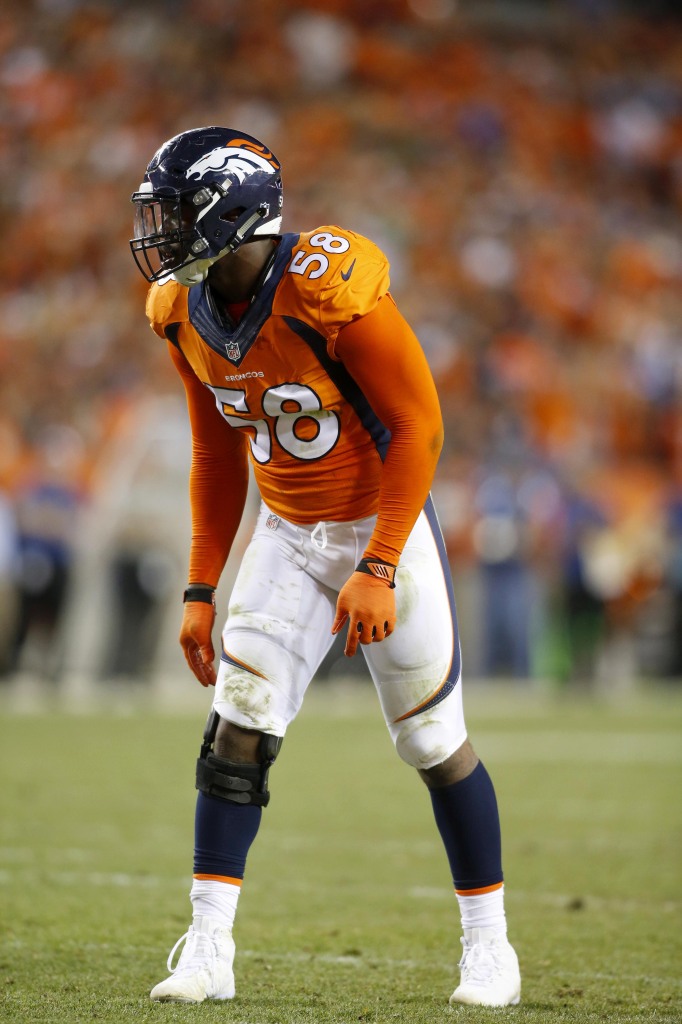 As Mike Florio of PFT notes, things have been eerily quiet when it comes to Miller and the Broncos, which could be an indication that talks are moving along behind the scenes. In recent weeks, the acrimony between the two sides has been leaking out to the press, so this recent lack of news could be taken as good news when it comes to these contract talks.
The Broncos could theoretically trade Miller if they are unable to reach a long-term deal with him in the next day or so, but the team is focused only on retaining him. Meanwhile, Miller's threat to sit out the 2016 season reportedly remains "very real" and several teammates believe that he will spend the year at home if he does not get his way. Late last week, the Broncos improved their offer to Miller, giving him more in the way of guarantees and better cashflow in the early part of the deal. Those are the key issues left to resolve as the two sides have largely agreed on the framework of a six-year, $114.5MM deal.
As the Ravens' franchise player, Tucker will make $4.572MM this year if he and the team don't agree to a new contract by tomorrow's deadline. Some believe that the two sides haven't struck a deal yet because Tucker is likely looking to eclipse the Patriots' Stephen Gostkowski as the NFL's highest-paid kicker.
Photo courtesy of USA Today Sports Images.
Follow @PFRumors