Another one bites the dust. On Tuesday morning, Jets head coach Adam Gase announced that Trevor Siemian is done for the year thanks to the ankle injury he suffered on Monday night.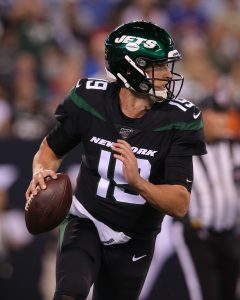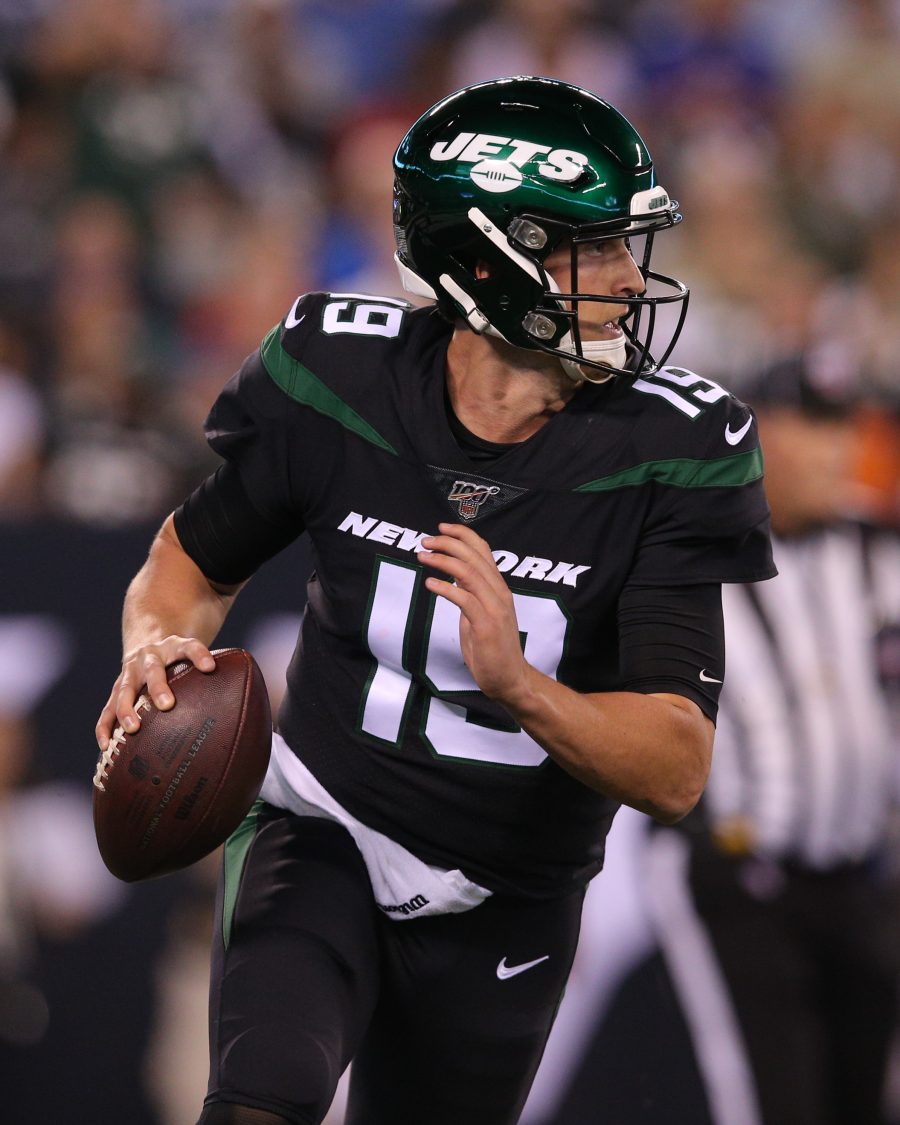 Siemian's lower leg collapsed under his own weight as he was taken to the ground and the seriousness of the injury was readily apparent to those watching the replay at home. The ligament damage suffered will require surgery, which rules him out for the rest of the year. Siemian will be placed on IR and the Jets, Gase says, are now on the hunt for a new backup quarterback.
For now, Luke Falk is penciled in as the Jets' starter until starter Sam Darnold returns from mono. Darnold's timetable for recovery remains unclear.
The Jets are 0-2 as they head into Sunday's game against the Patriots.
Photo courtesy of USA Today Sports Images.