As Rich Cimini of ESPN.com observes, the Jets are second in the league with roughly $25MM of cap space, and they will still be in good shape after signing their top four draft picks (which will result in a $9.1MM cap charge). That $25MM figure does not include the cap savings the team will realize from guard Alex Lewis' recent paycut, and New York could create still more room if it's able to hammer out an extension with franchise-tagged safety Marcus Maye. Even if that doesn't happen, GM Joe Douglas will have a ton of flexibility.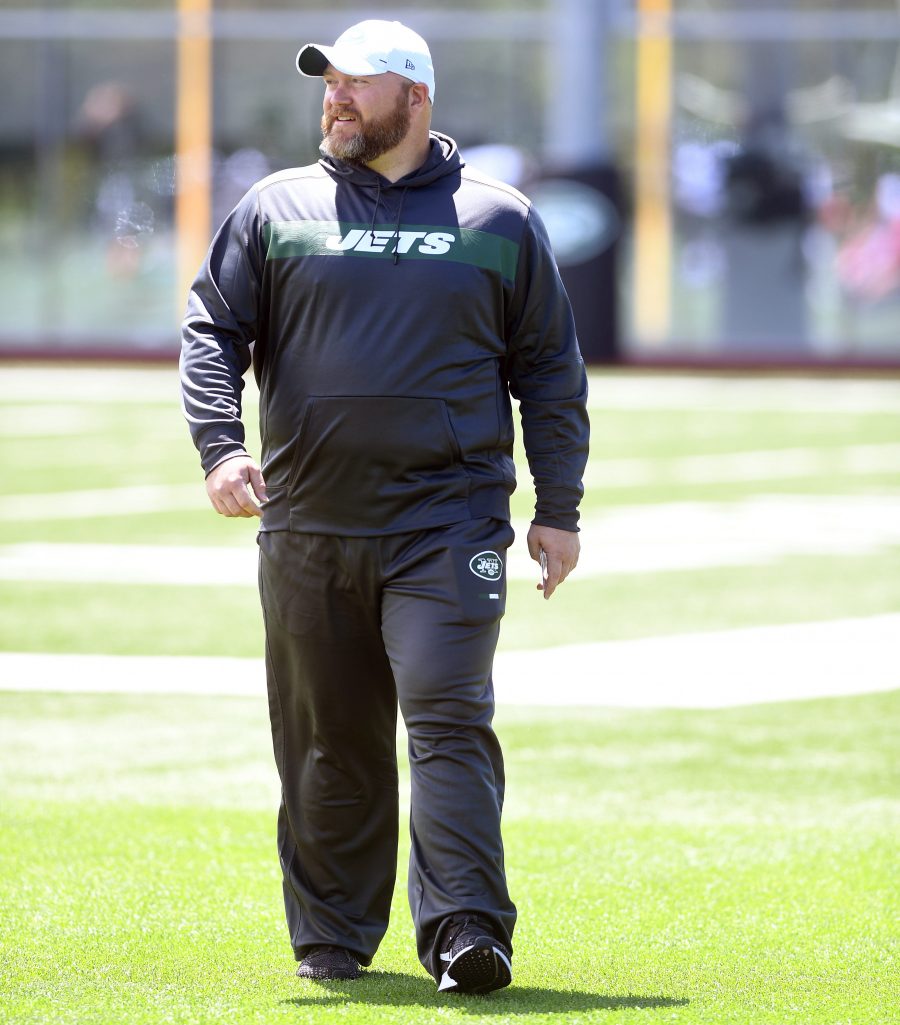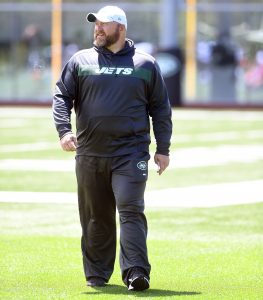 However, Cimini gets the sense that while Douglas may acquire a veteran or two to fill a specific need, he will not make any major moves. Instead, Douglas will be perfectly content to roll the bulk of his unused dollars into 2022. And if the cap takes the massive spike that was recently reported, the Jets could be armed with around $80MM to attack the first wave of free agency next year. Douglas would obviously love to see his club take a step forward in its rebuild in 2021, which might allow him to be more aggressive next offseason than he has been to date.
Cimini's report is not terribly surprising, as there just aren't many big-money additions to be made at this point in the league year. The Jets are not in the mix for the top two trade candidates at the moment, Aaron Rodgers and Julio Jones, and while another edge rusher like Everson Griffen might make sense, such a transaction won't have a major impact on the team's cap.
Cimini does believe the club must add a cornerback. New head coach Robert Saleh might be interested in reuniting with Richard Sherman, though Cimini believes that is highly unlikely to happen, which leaves Steven Nelson as the best FA option at the moment. Of course, a player could always become available via cut or trade.
A veteran QB is also a must-add, in Cimini's estimation. The Jets did make a run at Brian Hoyer before he elected to rejoin the Patriots, and like several of his fellow Jets beat writers, Cimini thinks a post-June 1 trade for Bears QB Nick Foles makes plenty of sense.
Photo courtesy of USA Today Sports Images.
Follow @PFRumors