The search for a new head coach in Jacksonville has taken a bizarre turn, but also added a new name. ESPN's Adam Schefter tweets that the team is not currently able to interview Rams offensive coordinator Kevin O'Connell due to a timing issue; in a follow-up, he then tweeted that the Jags will be interviewing former Raiders interim HC Rich Bisaccia.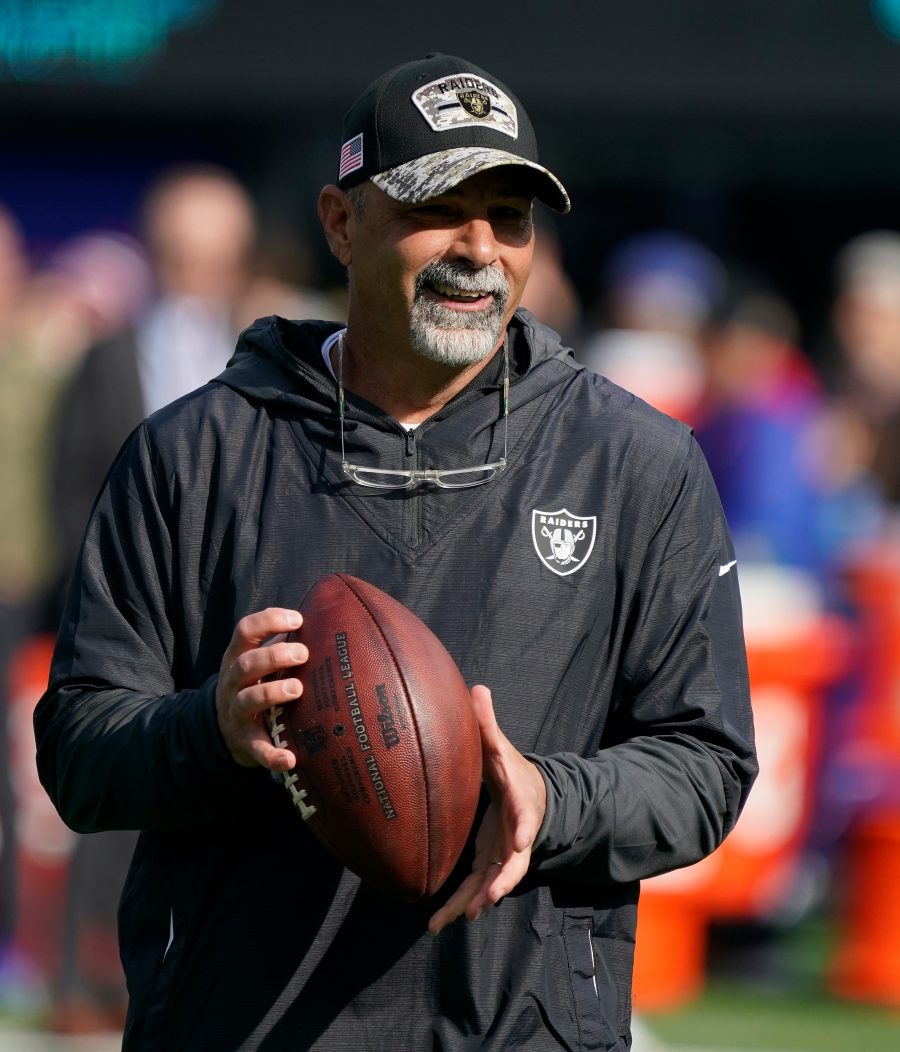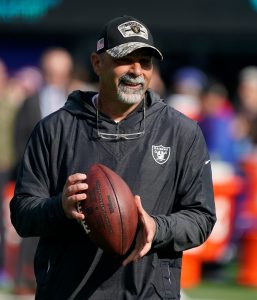 O'Connell was thought to be the new favorite for the job in Jacksonville. However, as Schefter reports, the Jags "didn't request an interview in the initial interview period". That, along with the fact that the Rams won the NFC championship yesterday, means he can't meet with Jacksonville until after the Super Bowl. Since O'Connell is also a finalist for the Vikings' HC role, the Jags' opportunity to get him may have already ended before it began.
This news comes after the initial report of the team hiring Byron Leftwich as HC and Adrian Wilson as a replacement for Trent Baalke as general manager was refuted. The current Bucs' offensive coordinator, it is believed, would only accept the HC job if Baalke were to be let go. Baalke being retained, then, would seem to also take Leftwich out of the running.
Meanwhile, Bisaccia represents another late addition to the list of coaching candidates. He finished this season, of course, as the interim HC in Vegas after the resignation of Jon Gruden. While he interviewed to stay on full-time, that was always seen as an uphill battle; the Raiders made it official he won't be coming back when they hired Josh McDaniels yesterday. He has also been named the favorite for the special teams coordinator role in Chicago, as newly-hired Matt Eberflus begins building his staff.
Given all of that, here's the latest look at the HC search in Jacksonville:
Rich Bisaccia, former interim head coach (Raiders): Interviewed 1/31
Todd Bowles, defensive coordinator (Buccaneers): Interviewed 1/3
Jim Caldwell, former head coach (Lions): Interviewed 1/4
Matt Eberflus, defensive coordinator (Colts): Completed second interview 1/20; hired by Bears
Nathaniel Hackett, offensive coordinator (Packers): Conducted second interview 1/27; hired by Broncos
Byron Leftwich, offensive coordinator (Buccaneers): Conducted second interview 1/25; moving toward job?; no longer frontrunner?
Kellen Moore, offensive coordinator (Cowboys): Interviewed 1/7
Bill O'Brien, former head coach (Texans): Interviewed 1/13
Kevin O'Connell, offensive coordinator (Rams): Team wants to interview; possible frontrunner?; interview delayed
Doug Pederson, former head coach (Eagles): Interviewed 1/6
Dan Quinn, defensive coordinator (Cowboys): Declined early interview; remaining in Dallas
Follow @PFRumors