After an offseason in which Russell Wilson's long-term Seattle future suddenly became cloudy, the 10th-year quarterback suffered his first major injury. And he has not played to his usual standards upon return. The Seahawks will finish below .500 for the first time in his tenure.
Wilson is signed through 2023, though the events of this past offseason figure to put him back in trade rumors fairly soon. The decorated passer made an interesting comment regarding his Seattle status ahead of Week 17 as well.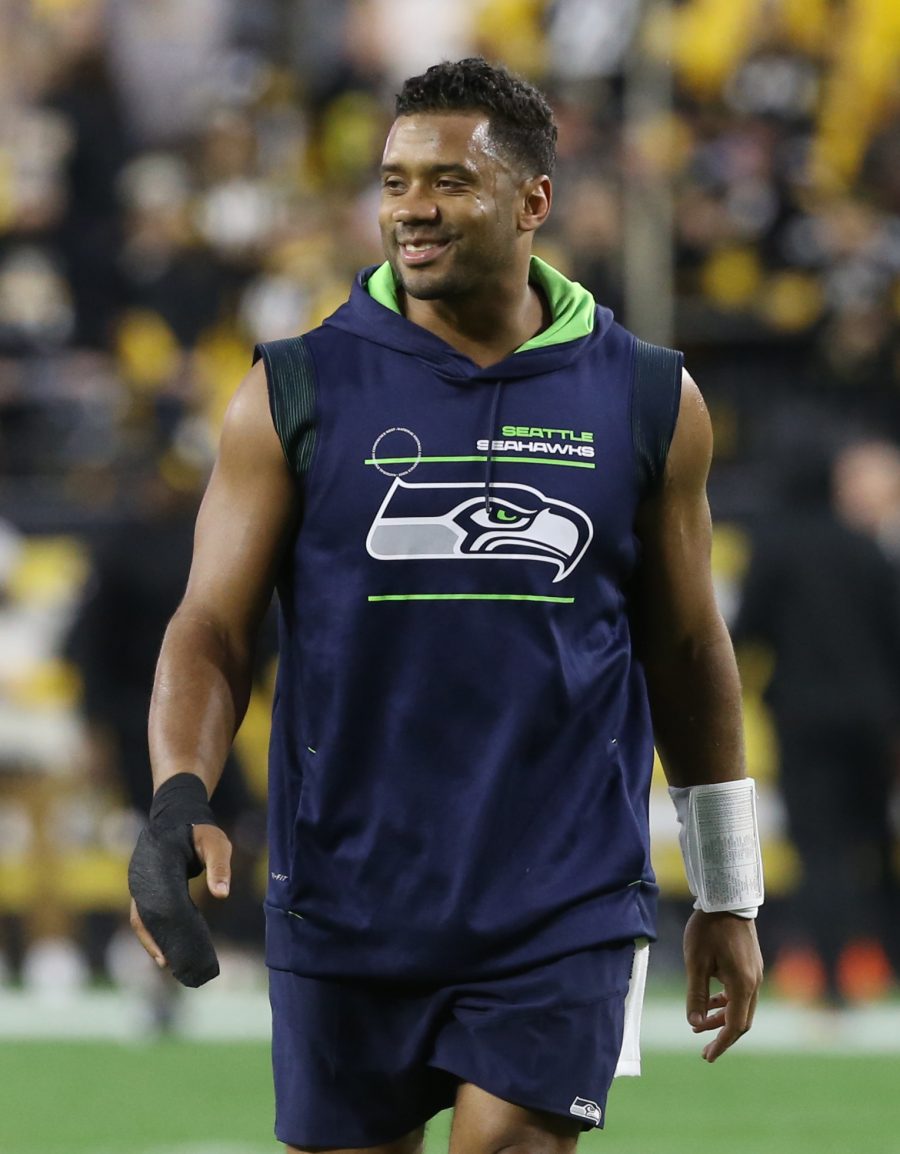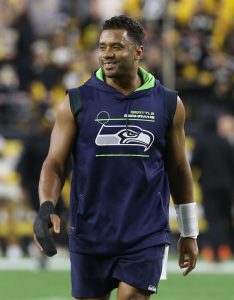 "I know you guys asked Bobby [Wagner] about 'Could this be your last game?' this and that and all that. I know for me personally, I hope it's not my last game," Wilson said of the prospect Sunday is his last home game as a Seahawk, via the Seattle Times' Bob Condotta. "But at the same time, I know it won't be my last game in NFL. So I'm just focused on the day and getting better today. And so that's my focus. That's my goal. I love this city, and I love this moment. I love these guys."
Wilson, 33, offered this response unprompted, closing out 2021 with more uncertainty in Seattle. The Seahawks have some leverage with Wilson, having signed him to a four-year, $140MM extension in 2019. Wilson also holds a no-trade clause. Unlike Aaron Rodgers, Wilson did not stage a holdout this year. But the Seahawks are 5-10 and, barring a major trade, will not have a first-round pick in April.
Wagner's comment about his Seahawks future centered around his $20.35MM cap number in the final year of his contract. The team is, however, projected to hold more than $55MM in cap space — a top-10 figure leaguewide. But, after the Seahawks entered this past offseason after a 12-4 season, they have bigger questions about their future a year later.
Pete Carroll's status may be somewhat in question, given this disappointing season coming after a slew of Wilson offseason headlines, but the 12th-year Seattle HC signed an extension barely a year ago. Carroll is locked up through 2025. The 70-year-old coach is also not viewed as ready to step away on his own accord, Albert Breer of SI.com notes. While this is Carroll's first 10-loss season at any level since his first Jets slate in 1994, Breer adds ownership is not pleased with where the Seahawks football operation stands presently.
After Wilson listed the Raiders, Bears, Cowboys and Saints as teams he would approve a trade to, the Broncos, Giants and Saints appeared on a new list of sorts during the season. Wilson did call the initial report including these new teams a non-story. Nevertheless, how the Seahawks proceed will easily be one of the most fascinating situations to monitor entering 2022.
Indeed, Adam Schefter of ESPN.com says there is a "leaguewide feeling" that Wilson and Carroll will not be together next year. That's not particularly surprising in light of everything we have heard so far, but as Mike Florio of Pro Football Talk points out, Schefter's report — which includes somewhat vague language — could be interpreted as a renewed attempt by Wilson's camp to force Seattle's hand. After all, it was Schefter to whom Wilson's agent, Mark Rodgers, released the statement last year that Wilson would be willing to waive his no-trade clause for a handful of teams, which is what precipitated the Bears' efforts to acquire the seven-time Pro Bowler and the rampant chatter about his future.
One way or another, Florio believes the 'Hawks will make a decision on Carroll before deciding how to handle the Wilson situation.
Rory Parks contributed to this post.
Photo courtesy of USA Today Sports Images.