The Steelers are making a significant change ahead of their biggest game of the season. ESPN's Field Yates reports (via Twitter) that the team is placing kicker Chris Boswell on injured reserve. The team has signed kicker Matt McCrane to take his place.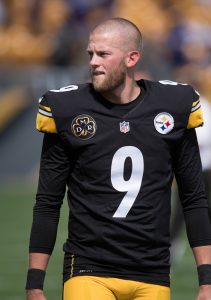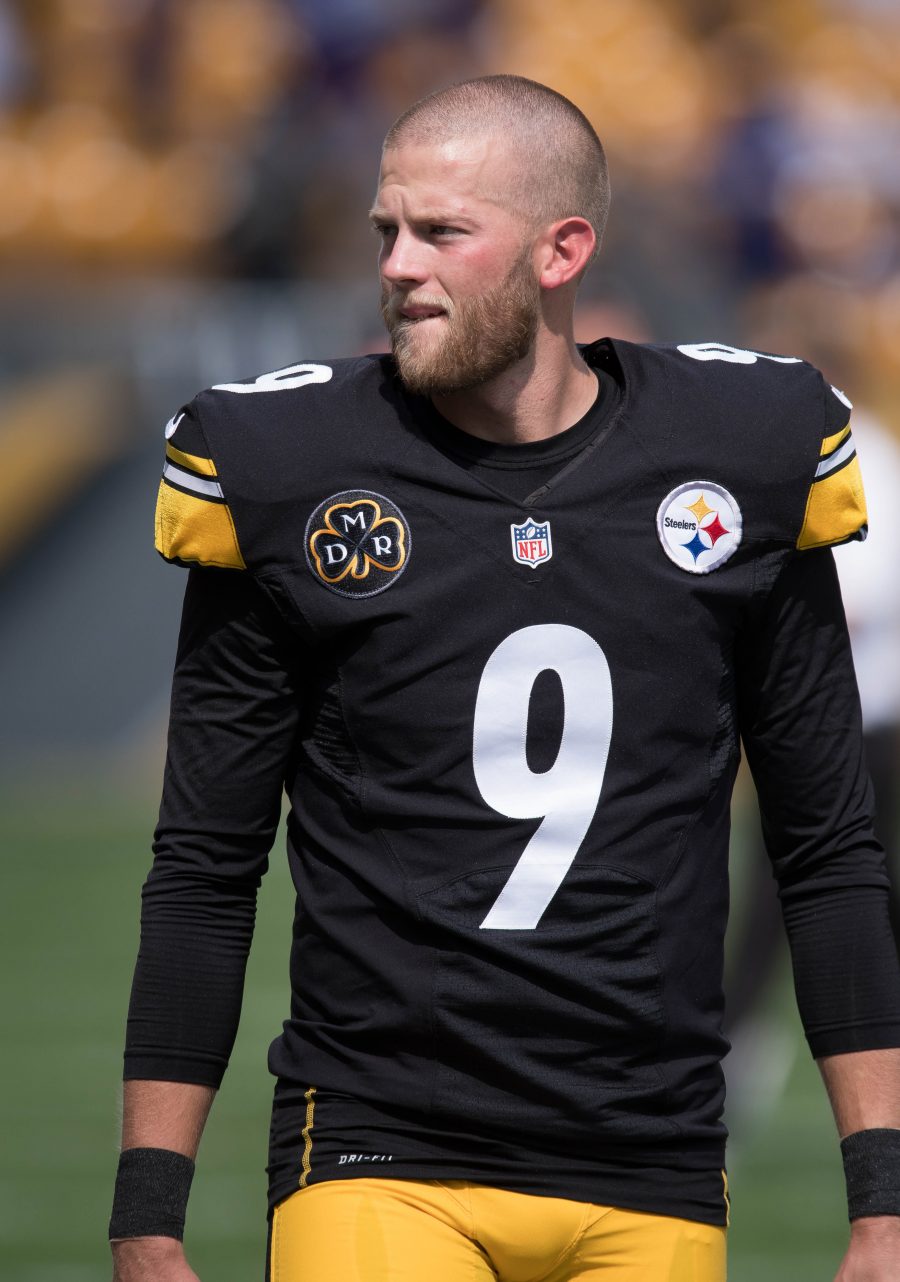 After making the Pro Bowl last season, Boswell has struggled mightily in 2018. Through 15 games, Boswell has converted only 13 of his 20 field goal attempts, with his 65-percent mark ranking dead last among eligible kickers. The 27-year-old even struggled on extra points; after having made at least 94-percent of his attempts through the first three seasons of his career, that number dropped to 89.6-percent (43-for-48) in 2018.
Boswell seemed to have a rebound game during last weekend's loss to the Saints, as he made his two field goal attempts and two extra point tries. Many attributed the kicker's struggles to the yips, and his placement on the IR doesn't necessarily mean that he's been dealing with a nagging injury throughout the campaign. It's more likely that the coaching staff still didn't feel good about Boswell's prospects heading into Week 17 and the postseason, and his placement on the IR allowed the organization to keep him on the roster.
McCrane, an undrafted rookie out of Kansas State, has bounced around the NFL this season, spending time with the Cardinals and Raiders. He appeared in four total games with the two organizations, connecting on five of his nine field goal attempts and all five of his extra point tries.
Photo courtesy of USA Today Sports Images.