The Bills will remain in Buffalo in 2020. There never seemed to be any notion that another outcome was on the table, but technically it was a possibility that the Bills could be playing elsewhere as soon as next season.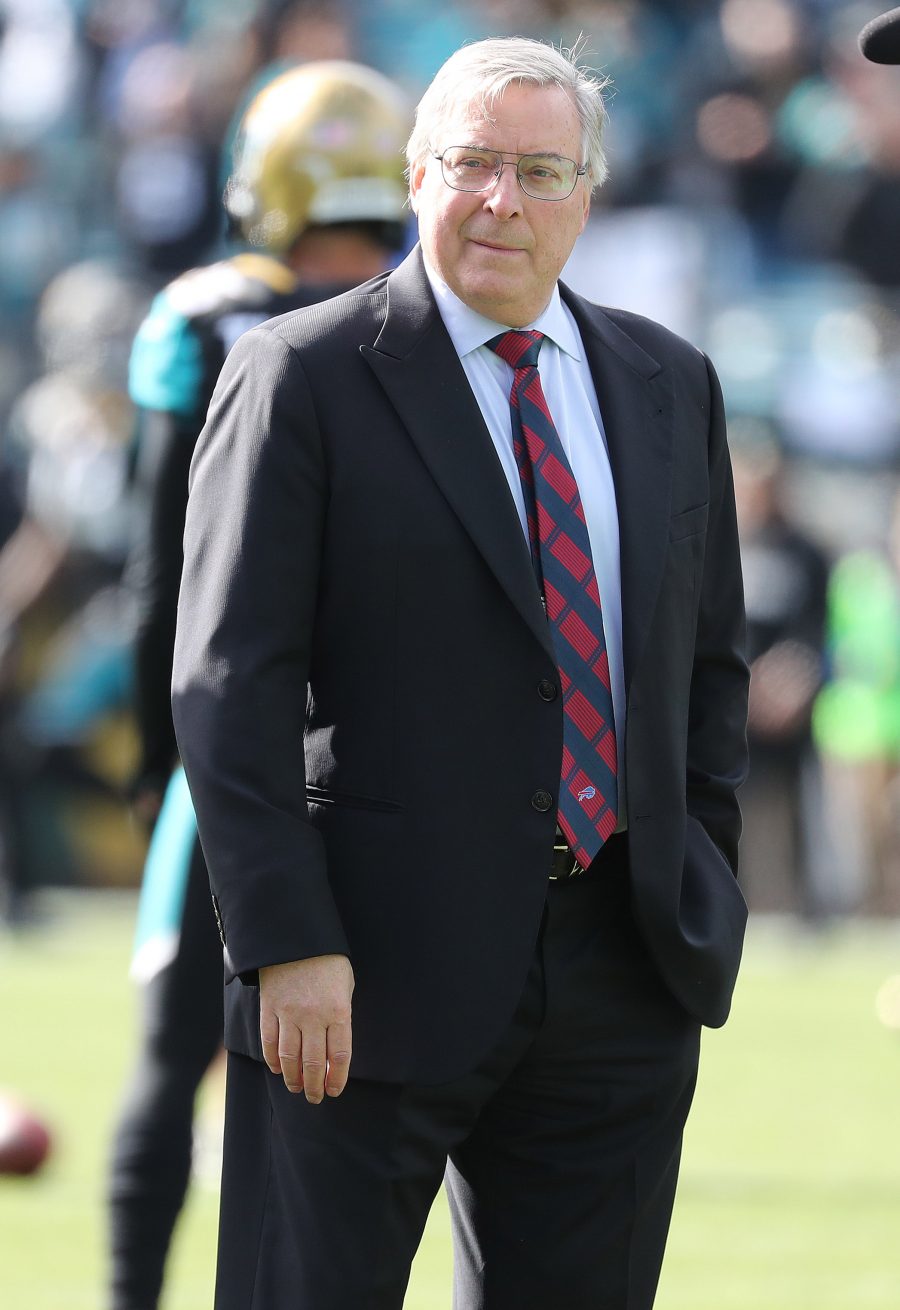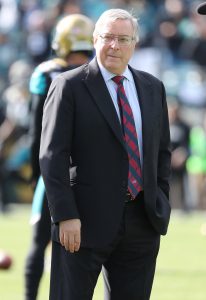 The team's lease with New Era Field expires in July 2023, but the lease contains an early termination clause that the Bills could have exercised by February 28 of this year. If they had done so, the lease would have terminated on July 30, thereby making the club a geographic free agent.
Per Sandra Tan of the Buffalo News (via Mike Florio of Pro Football Talk), Erie County Executive Marc Poloncarz pressed Bills ownership for a commitment, and Terry and Kim Pegula informed Poloncarz on Friday that the team would not be exercising the early termination option. But the team's future in western New York remains in doubt.
Last June, NFL commissioner Roger Goodell made it very clear that the Pegulas will need to address the club's stadium situation at some point in the near future to keep the Bills in Buffalo, and he reiterated those sentiments on Wednesday. Goodell said the Bills and the local government need to settle on an approach within the next several months, and he noted that the team's stadium will need to remain competitive with other sites around the league.
The Pegulas have not yet wavered in their commitment to keeping the Bills where they have been since they joined the AFL in 1960, and they want to either renovate the current stadium — which opened in 1973 — or build a new one. They issued a statement on Wednesday indicating that a study into potential stadium sites, designs, and financial options had been completed, but it's unclear if that study has pushed this matter any closer to a resolution.
Florio suggests that, the longer the Bills go without a long-term plan in place, the more offers will come flooding in from other cities anxious to get an NFL franchise. Those offers could be especially tempting to the Pegulas, who do not have the personal resources to fund a stadium themselves.
Toronto has long been rumored as a potential future home for the Bills, but when asked about the possibility of a team north of the border, Goodell reiterated his usual stance, saying that one of the foremost requirements is a stadium that meets NFL standards (Twitter link via Farhan Lalji of TSN).