On this date in 2019, the Seahawks inked D.K. Metcalf to his first pro contract. The Ole Miss product was projected to be a first-round pick, but was left to sign for just $4.6MM over four years after an unexpected slide.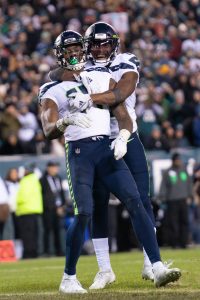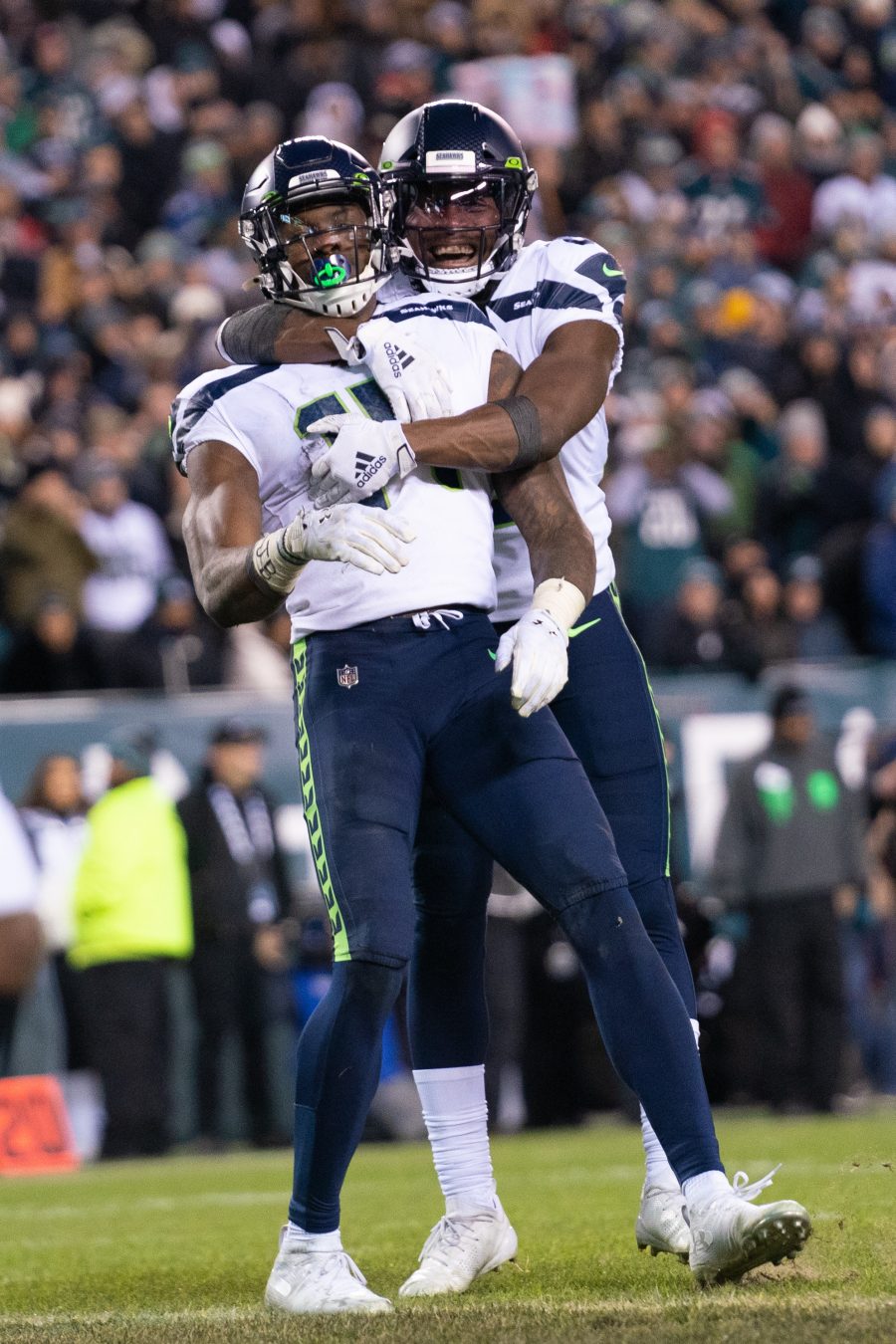 Earlier in the evening, the Seahawks moved down twice. Then, once Metcalf tumbled, the Seahawks went back up the ladder to grab the Patriots' No. 64 pick. Some evaluators weren't all that high on Metcalf, apparently, but few could argue with the value.
Metcalf drew national attention for his physique, but the Seahawks saw him as more than just a 6'3″ mass of muscles. He first broke out on the scene with 39 grabs for 646 yards and seven touchdowns as a sophomore at Ole Miss. His follow-up year wasn't quite as stellar — Metcalf was limited to just seven games while A.J. Brown stole the show.
Taken near the end of Round 2, Metcalf wound up as the ninth receiver to come off the board. But, other than Brown and Terry McLaurin, he dazzled like no other rookie WR that year. Straight off the bat, Metcalf had 58 catches for 900 yards and seven touchdowns. Then, last year, he took his game to a whole 'nother level with 83 receptions for 1,303 yards and ten touchdowns.
Metcalf used his draft night slight as fuel and took that momentum into 2020 for an even bigger year. With similar progression, Metcalf could set himself up for a serious fifth-year payday while his first-round counterparts play out their option seasons.
Photo courtesy of USA Today Sports Images.