On Friday, the Jaguars announced the release of Chris Ivory. The running back spent the last two years with the Jaguars.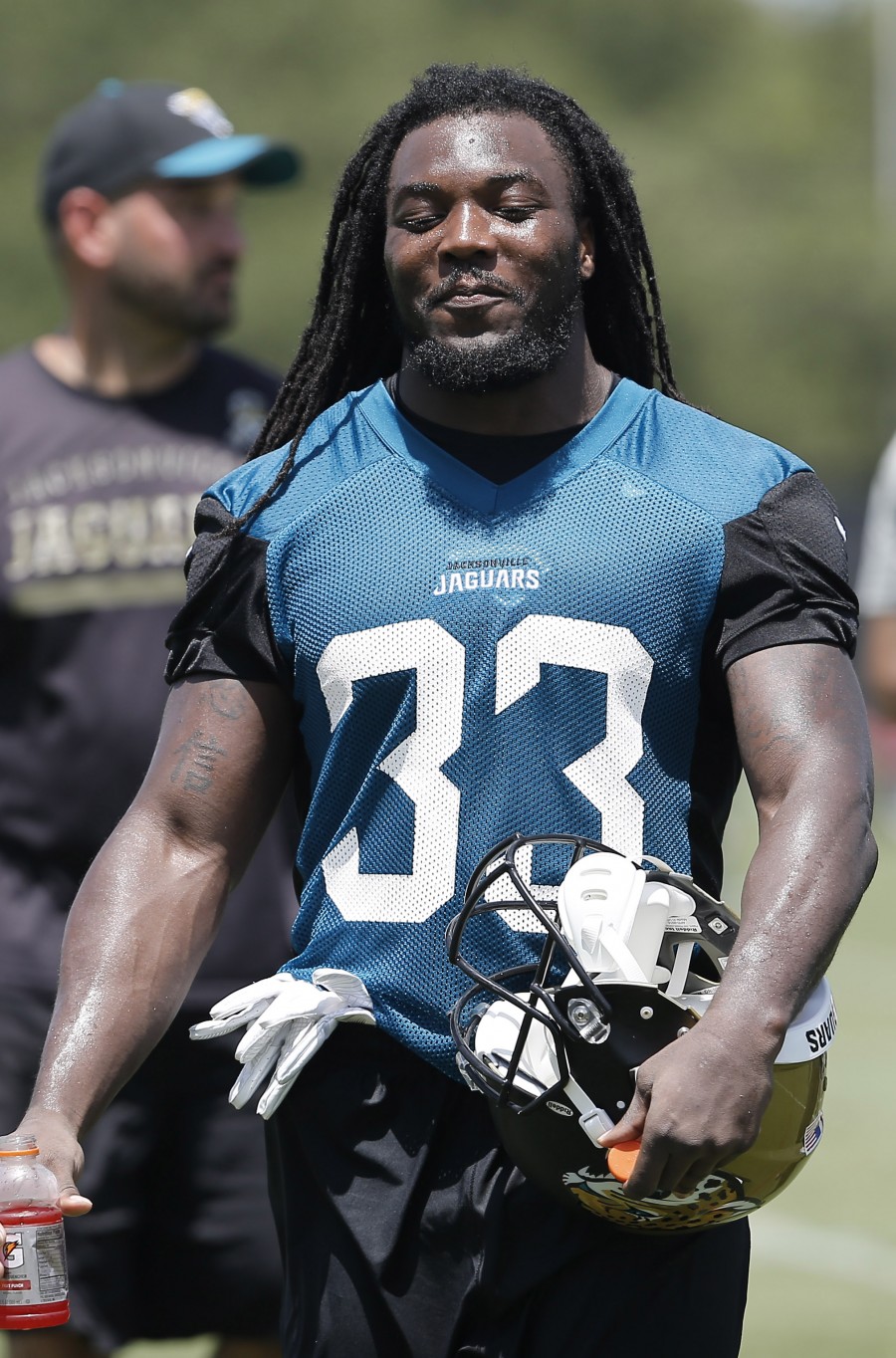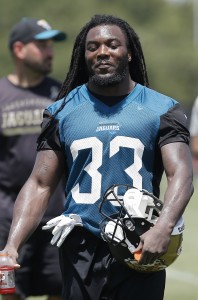 In March of 2016, the Jags signed Ivory to a five-year deal worth $32.5MM with $10MM guaranteed. It seemed like a reasonable signing at the time since the Jaguars were armed with tons of camp space and Ivory was coming off of a 1,000+ yard, seven-touchdown season with the Jets.
Unfortunately, things did not pan out. Ivory missed considerable time in his first season with Jacksonville and averaged just 3.4 yards per carry in his most recent campaign. His performance made for an easy call this offseason. The Jaguars are eating $3.25MM in dead money, but they're also saving $3.69MM by dropping him.
Ivory will turn 30 in March and no longer profiles as an RB1 type. However, he could draw interest from teams looking for depth at the position.
In related moves, the Jags also waived rookie defensive back Jarrod Harper, rookie running back I'Tavius Mathers and second-year wide receiver Larry Pinkard.