Derek Carr had one of the best seasons of his career in 2020, but it didn't mean much due to the abysmal state of the Raiders' defense. Things got so bad that Jon Gruden fired defensive coordinator Paul Guenther toward the end of the year, and now he's looking to completely revamp that side of the ball. It sounds like he's going to be aggressive in remaking the defense, and that could mean bringing in a big name free agent like Richard Sherman.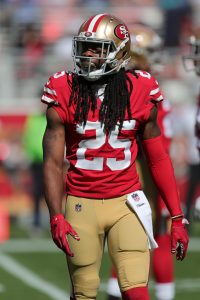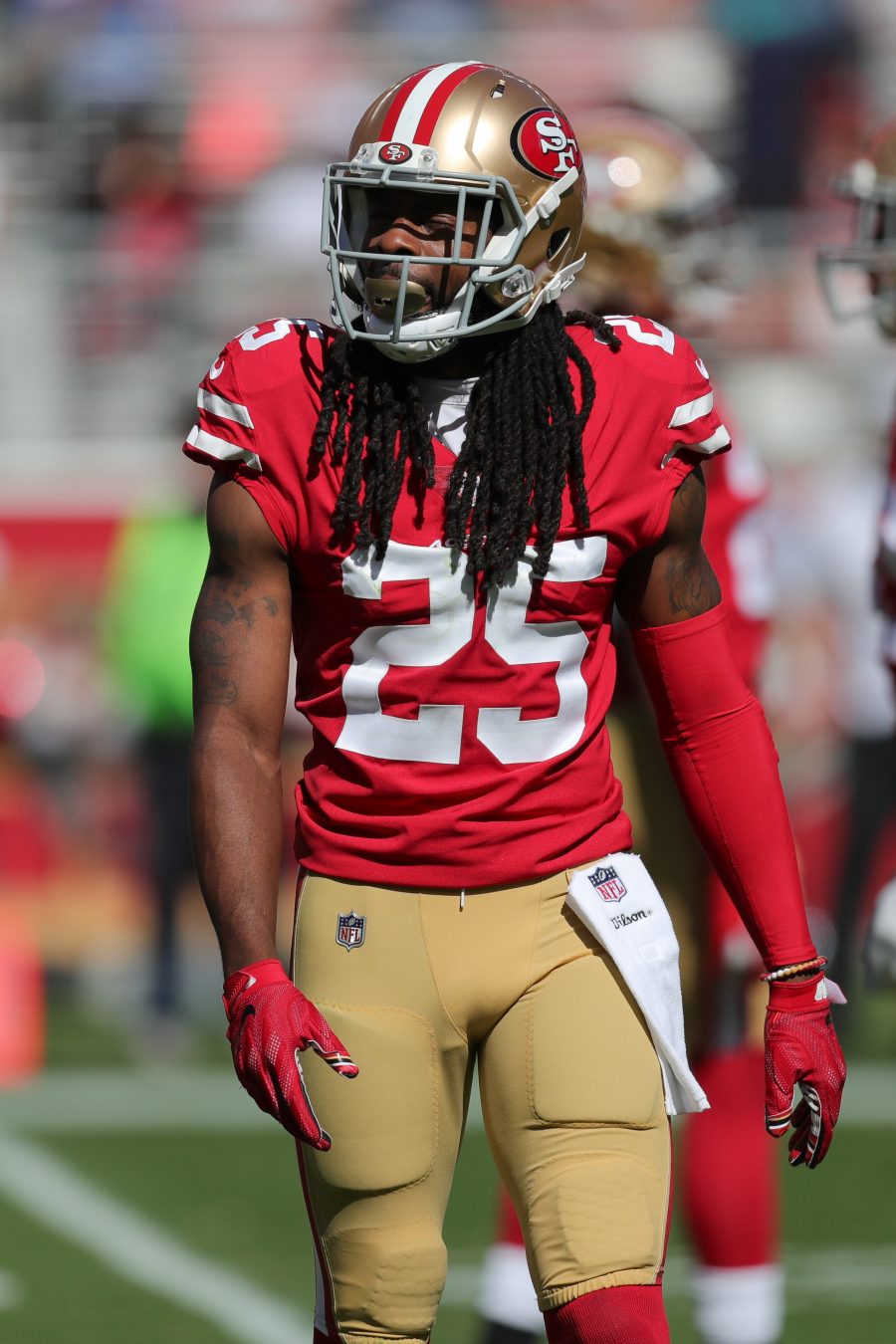 Gruden and Sherman were on Cris Collinsworth's podcast yesterday, and appeared to express a mutual interest in joining forces this offseason.
"I've been fined, I've been punished . . . but Richard Sherman, if you are a free agent, which there is a rumor you are, we are looking for an Alpha presence in our secondary. Somebody that can play this technique . . . If you're available and interested maybe you and I can get together at some point off air," Gruden said, via Jerry McDonald of the Mercury News, referencing the league's tampering rules at the top.
"There is a conversation to be had for sure. I'm free and available these days — fortunately and unfortunately. But that scheme that Gus runs, and he runs it more than anybody else, there are some coaches that dabble in, and dabble out, and go man and go zone and go quarters and go there. Gus lives it. Gus lives and dies by it. Eight-man box, you're not going to be able to run the ball, and we're going to stop the pass. He's like one of the Godfathers of it," Sherman replied.
Sherman was referring to Gus Bradley, recently hired to be Vegas' new DC. There's a lot of familiarity there of course, as Bradley coordinated the legendary 'Legion of Boom' defenses that Sherman was a part of in Seattle. All fun aside, what Gruden said does appear to be tampering since Sherman is still under contract until next month with the 49ers, and it'll be interesting to see if the league takes action.
Sherman, 33 in March, was a second-team All-Pro in 2019 but had this past season derailed by a calf injury that limited him to only five games. Still he's played at a very high level recently, and could be worth a leap of faith for a Raiders team that desperately needs help in the secondary.
Photo courtesy of USA Today Sports Images.