With the Raiders' relationship with Oakland dissolved and a year left before they can complete their move to Las Vegas, the team is broaching out-of-the-box options for home games in 2019. One of those options could include playing in London, according to Fox Sports' Jay Glazer (Twitter link).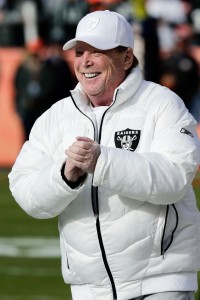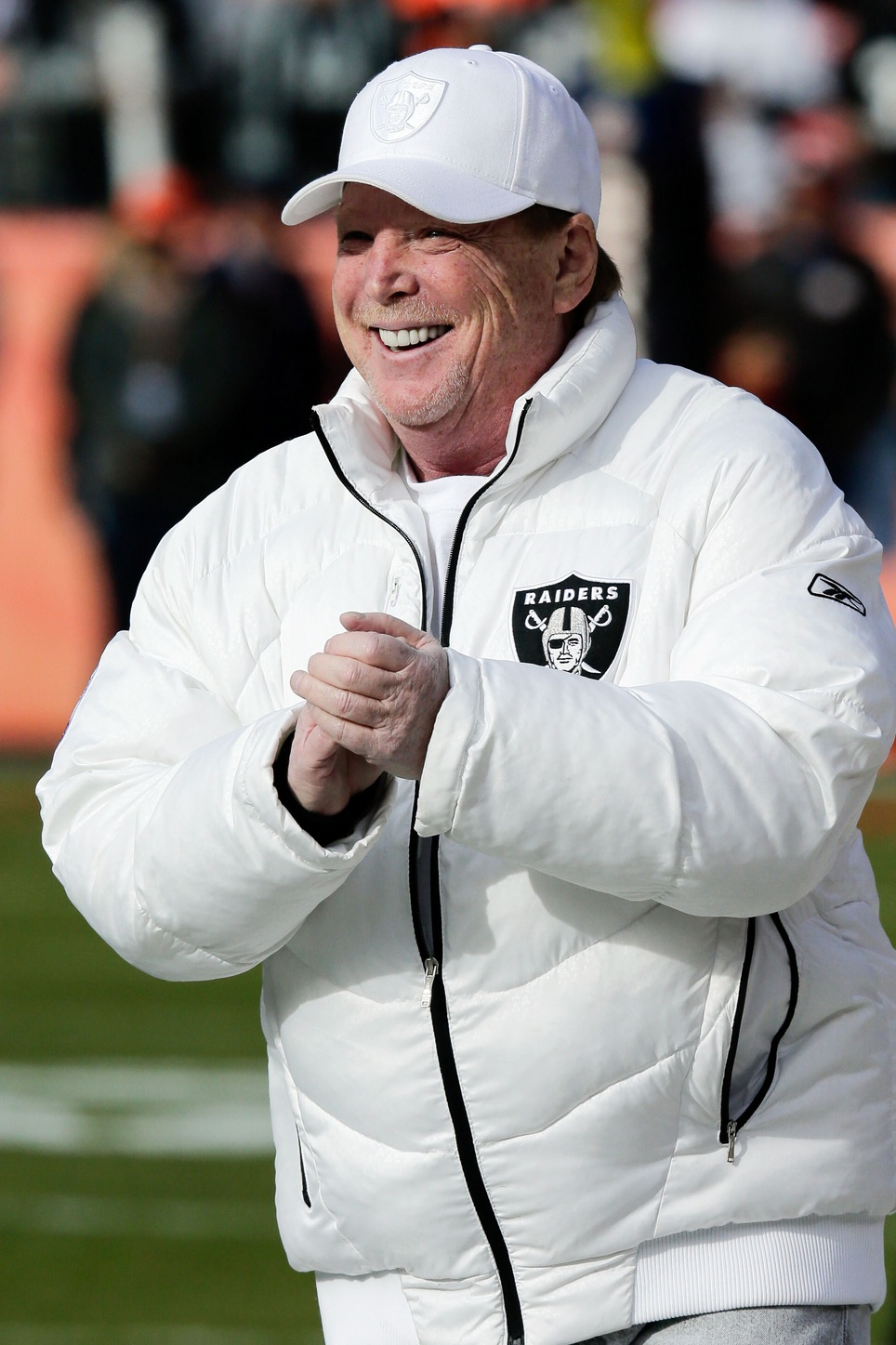 Glazer called the potential move "out of left field," but mentioned that other owners have discussed the possibility with the team. The NFL has long toyed with the possibility of a franchise calling London home, and this would be the greatest test run the league could hope for.
What the move would look like for scheduling purposes is yet to be determined, but it is sure to be a hectic travel situation with the team playing its games in the AFC West. One possibility that Glazer mentioned would have the Raiders playing four consecutive home games, followed by four straight road contests.
One person who would not be happy with playing the games in London would be Raiders head coach Jon Gruden, according to Des Bieler of The Washington Post. When the team played the Seahawks in London this year, the coach said:
"I get claustrophobic. My son was a weightlifter, and he won a powerlifting competition in Belarus. I had to fly 14 hours. I had to fly home 14 hours. I had vertigo for a month. I couldn't even lay down, the house was spinning. I am hoping I don't get vertigo. I'm not a great traveler. I'll be honest with you. I hate it. I'm not good. I'm concerned. I'm more worried about that than our goal-line offense right now."
Though it may seem like an outside shot, the fact the Raiders have discussed the move with other owners suggest the team is seriously considering the move and would have approval from at least some of the 31 owners needed to make the move. The team has also been linked with a host of other locations, including Levi's Stadium and AT&T Park.