Ken Whisenhunt's second stint with the Chargers has come to an end. The team announced tonight that they have fired their offensive coordinator.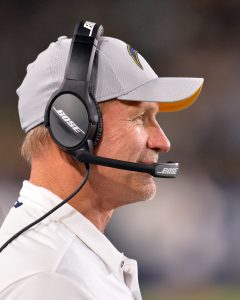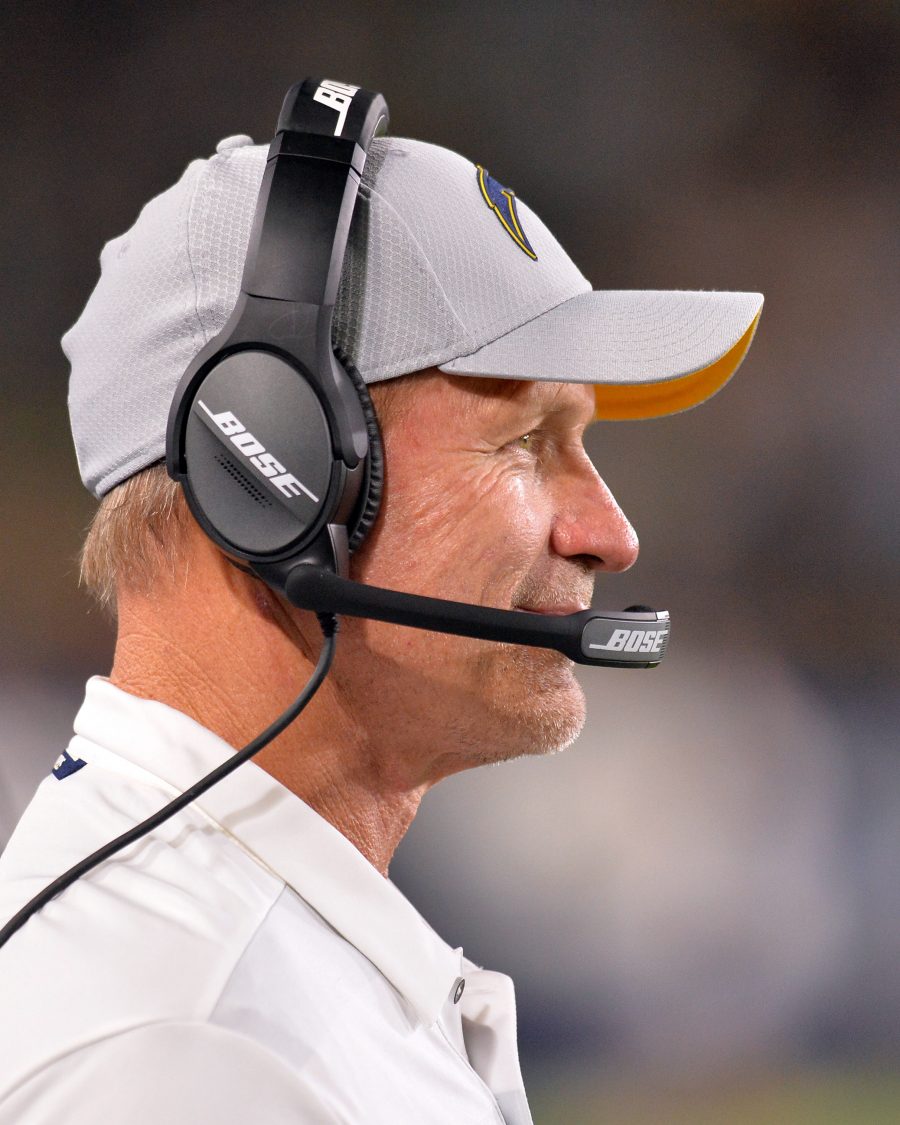 "This is not an easy decision and definitely not one that I take lightly," said head coach Anthony Lynn. "You win as a team, and you lose as a team. It's never about just one person. At the end of the day, however, I simply felt a change was needed at this time. I want to thank Ken for his years of service to the Chargers organization and wish him nothing but the best moving forward."
The Chargers hired Whisenhunt as their offensive coordinator back in 2016. This was the coach's second stint with the organization, as he previously served as offensive coordinator between his tenures as the Cardinals and Titans head coach. The Chargers offense saw a bit of a renaissance upon Whisenhunt's hiring, as the team finished fourth in yards during the 2017 campaign and sixth in points during the 2018 campaign.
However, the offense has struggled a bit in 2019, as the team ranks towards the bottom-half of the league in yards (17th), points (23rd), and giveaways (20th). This could partly be attributed to the inconsistent running game, especially following Melvin Gordon's return; the Chargers are currently bottom-10 in most rushing categories. The team hasn't scored more than 20 points since their late-September win over the Dolphins, and they narrowly avoided a four-game losing streak this past weekend.
Photo courtesy of USA Today Sports Images.