A few days ago we heard Matthew Stafford dish on his trade process, including about how he knew a move was possible prior to the 2020 season, and offer insights into a few of the potential destinations before the Rams eventually stepped up. Now Mitch Albom of the Detroit Free Press (subscription required) has published the second part of their interview, and there are more interesting nuggets to pore over.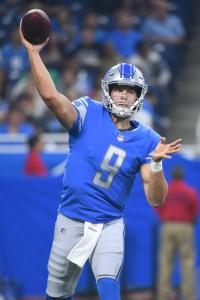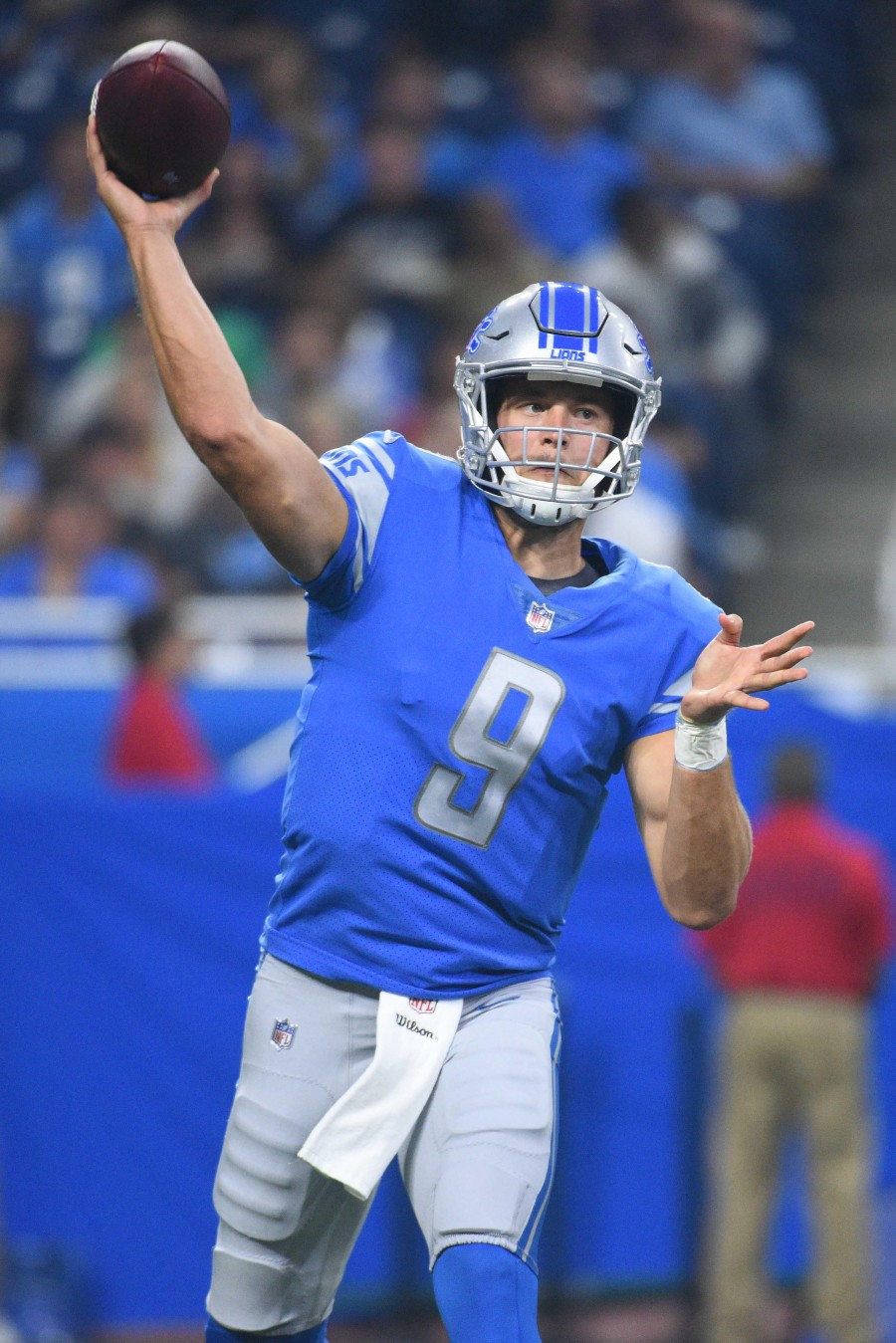 There was a report that Stafford didn't want to go to the Patriots, perhaps due to the presence of Matt Patricia. Albom asked him about that and while he didn't specifically name New England, he did admit that there were certain teams he didn't want to play for.
"Well, what's accurate is — and this is an incredible thing by them — I asked to go to a team that was ready to win a championship. And, you know, there were a few teams on that list. There were a few teams that were not on that list. And they were respectful of that and understood completely. I had thoughts and reasons for each one of them," Stafford said while raving about how the Lions handled the situation.
It sounds like he saw New England struggle to field a competitive team in 2020, and wanted no part of it. Stafford also acknowledged that the Rams would've been his top choice all along, which was rumored to be the case. He did try to tamp down the speculation by speaking highly of Patricia.
"He and I had a good relationship, no matter what anybody wants to say. I could go into his office and talk to him, he could get me on the phone whenever he needed to. I think we both grew in that relationship. I have a lot of respect for him and who he is, as a football coach and an unbelievable mind," Stafford said of his former coach.
Photo courtesy of USA Today Sports Images.