Matt Patricia has called defensive plays for the past eight years, doing so in New England during two seasons before he became the Patriots' DC. But he will cede that responsibility in his first season with the Lions.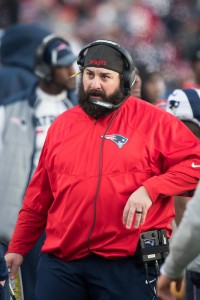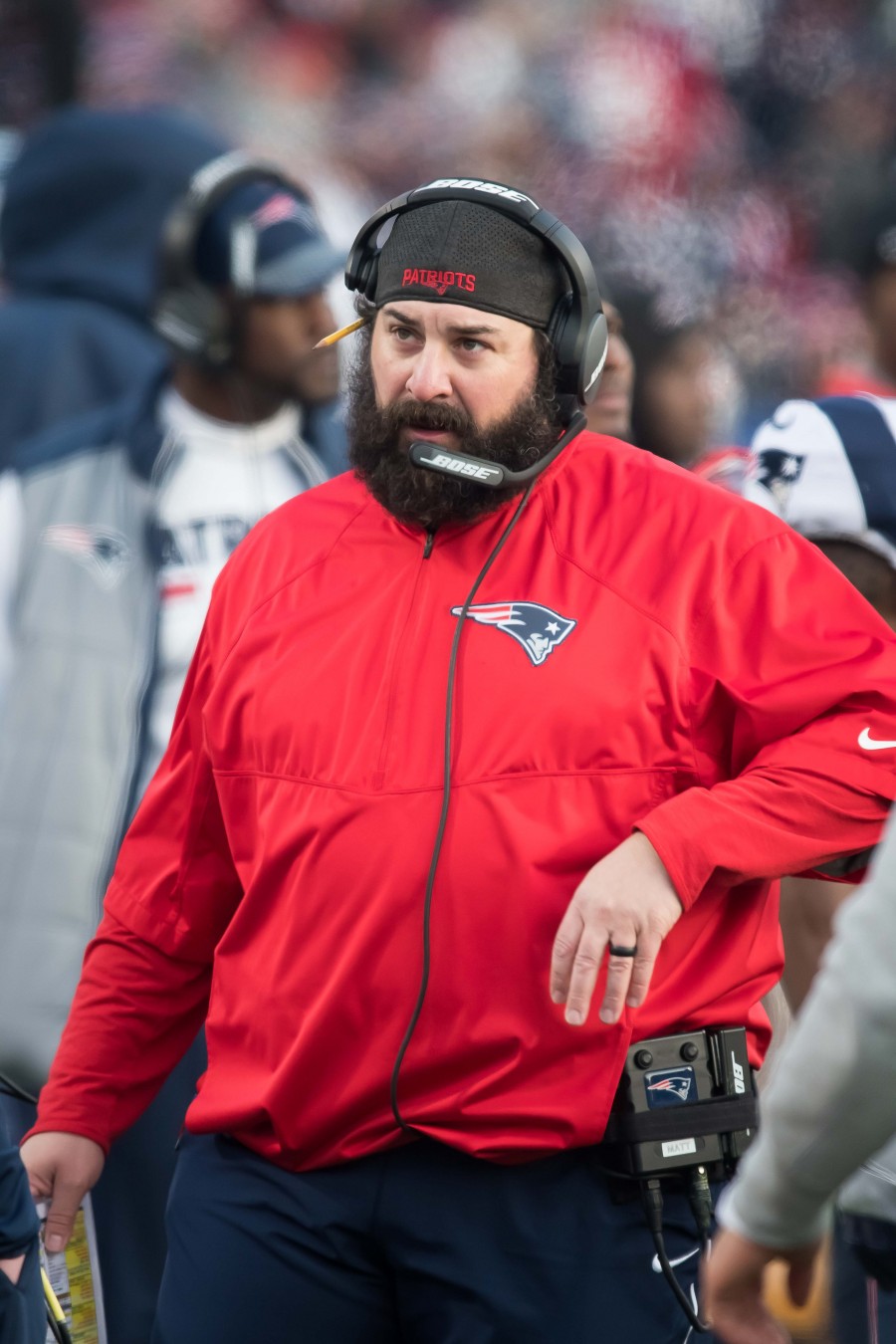 Detroit's new head coach will delegate play-calling duties to new Lions DC Paul Pasqualoni, Patricia said (via Kyle Meinke of MLive.com).
While Patricia will still weigh in on defensive and offensive plays at times, the primary responsibilities for defensive calls will go to Pasqualoni. An on-and-off NFL assistant over the past 13 years whose primary connection to Patricia was at Syracuse in the early 2000s, Pasqualoni initially hired Patricia as a graduate assistant when he was the program's head coach. He'll now receive his biggest NFL assignment since 2010.
"Coach Pasqualoni will be calling the defense, and he'll be running it from that standpoint," Patricia said this week. "In general, I'll call whatever I need to offensively, defensively or special teams. But yeah, he'll be in charge."
The 68-year-old assistant coached Boston College's defensive line over the past two seasons and served as an NFL DC from 2008-10, with the Dolphins and Cowboys. The Lions ranked 19th in defensive DVOA in Teryl Austin's final season.
Photo courtesy of USA Today Sports Images.