Reshad Jones' first offseason as a free agent came at a bad time for unattached players with injury issues. The longtime Dolphins safety needs to undergo a neck surgery, but the COVID-19 pandemic has interrupted this process.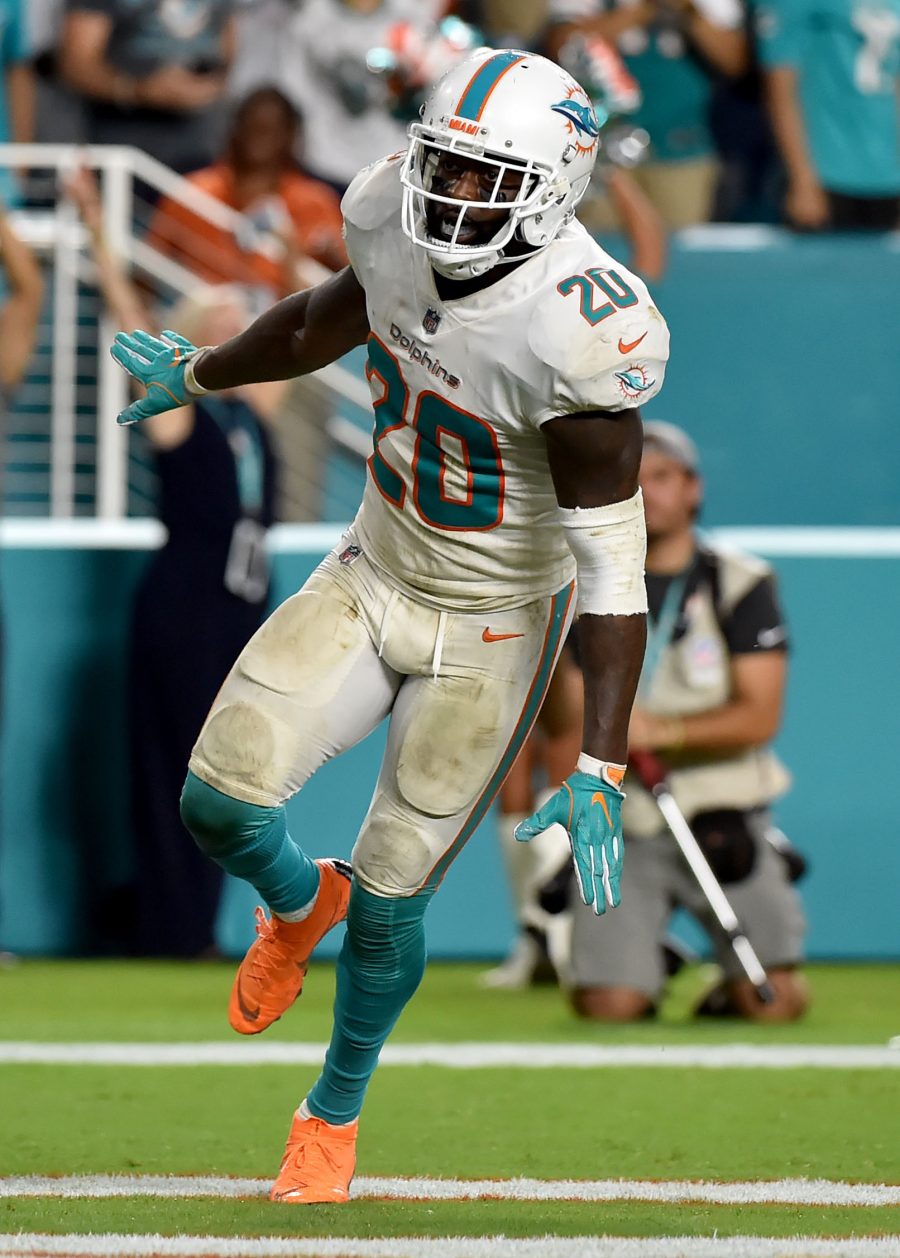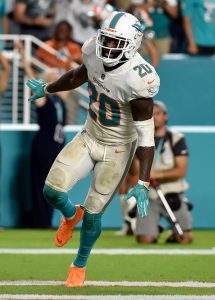 As a result, the 32-year-old defender is considering ending his career after 10 seasons. The Dolphins released Jones in March. The pandemic has prevented free agents from visiting teams.
"I definitely can play again; I just don't know if I will," Jones said, via Joe Schad of the Palm Beach Post. "I had a couple teams call my agent, but I can't pass a physical right now. So a lot of teams when they call it's just no point. They find out I have to have surgery.
"So right now, a lot of teams don't want to talk because I can't get on the field or pass the physical. But it's not career-ending. I don't think it is. The doctor said I can get a surgery and play again. But in Year 10, with all I have accomplished and financially I am set, I have a couple things I have to weigh out."
Jones said the pandemic, with hospitals being flooded with coronavirus patients, has put his surgery on hold. With barely six weeks remaining until Week 1 is slated to begin, Jones being in this spot may shelve him for the 2020 season anyway. He will turn 33 in February. If he is to come off a neck surgery-induced absence this year, after he missed time because of a chest injury in 2019, returning to the field in 2021 would be difficult.
A former fifth-round pick, Jones once resided as one of the NFL's best safeties. He scored six defensive touchdowns and made two Pro Bowls. His 113 starts lead all safeties in the Dolphins' 54-season history.
Photo courtesy of USA Today Sports Images.