Earlier this week, longtime quarterback Josh McCown called it quits on a 17-year career. He had the opportunity to push it another year, ESPN's Rich Cimini writes.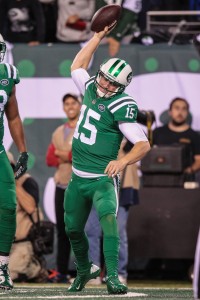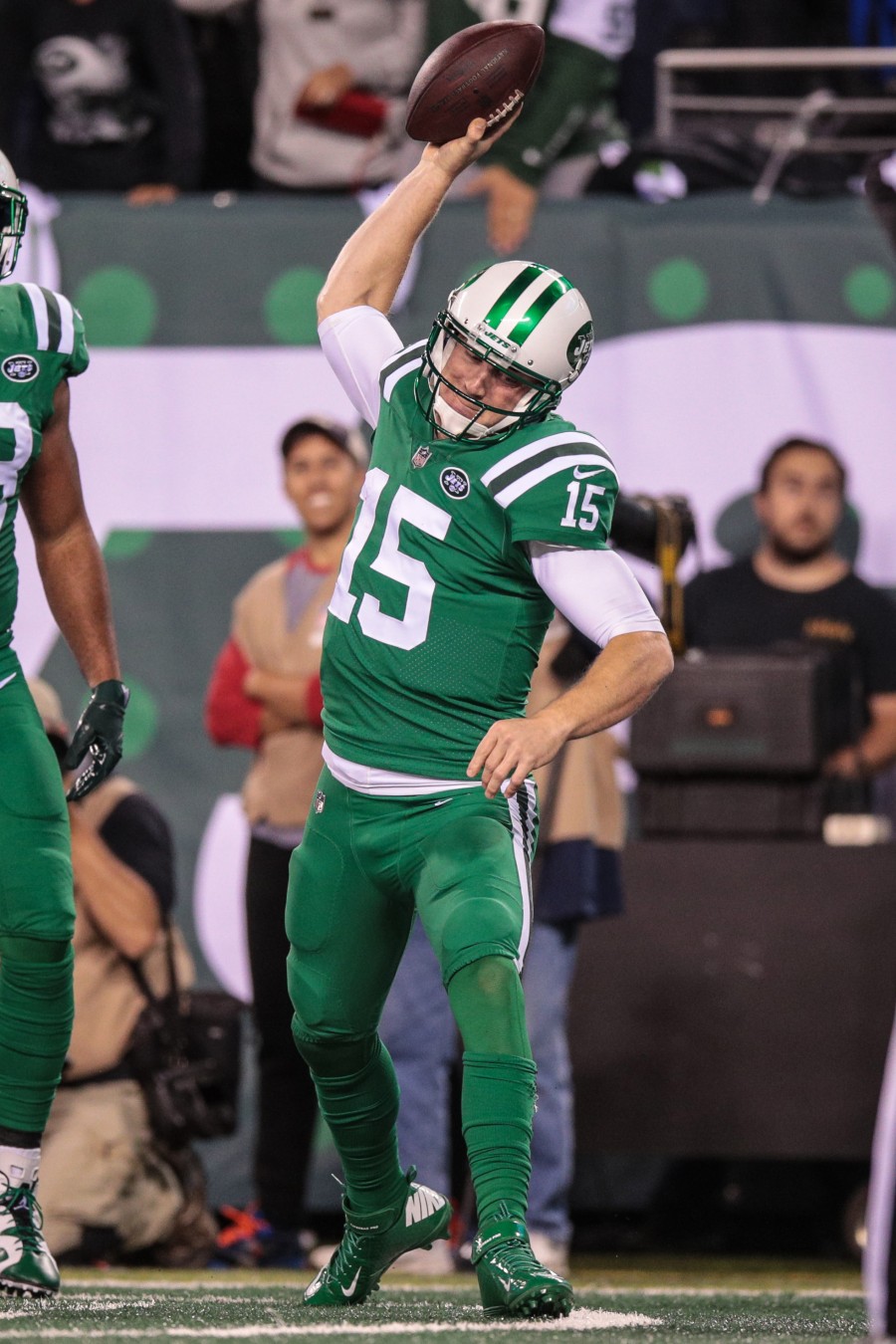 McCown, 39, who became a free agent this offseason, had at least one team interested in bringing in the veteran QB as recently as two weeks ago. The journeyman signal-caller decided to retire instead of take that offer.
It's safe to assume that team would have pursued McCown as a mentor to a young quarterback, similar to the situation he was in with the Jets in 2018 as a de facto coach to first-round pick Sam Darnold.
Cimini also asked McCown about what Darnold could improve upon entering his second season. McCown responded with, "Playing fast and smart on early downs." That criticism was dead on from the veteran, as Darnold performed better on third downs than he did on first and second downs as a rookie in 2018.
"He needs to know when to cut bait on a play and when to rip it," McCown said. "That will be more fine-tuned this year because I know Adam [Gase] will help with that. That will be the biggest jump for him. If he can eliminate five or six incompletions per game, it'll be a major improvement."
As Rich Cimini of ESPN.com writes, McCown has accepted a position as an NFL analyst for ESPN.
Photo courtesy of USA Today Sports Images.