Two months after agreeing to join the Falcons, Todd Gurley has finally taken and passed his team physical (Twitter link via Adam Schefter of ESPN.com). At long last, everything is signed, sealed, and delivered, silencing any whispers about his condition.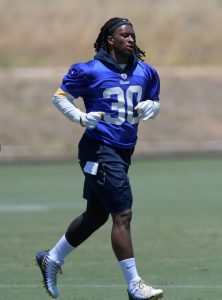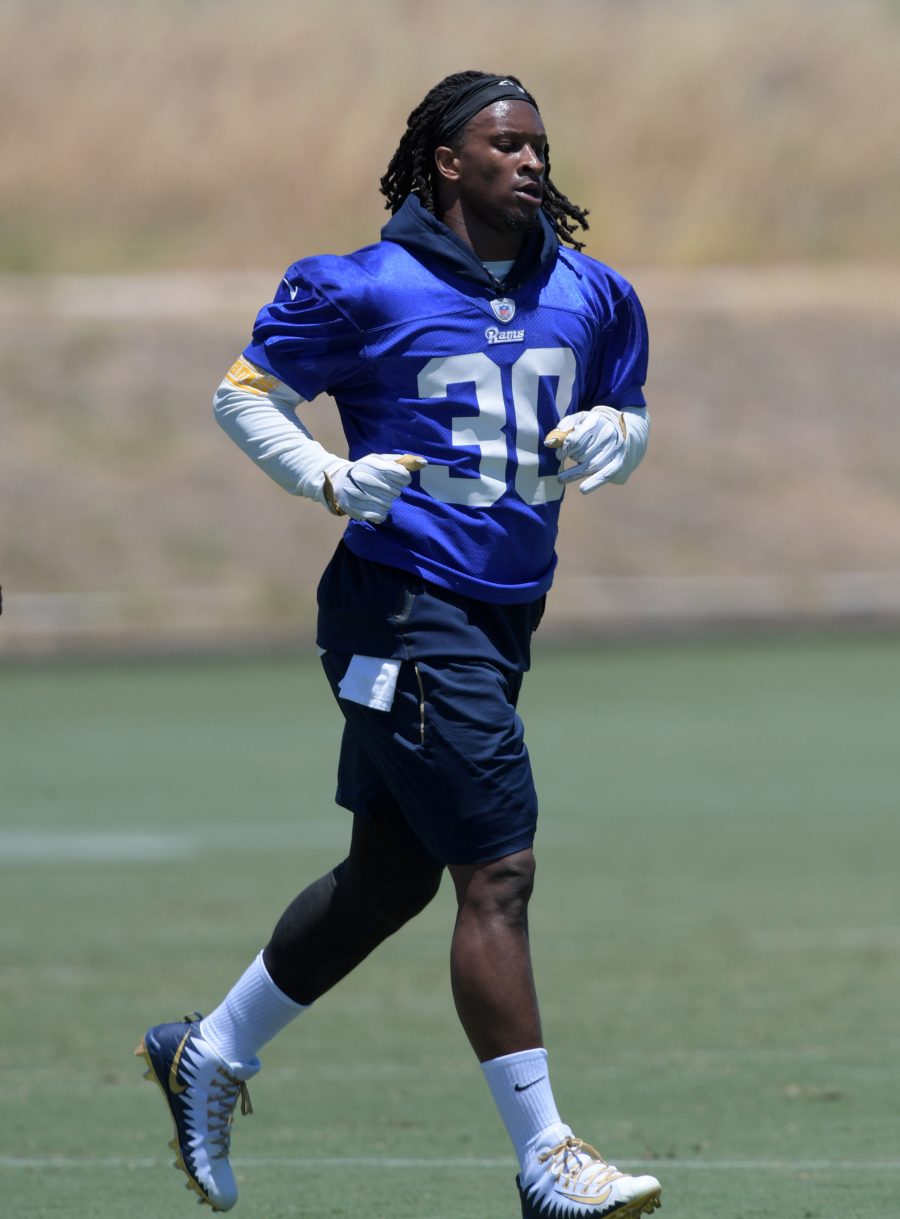 [RELATED: Falcons Gain ~$11MM In Cap Room]
Up until this week, Gurley wasn't able to fly to Atlanta due to the pandemic. That's been the case for many NFL players – especially free agents changing teams – but some wondered if Gurley's injured knee was far from football-ready. In mid-May, even Falcons offensive coordinator Dirk Koetter said he wasn't quite sure what he going on.
"The main question that no one seems to know is, 'What's his health status?," Koetter said.
All along, those close to Gurley insisted that his recovery was on track. Last year, the knee injury clearly hampered the two-time All-Pro. In 2019, he averaged just 3.8 yards per carry and just 6.7 yards per reception. Prior to that, he managed 40 all-purpose touchdowns between '17 and '18 while averaging 4.8 yards per tote.
If Gurley flunked his physical, the Falcons would have had an opportunity to escape the one-year, $11MM deal, but they also would have had to restart their running back search. Fortunately, it seems that everything has worked out. The Falcons have Gurley to replace Devonta Freeman, and they'll only have $6MM of Gurley's salary on the books thanks to the Rams' obligation, plus offset pay.
Gurley, a University of Georgia product, will be backed in Atlanta by Ito Smith and Brian Hill.
Photo courtesy of USA Today Sports Images.