Earlier this year, Buccaneers quarterback Tom Brady underwent knee surgery, but didn't specify the exact issue, saying only that it was "pretty serious." According to a source who spoke with Rick Stroud of the Tampa Bay Times, Brady had a partial tear of the MCL. Meanwhile, people close to Brady claim that it was actually a complete tear of the ligament (Twitter link via NFL.com's Ian Rapoport).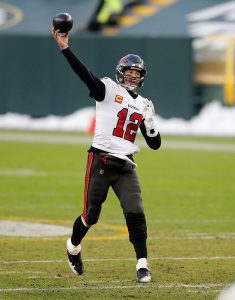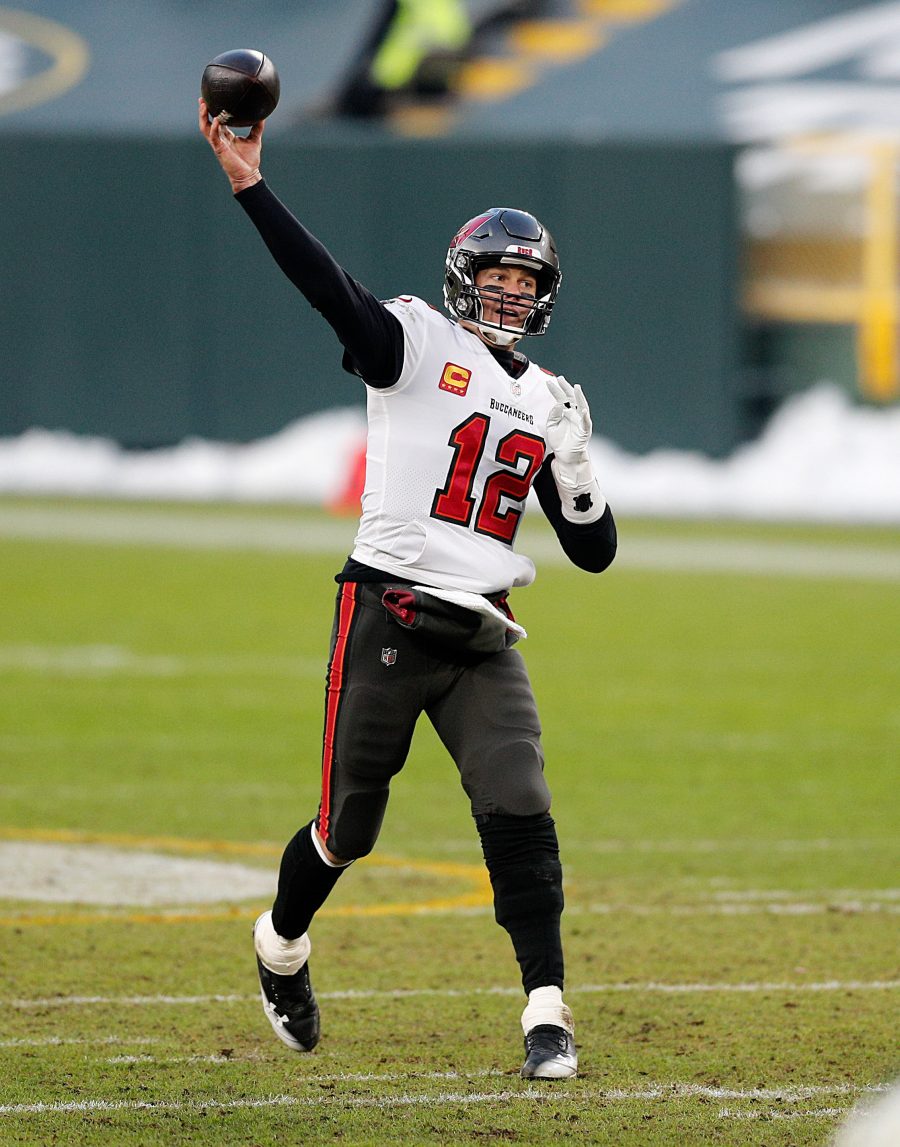 [RELATED: Brady Won't Commit To Playing Beyond 2022]
Brady says that he became aware of the injury in the spring, but Stroud hears that it actually occurred in 2019, Brady's last year with the Patriots. He's had similar issues before, including an MCL sprain towards the end of the 2018 season. The Patriots — in classic Patriots fashion — declined to disclose the injury.
Fortunately, Brady is expected to be cleared in time for training camp this summer. It won't be an easy recovery — especially since Brady is in his mid-40s — but he's proven that he can outrun Father Time. At minimum, Brady hopes to play through 2022.
"Fifty? That's a long time. Even for me, that's a long time," Brady said recently, somewhat countering GM Jason Licht's suggestion. "I've always said 45 was the age that I wanted to reach and that was my goal. This year I'll be 44, so next year I'll be 45. I got a two-year contract. I'm going to be able to obviously play this year and God forbid anything happens but play next year and then see what happens after that.
"If I still want to keep playing, I might be able to do that. And if that's enough, then that would be enough."
Photo courtesy of USA Today Sports Images.