If Branden Albert stays retired, the Jaguars have the right to recoup $3.4MM in signing bonus from the left tackle, according to Ian Rapoport of NFL.com (Twitter link).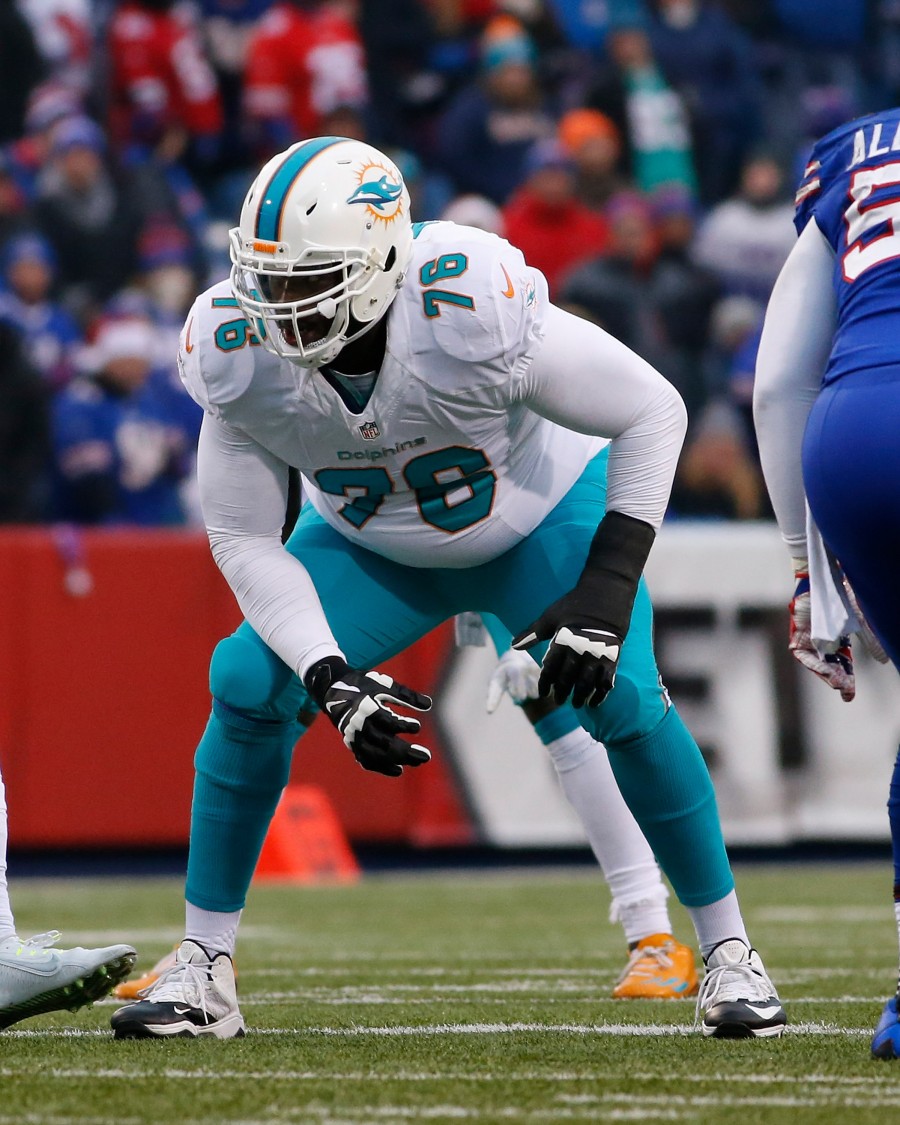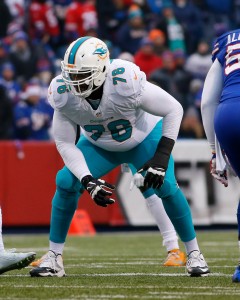 Jacksonville absorbed Albert's base salaries when it acquired him from the Miami earlier this year, but — as with any trade — Albert's prorated bonus money stayed with his original club, with the Dolphins taking on $3.4MM in accelerated dead money. Despite that, Albert's rights, and the rights to any forfeited money, transferred to the Jaguars as part of the swap with the Dolphins, as Jason Fitzgerald of Over the Cap explains (Twitter link).
In sum, the Jaguars will never actually pay Albert a dime of his 2017-18 base salaries, which would have totaled $18.45MM. Instead, provided Albert stays retired, they'll pick up $3.4MM in cash (not cap space). Plus, Jacksonville won't even lose the 2018 seventh-round pick it sent to the Dolphins — because Albert wasn't on the Jacksonville roster for at least three games, Miami was forced to return the draft choice, reports Ryan O'Halloran of the Florida Times-Union.
Contract squabbles between the Jaguars and Albert are nothing new, as the veteran blindside protector held out for a new deal soon after being traded to Jacksonville. General manager Dave Caldwell & Co. refused to rework Albert's pact (with, hypothetically, could have played a role in his retirement), and Albert eventually reported to camp.