Ejiro Evero continues to generate interest in coaching circles around the league. The Broncos defensive coordinator is the source of Carolina's latest head coaching interview request (Twitter link via Tom Pelissero of NFL Network).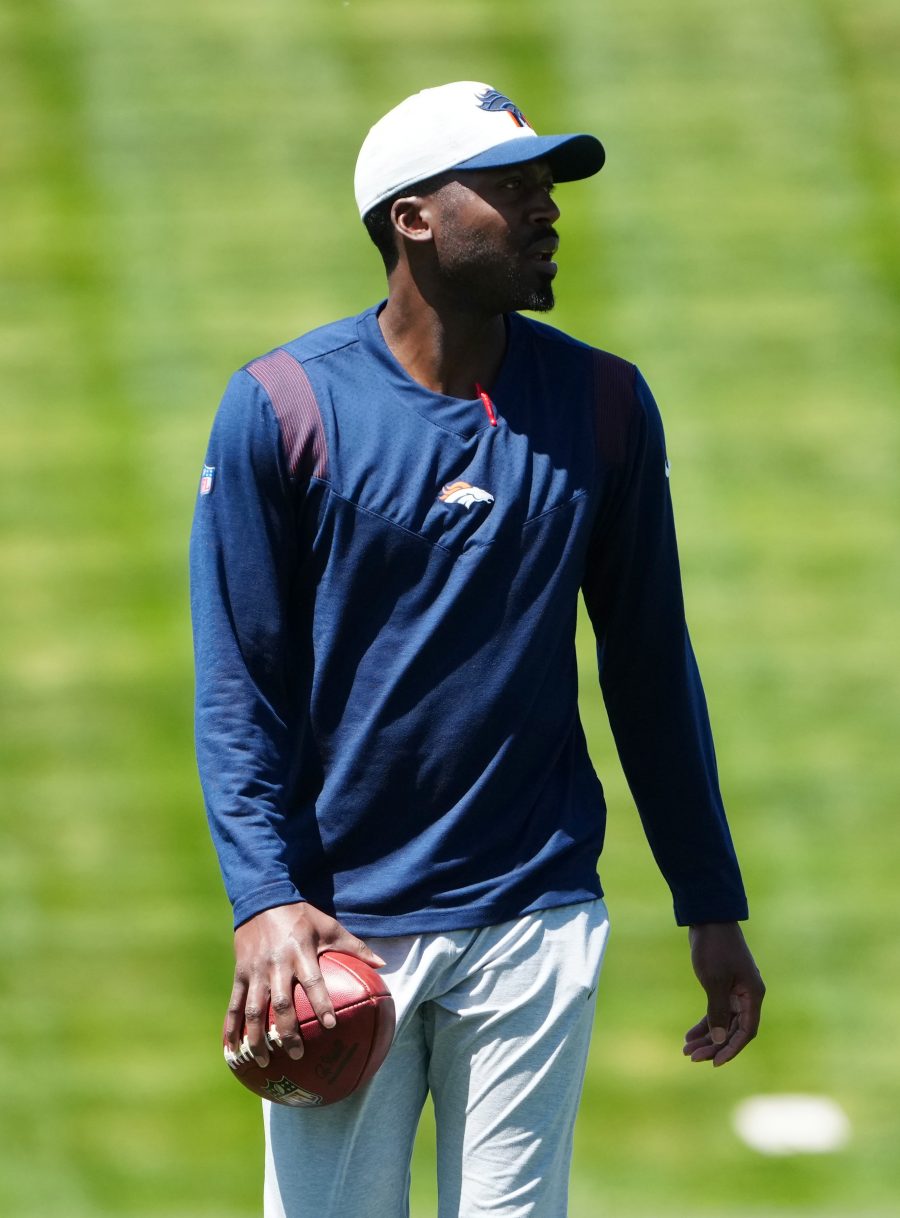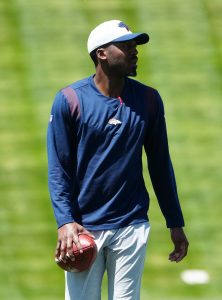 [RELATED: Broncos To Block Falcons' Evero DC Interview]
Evero has been one of the most sought-after assistants in the early stages of the 2023 cycle. His stock rose considerably this season after he helped Denver's defense perform at a respectable level during his first season in charge of the unit. The Broncos finished middle of the pack in scoring, and fielded the league's seventh-best total defense – figures which are especially impressive given the team's major inefficiencies on the other side of the ball.
The 42-year-old was offered the interim head coach title after Denver fired Nathaniel Hackett, but his preference was to close out the campaign in his DC role. He was among the first candidates interviewed by the Broncos to replace Hackett, though a number of other high-profile names (including Sean Payton and Jim Harbaugh) have also frequently been connected to Denver.
Evero has caught the eye of Houston and Indianapolis as well, so he could have options available to him outside of the Mile High City depending on the Broncos' plans. That will be true to an even greater extent if he accepts the Panthers' request and impresses the NFC South outfit during their search process. The Broncos' intention of blocking a lateral move to another team underscores Evero's importance not only to them, but also the demand he is likely to be in now and in the future.
This news comes hours after Patriots linebackers coach Jerod Mayo declined Carolina's HC interview request. Mayo, like Evero, has established himself as one of the top defensive staffers on the market for teams looking at hires on that side of the ball. Their scheduled meeting with 49ers DC DeMeco Ryans, meanwhile, has at least temporarily been put on hold.
With Evero now on the list of Carolina's HC targets, here is the updated breakdown of their search:
Jim Caldwell, former head coach (Lions): Interviewed
Ejiro Evero, defensive coordinator (Broncos): Interview requested
Ken Dorsey, offensive coordinator (Bills): Interview requested
Jim Harbaugh, head coach (Michigan): No longer on radar
Ben Johnson, offensive coordinator (Lions): Interview requested
Mike Kafka, offensive coordinator (Giants): Interview requested
Jerod Mayo, inside linebackers coach (Patriots): Interview declined
Frank Reich, former head coach (Colts): Interview expected
DeMeco Ryans, defensive coordinator (49ers): Interview postponed
Shane Steichen, offensive coordinator (Eagles): To interview 1/14
Steve Wilks, interim head coach (Panthers): Interviewed 1/10
Follow @PFRumors