Injuries have altered Andre Dillard's career path, and the third-year tackle is currently on the mend after suffering a knee sprain during training camp. The Eagles also appear prepared to hand former seventh-round pick Jordan Mailata their left tackle job.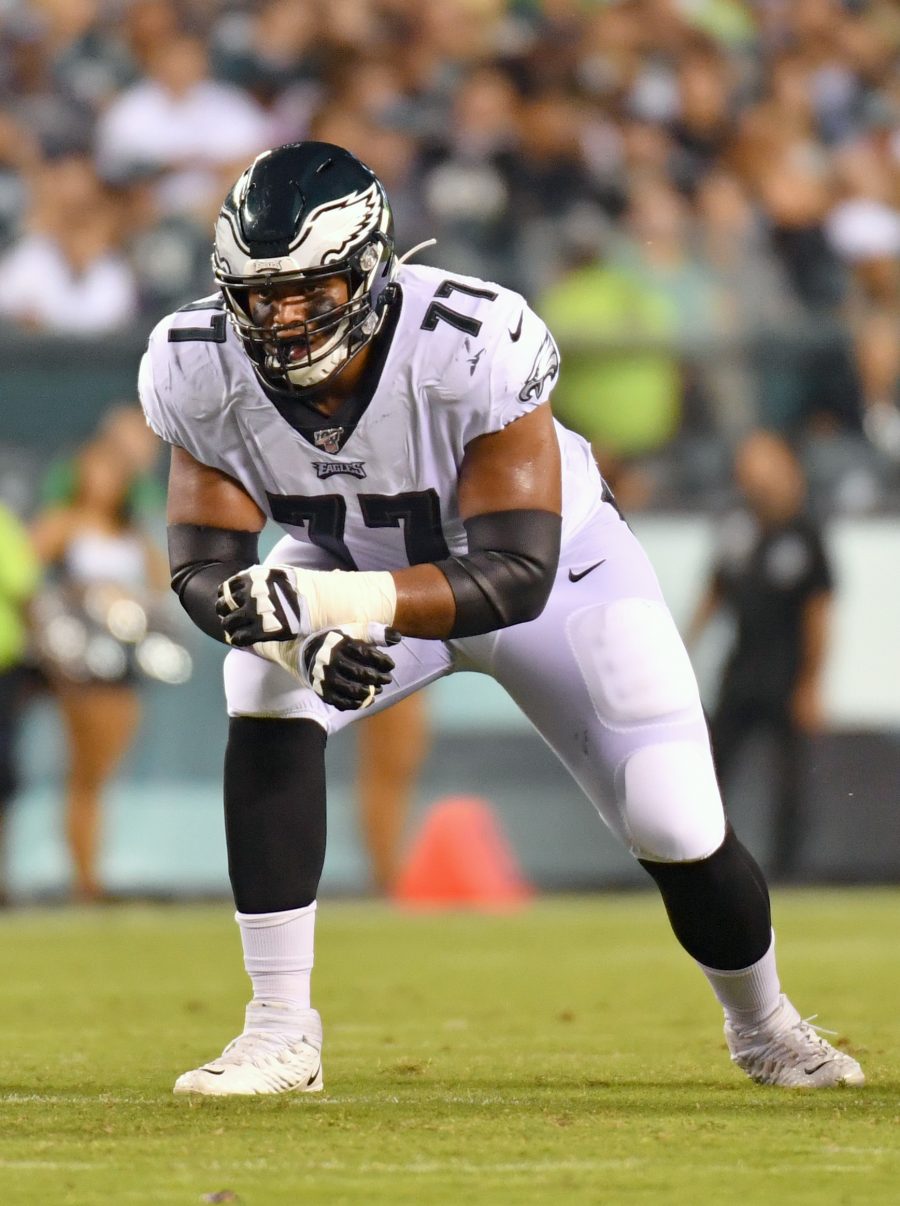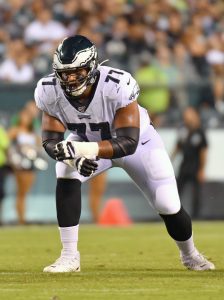 Dillard's murky status in Philadelphia has prompted teams to contact the Eagles regarding his potential trade availability, Jeff McLane of the Philadelphia Inquirer notes. The 2019 first-round pick has not been able to stay on the field, and McLane adds Mailata was winning the left tackle competition before Dillard went down.
The Panthers just unloaded Greg Little, a tackle who went 37th overall in 2019, and received just a seventh-round pick. That would represent sobering compensation for Dillard, but he went just 15 picks earlier this year and missed all of the 2020 season. Still, it would be surprising if the Eagles — whose GM from that draft, Howie Roseman, remains in place — gave up on Dillard for that type of return. Roseman is unlikely to do so for such a price, per McLane. Roseman traded up three spots for Dillard in the '19 draft.
Nick Sirianni has not anointed Mailata as his left tackle starter just yet, but it appears that move is coming. Despite essentially redshirting for two years to learn the NFL game, the ex-rugby player became Jason Peters' primary replacement last season. Mailata started 10 games, and Pro Football Focus graded him as a middle-of-the-pack tackle. Dillard missed all of last season due to a biceps tear but did not stand out in his four starts during the 2019 season. The Washington State product also battled hand trouble early in camp. Dillard is not certain to be ready for the Eagles' Week 1 game.
Tackle depth proves elusive for many teams, so the Eagles standing down and hanging onto Dillard would make sense. They did, however, sign former Colts swing man Le'Raven Clark in May. The Eagles also used a 2020 fourth-round pick on tackle Jack Driscoll and still have versatile veteran Matt Pryor on the roster.
Photo courtesy of USA Today Sports Images.