Pat Bowlen's death will bring the situation regarding his successor to the forefront. But the player most associated with the franchise since Bowlen bought the team in 1984 does not have interest in becoming its owner.
John Elway has been in place as the Broncos' top front office executive since 2011. While rumors have persisted about Elway one day buying the team or organizing a group to do so and becoming the franchise's controlling owner, the Broncos' current GM attempted to shut that talk down.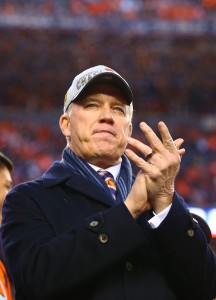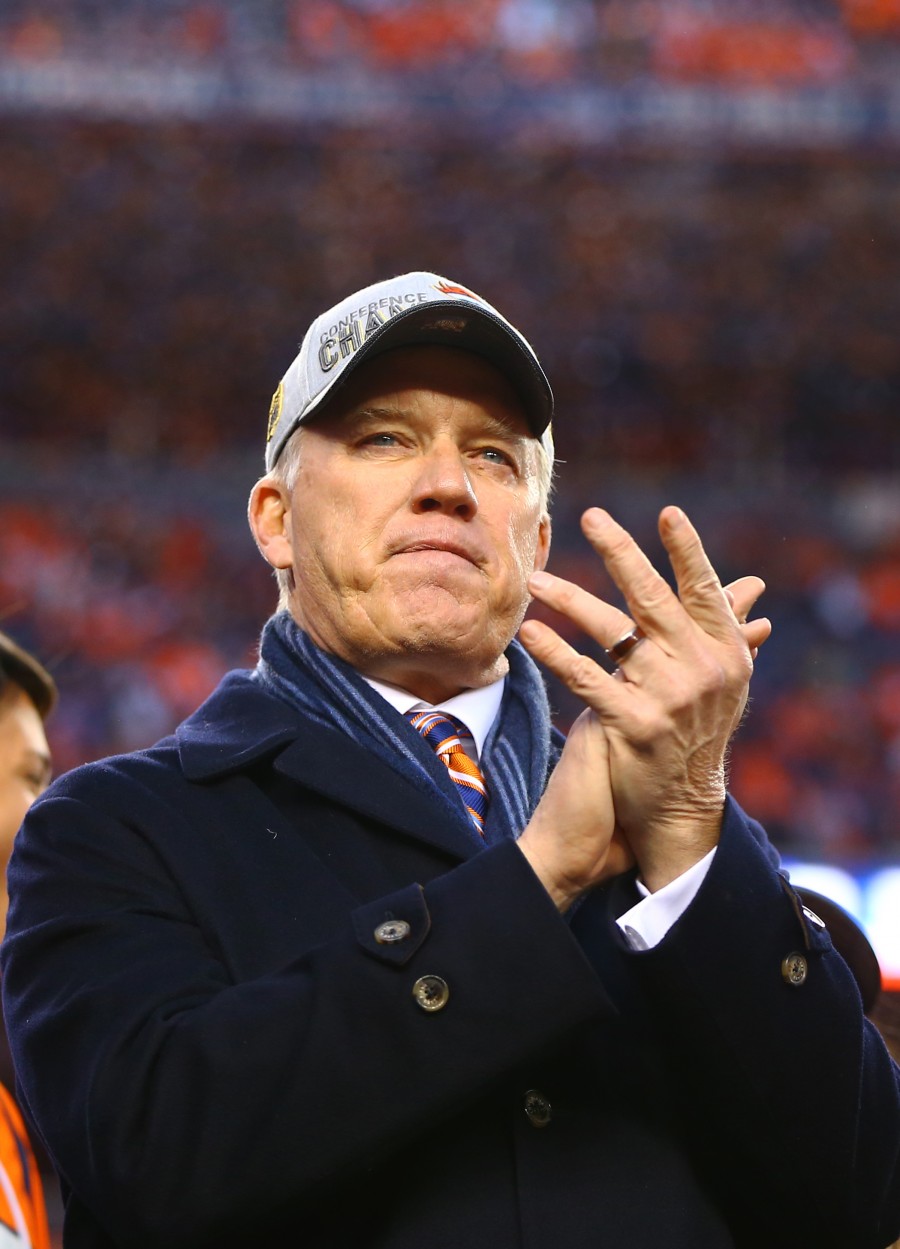 "No,'' Elway said, laughing, via 9News' Mike Klis when asked about one of these scenarios coming to fruition. "No. 1, I don't have the money. I wish I did. I wish that wasn't an issue."
Elway is one of the NFL's highest-paid GMs and has other income avenues in Denver. Forbes, however, valued the Broncos at $2.7 billion. The Broncos gave Elway a five-year contract two summers ago, and he plans to continue serving in the same capacity.
"It's a different galaxy," Elway said on the difference between front office money and ownership capital. "I'm happy with where I am. I'm proud to work for the organization and the opportunity they provide and so we'll continue to work our tail off."
The current battle between Beth Bowlen Wallace and the Broncos' trustees, who have been running the team since Pat Bowlen's Alzheimer's struggle required him to step away, featured the latter party regarding the late owner's daughter as unqualified at this time to serve as the franchise's controlling owner. That fight continues, with former 49ers executive Carmen Policy serving as the NFL arbiter.
Pat Bowlen's brother, Bill, has also filed suit to remove Broncos CEO Joe Ellis and two other trustees from the Bowlen Trust. The trustees believe Bill Bowlen is suing on Bowlen Wallace's behalf, Klis writes. But Brittany Bowlen, 29, has been viewed as the favorite to one day take the reins. Brittany Bowlen is expected to take a business-side job with the Broncos this year.