Things have changed since Davante Adams' contract last came up. Aaron Rodgers ended his holdout and reported to training camp on time. But the reigning MVP's future is fuzzy beyond 2021. So is his top wide receiver's.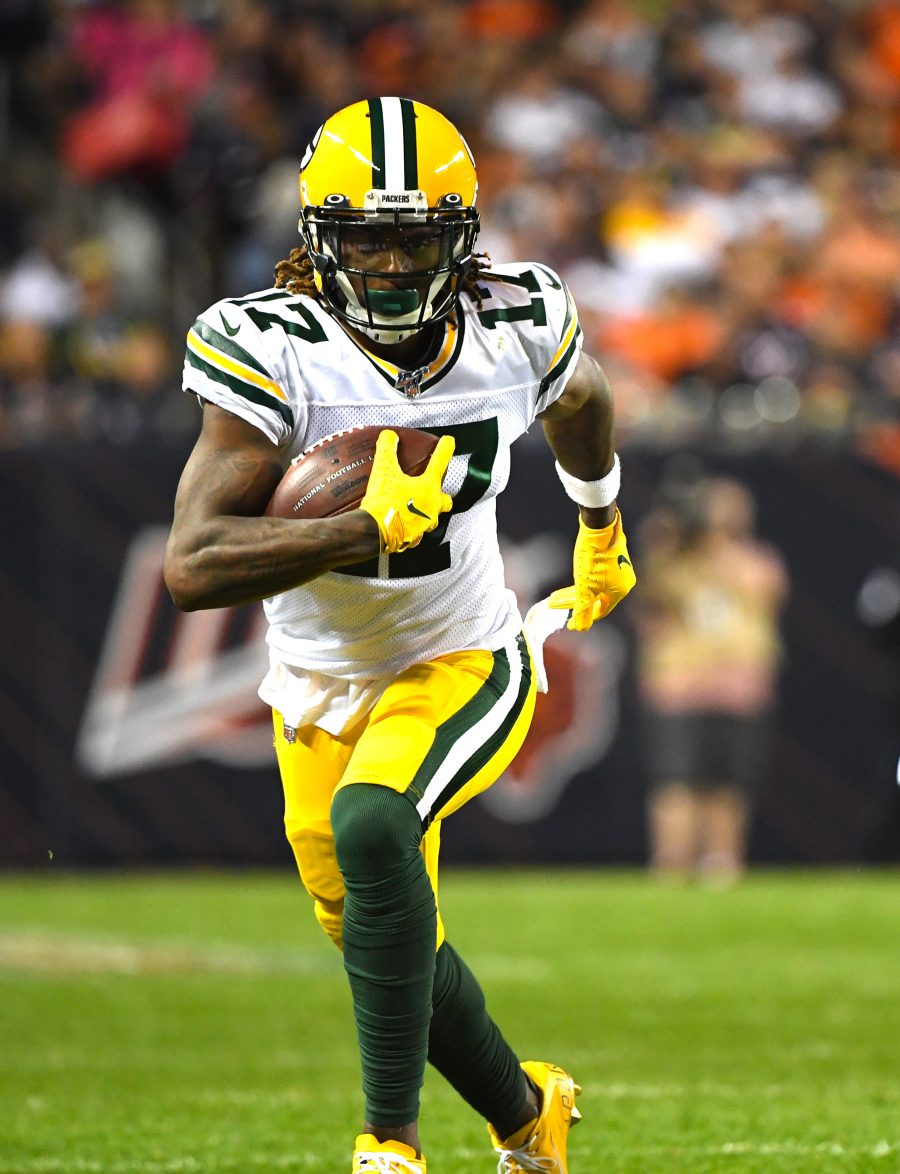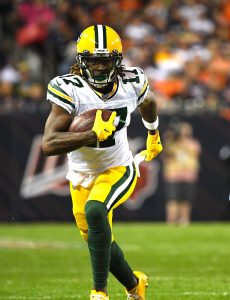 The Packers and Adams still appear to be at a stalemate. The sides broke off talks in July, but Adams was open to restarting them. However, he and the Packers remain far apart on an extension. Adams said Wednesday there is "no chance" of a deal coming to pass before the start of the season, Rob Demovsky of ESPN.com tweets.
This situation compares to the Steelers' T.J. Watt talks, with an old-school franchise not giving in on guarantees. The Packers are not willing to give Adams any guaranteed money beyond his signing bonus, according to the Milwaukee Journal Sentinel's Tom Silverstein (on Twitter). While Green Bay was able to keep Aaron Jones this spring, with the running back's $13MM signing bonus doubling as the deal's only fully guaranteed money, Adams plays a more valuable position that has a longer shelf life. The Packers are dug in here, per Silverstein, leading to an impasse.
Adams wants a deal that makes him the NFL's highest-paid wideout. With DeAndre Hopkins' outlier $27MM-per-year deal currently occupying that space, it is difficult to imagine Green Bay going there. The Packers could have Jordan Love's rookie contract to build around, but some Rodgers dead money would remain on Green Bay's cap in 2022 — in the event of a trade — going into the third year of Love's team-friendly deal.
A four-time Pro Bowler going into his age-28 season, Adams would make sense on a Hopkins-type medium-length extension. But the sides are not there yet. Green Bay's top target will go forward with a contract year.
No deal being finalized before the season would not kill an arrangement to keep Adams in Wisconsin long-term. The Packers signed him to his current deal late in the 2017 season and have the franchise tag to deploy should this situation head to that point of the calendar. While the Packers have not used their tag since 2010, Adams could be worthy of a short-term fix — especially if Rodgers remains in the picture for 2022.
Photo courtesy of USA Today Sports Images.