Browns running back Kareem Hunt feels "lucky" and "blessed" to have the chance to play for the Browns, despite his off-the-field history. At the same time, he'd like to receive an extension from the team (via Mary Kay Cabot of The Plain Dealer).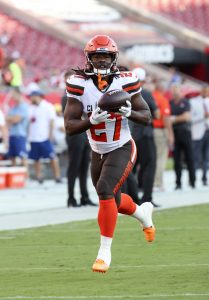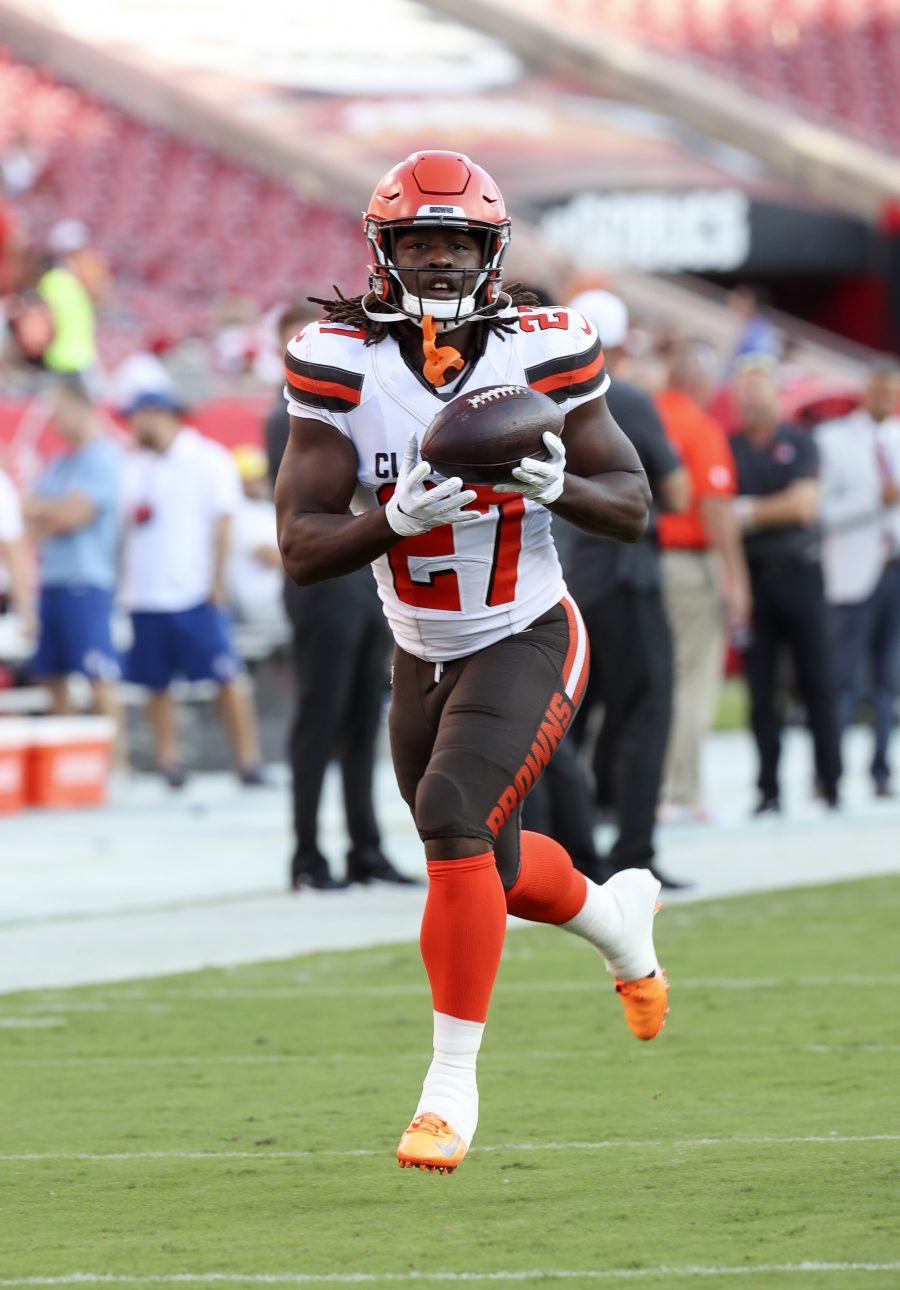 [RELATED; Browns Exec Says COVID-19 May Impact Spending]
"No question,'' Hunt said. "I'd definitely like to be a part of something like this. Everybody is here that I care about. I know everybody in the whole town. I would not mind playing for the Browns for a long time."
The Browns gave Hunt a second NFL chance in 2018, despite disturbing video of him striking a woman at a Cleveland hotel. In that same year, he also got into a physical altercation with a man in Ohio. On the field, he delivered a 4.2 yards-per-carry average. Off the field, this past January, he was cited for marijuana possession.
The new regime in Cleveland opted to stick with him, though they let him know that he has to do better.
"Just pretty much [they've said] 'I can't have that. It's not acceptable,''' Hunt said. "I've got to be smarter and cannot be doing stuff like that. We had a good talk. They see me on the field as a guy who is going to make some plays this year and help the team win. That's what I have been looking forward to. We have been talking. I keep in touch with coach all the time about what he wants to see and stuff like that."
Hunt is slated to be a free agent after earning $3.26MM in base pay this year. The Browns probably aren't in a rush to commit additional dollars and years to him.
Photo courtesy of USA Today Sports Images.