Less than 18 hours remain until the 2018 franchise tag extension deadline, and the impasse between the Steelers and Le'Veon Bell persists after nearly two full offseasons' worth of negotiations.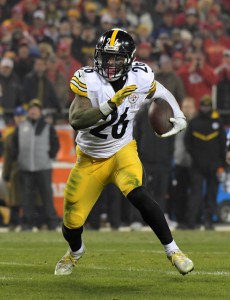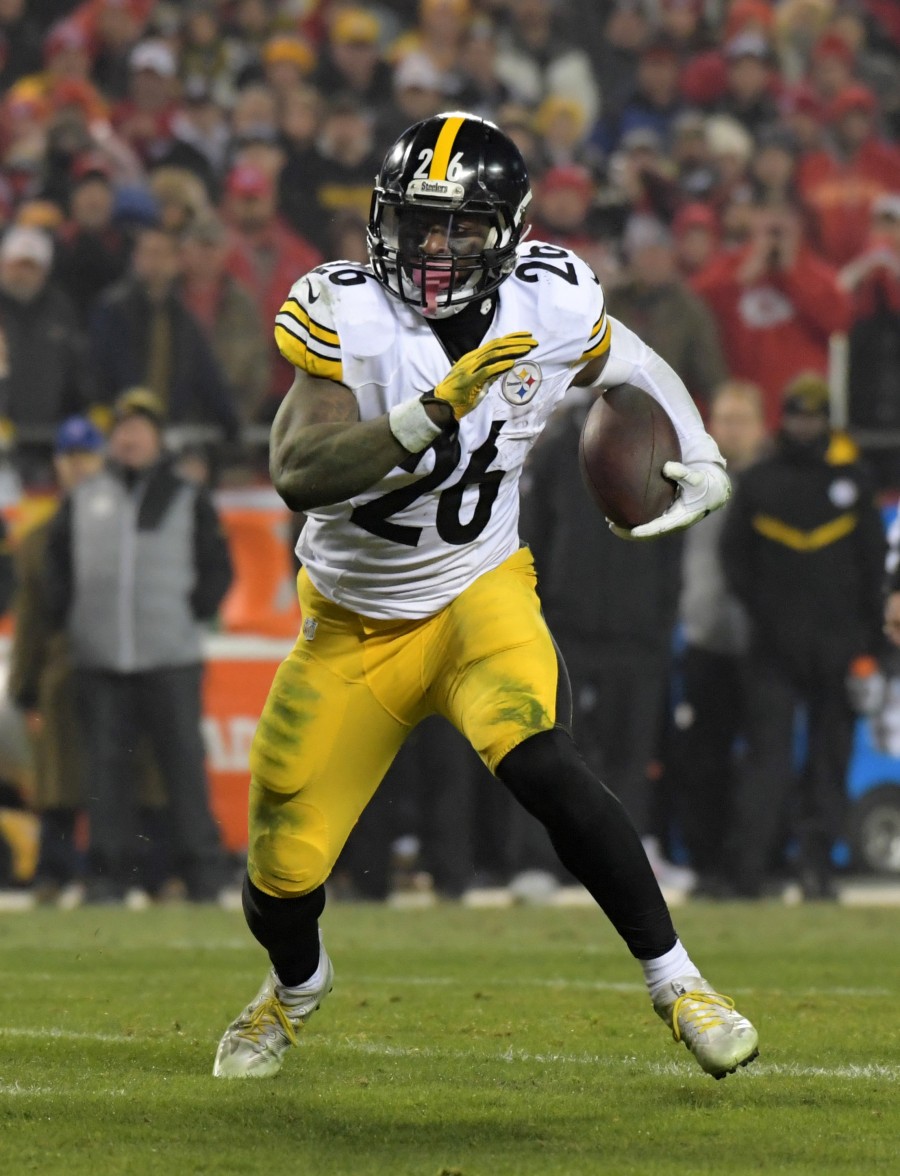 The Steelers and Bell resumed talks again this week, and the team is committed to trying to hammer out a deal until the 3pm Monday deadline. However, the two-time All-Pro running back turned down the Steelers' latest offer, one worth north of $13.3MM per year, Jeremy Fowler of ESPN.com reports (video link).
Pittsburgh's 2017 offer was worth $13.3MM AAV, and the proposal reportedly contained $30MM in its first two years. However, Bell — attached to a $12.12MM tag at that point — turned that down.
When the Steelers approached him earlier this year, per Fowler, the running back referenced his 406-touch workload last season as evidence he's worth more. The talks between the parties cooled off until they picked up again months later, and it's safe to assume Bell's adjusted price caused the hiatus.
Bell's $14.54MM 2018 tag figure continues to be his per-year floor, per Fowler. The Steelers and Bell have made progress, but ESPN.com's Adam Schefter reported earlier Sunday night that the odds are against an agreement being hammered out.
No other running back makes more on a long-term deal than Devonta Freeman's $8.25MM, and his 2017 extension only bumped the current running back ceiling up by less than $250K per year. LeSean McCoy's 2015 Bills deal represented the standard before that. No other current running back earns more than $8MM annually, but Bell would nearly double that this season by playing on the tag again.
Photo courtesy of USA Today Sports Images.