Ryan Tannehill missed games due to injury from 2016-18, dealing with multiple ACL tears during this span — one that included a full-season absence in 2017. But the former top-10 pick has re-established himself with the Titans, not missing a game for health reasons since his 2019 trade to Tennessee.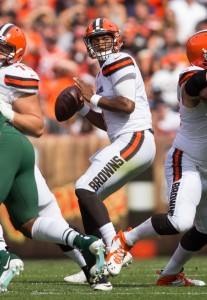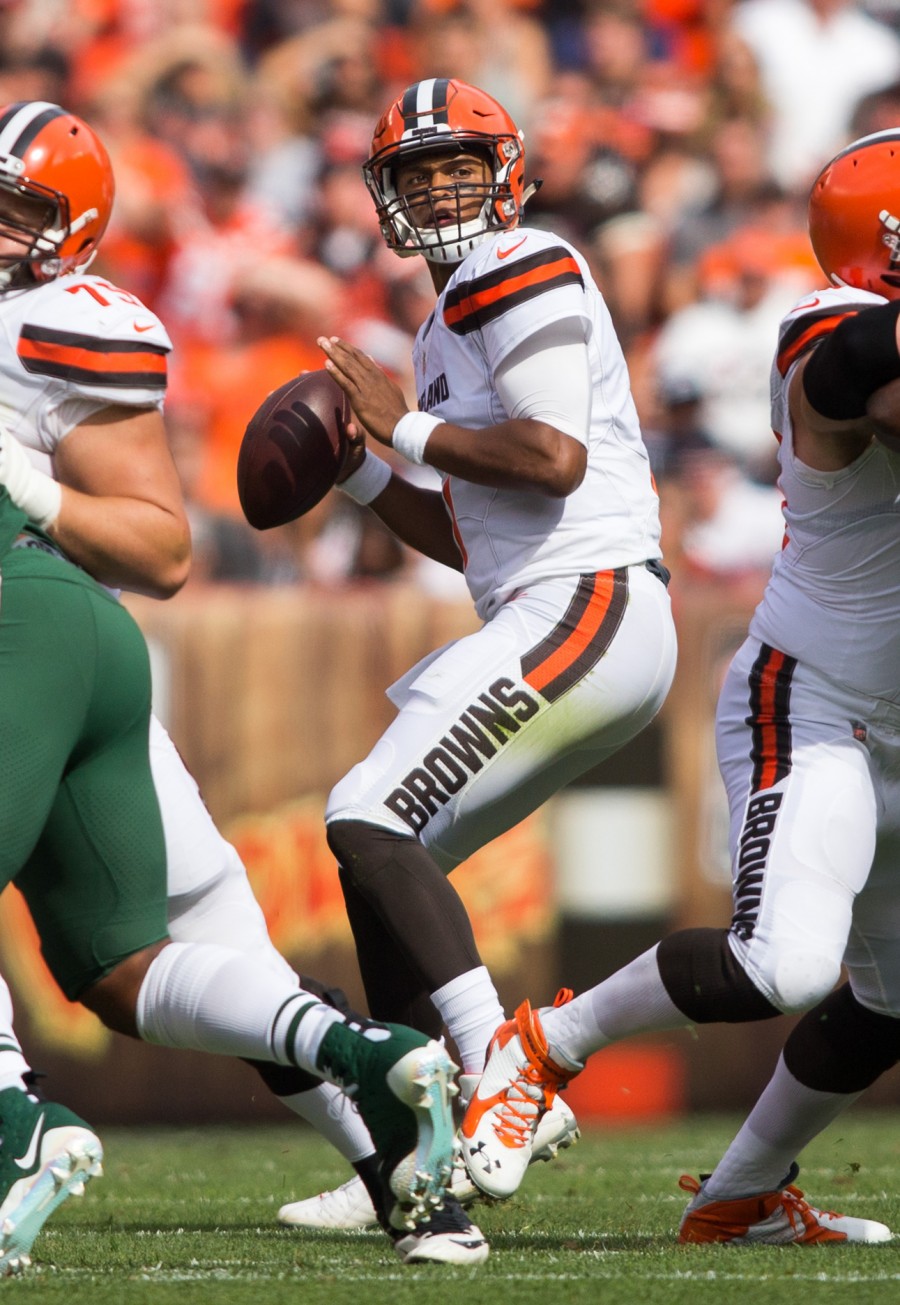 However, the Titans' soon-to-be 33-year-old starter can still be labeled injury-prone. And Tennessee has an interesting backup situation. Logan Woodside has not seen the field much in three seasons, while DeShone Kizer's 2017 run as a starter played a significant role in the Browns completing the NFL's second 0-16 season. But the Titans appear content with this duo behind Tannehill.
Woodside checked the necessary boxes for the Titans' staff as Tannehill's backup last year, according to TennesseeTitans.com's Jim Wyatt, who adds the former seventh-round pick will have the edge to keep this gig over Kizer. The latter, a Browns 2017 second-rounder who landed on the Titans' practice squad last November, has shown strides this offseason, Wyatt adds.
A Toledo product, Woodside has appeared in six games in three seasons. He has taken just 21 career snaps, with only three of those being pass plays. The Browns traded Kizer to the Packers after one season. The Notre Dame alum has not attempted a regular-season pass since 2018, when he completed 20 of 42 throws with Green Bay. Kizer led the league with 22 interceptions in 2017. The Raiders claimed him off waivers in September 2019 but cut him from their practice squad for good in September 2020.
Were the Titans to look at a veteran backup, Brett Hundley and Sean Mannion remain in free agency. The Titans carried Trevor Siemian on their practice squad for two months last year, but the Saints poached him from that unit in November. The Titans could look to the trade market, but as long as Tannehill is healthy, the team plans to roll with the Woodside-Kizer duo behind its starter.
Photo courtesy of USA Today Sports Images.