Nick Mangold is officially done with football. On Tuesday, Mangold announced that he will be signing a one-day contract with the Jets in order to officially retire with the team.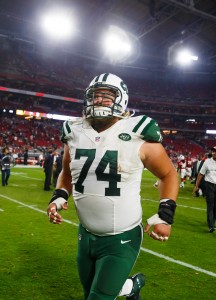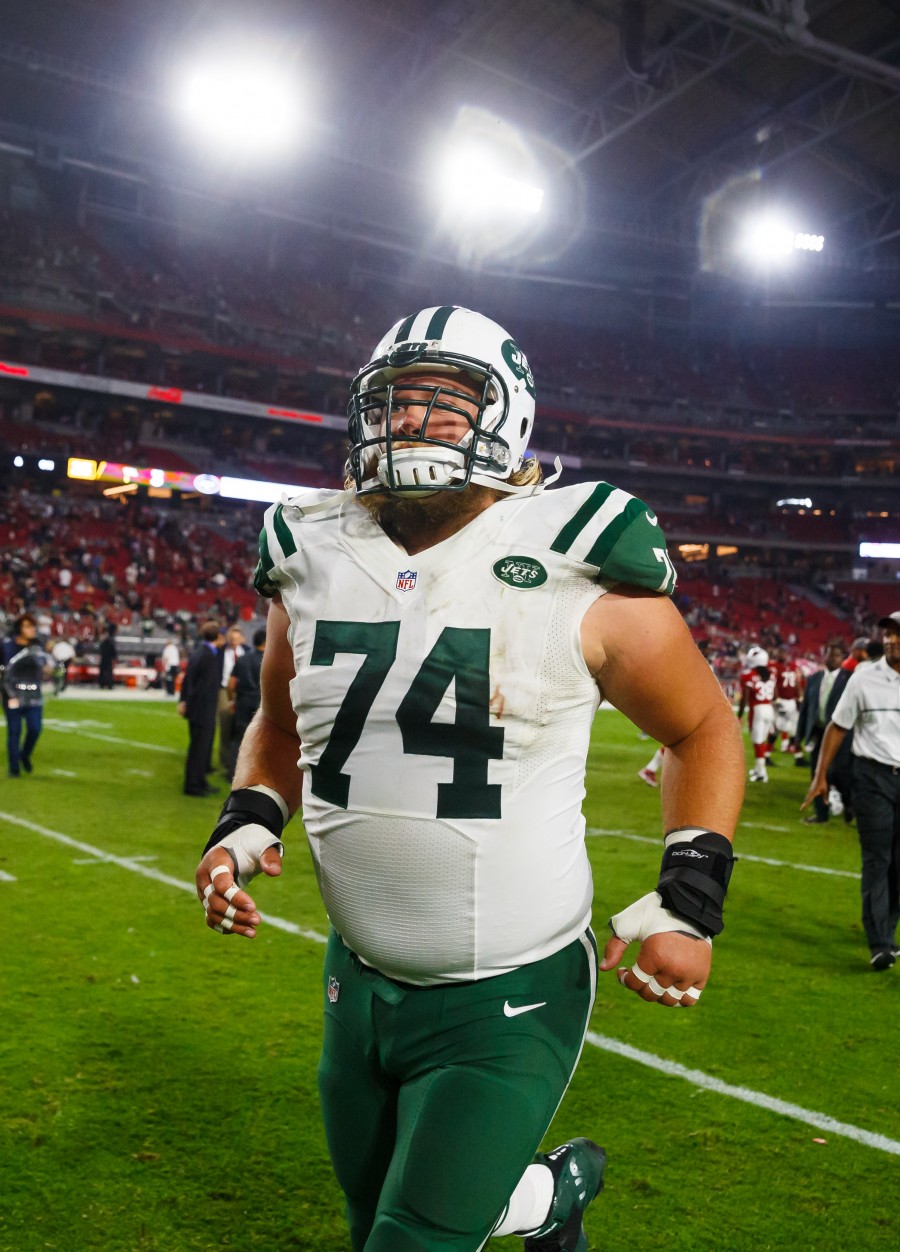 "Everything that happened from pee-wee football to high school football to having the good fortune to play at The Ohio State University molded me for my opportunity to play for the New York Jets," said Mangold. "In my 11 years as a Jet, there were plenty of ups and downs but, through it all, I wanted to be the Steady Eddie. I wanted to be the guy that other guys looked at to see how it was done. I learned this attribute from the vets that I played with.
"My biggest regret is not bringing the Lombardi Trophy to New York but, as I retire, I will continue my efforts to bring the Trophy home in a different capacity. I have no idea what that capacity is but I'm sure I will figure something out in the future."
Mangold, 34, played for the Jets from 2006 through 2016. In March of 2017, the Jets released him in the midst of a house-cleaning that saw several high-priced vets bounced out of New York. He spent all of last year out of football as he healed up from a foot injury and he indicated earlier this year that he might try to return to the game. At the same time, he has made tons of money over the course of his playing career, so he is able to comfortably walk away from the NFL and in order to spend more time with his family.
Photo courtesy of USA Today Sports Images.