It's official. The Colts have hired Chargers wide receivers coach Nick Sirianni as their new offensive coordinator, according to a team press release.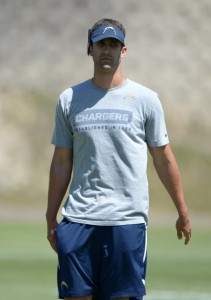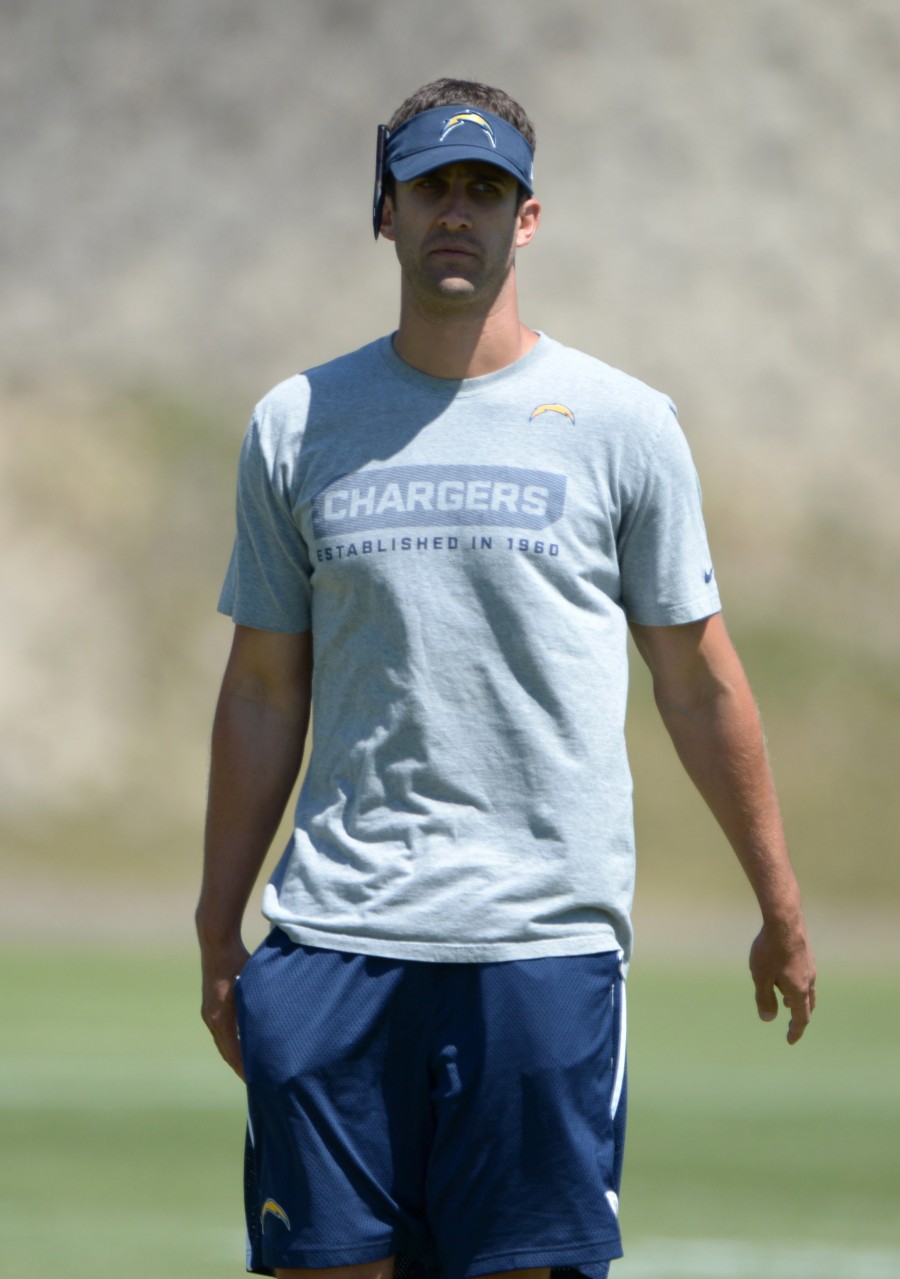 Before Josh McDaniels backed out of the Colts' head coaching job, it appeared that the team would hire either former Seahawks play caller Darrell Bevell or Raiders quarterbacks coach Jake Peetz as OC. New head coach Frank Reich inherited several assistants from McDaniels' would-be staff, but he had some say in this choice and the team landed on Sirianni as his right-hand man on offense.
Reich and Sirianni spent multiple seasons together in San Diego. Reich was the Bolts' quarterbacks coach in 2013 before graduating to offensive coordinator in 2014 and 2015. Sirianni was an offensive quality control coach in '13 before advancing to QB coach when Reich was promoted.
Reich did not have the opportunity to call plays when he worked under Doug Pederson in Philadelphia, so it stands to reason that he will call the plays in Indianapolis. Still, this is a big step up for the 36-year-old Sirianni.
Photo courtesy of USA Today Sports Images.