Antonio Callaway is getting another shot. In the wake of Preston Williams' trip to IR, the Dolphins are promoting Callaway to their active roster for today's game against the Chargers, as Adam H. Beasley and Barry Jackson of the Miami Herald write.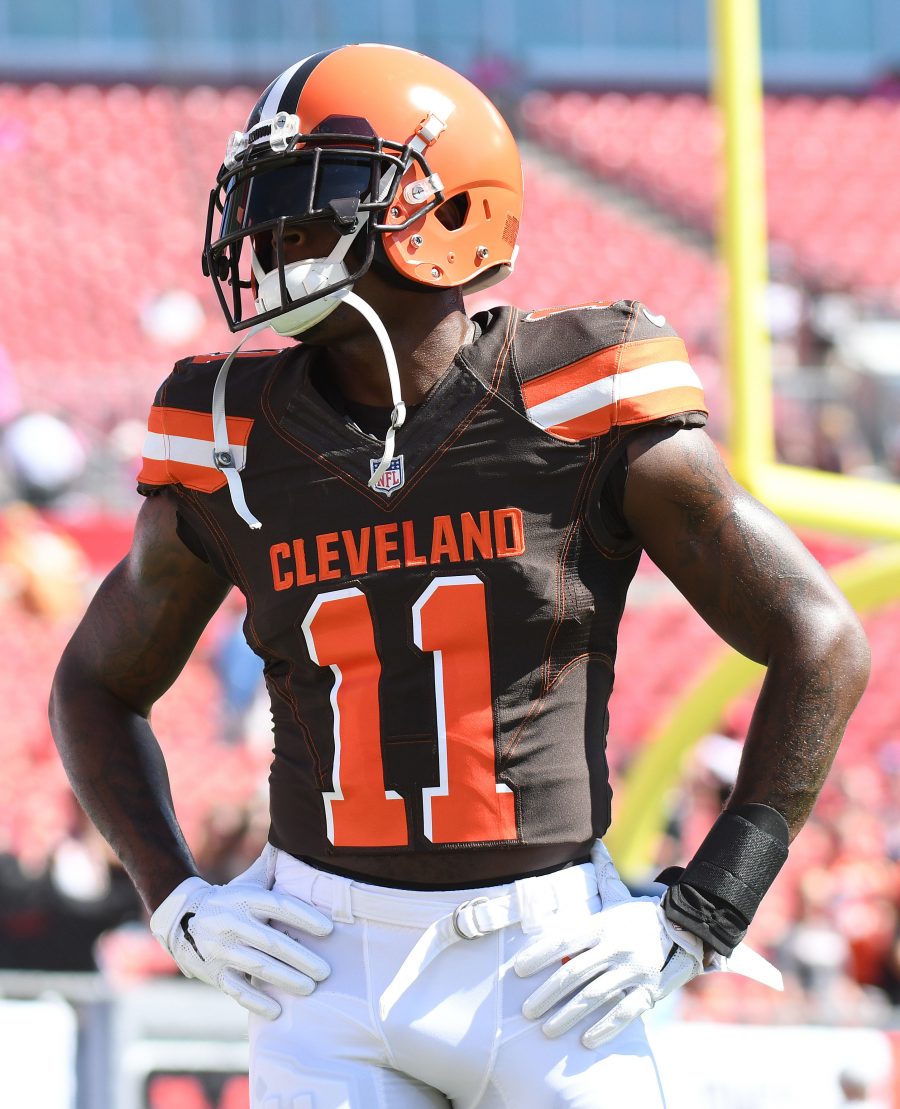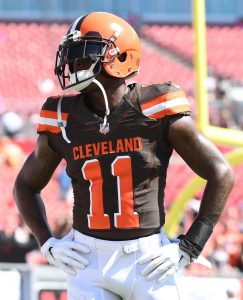 The 'Fins signed Callaway to the practice squad in September, even though he still had three games of last season's 10-game suspension to serve. Shortly thereafter, he was hit with another four-game ban, so he continued to sit on the club's practice squad suspended list.
Miami's WR depth was already thin to begin with after Albert Wilson and Allen Hurns opted out of the season, and Williams' injury has further depleted the club's cadre of pass catchers. So Callaway, who has a ton of talent but who has struggled with substance abuse issues, will have a prime opportunity to reestablish himself.
He also finds himself in the middle of a playoff race. The 5-3 Dolphins are one of this year's biggest surprises, and Miami suddenly looks like a postseason contender. The team is hopeful that Callaway, who posted a 43/586/5 line in his rookie season with the Browns in 2018, will provide rookie signal-caller Tua Tagovailoa with a reliable option to complement DeVante Parker.
Unfortunately, Beasley and Jackson report that Williams is likely to miss the remainder of the season with a foot injury, which could lead to an extended audition for Callaway. But the Florida product and Miami native can't get complacent, as the Dolphins are also working out Ricardo Louis and Andre Patton. Callaway, of course, has much more upside than either player if he stay out of trouble.