The NFL Scouting Combine is when the offseason truly starts to heat up, with all sorts of discussions being had by team executives. There's a lot of wheeling and dealing going on, and Antonio Brown is hoping to use the event to jumpstart his currently derailed career.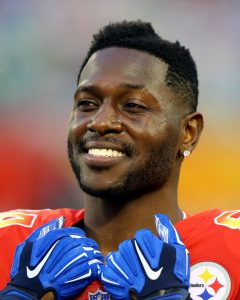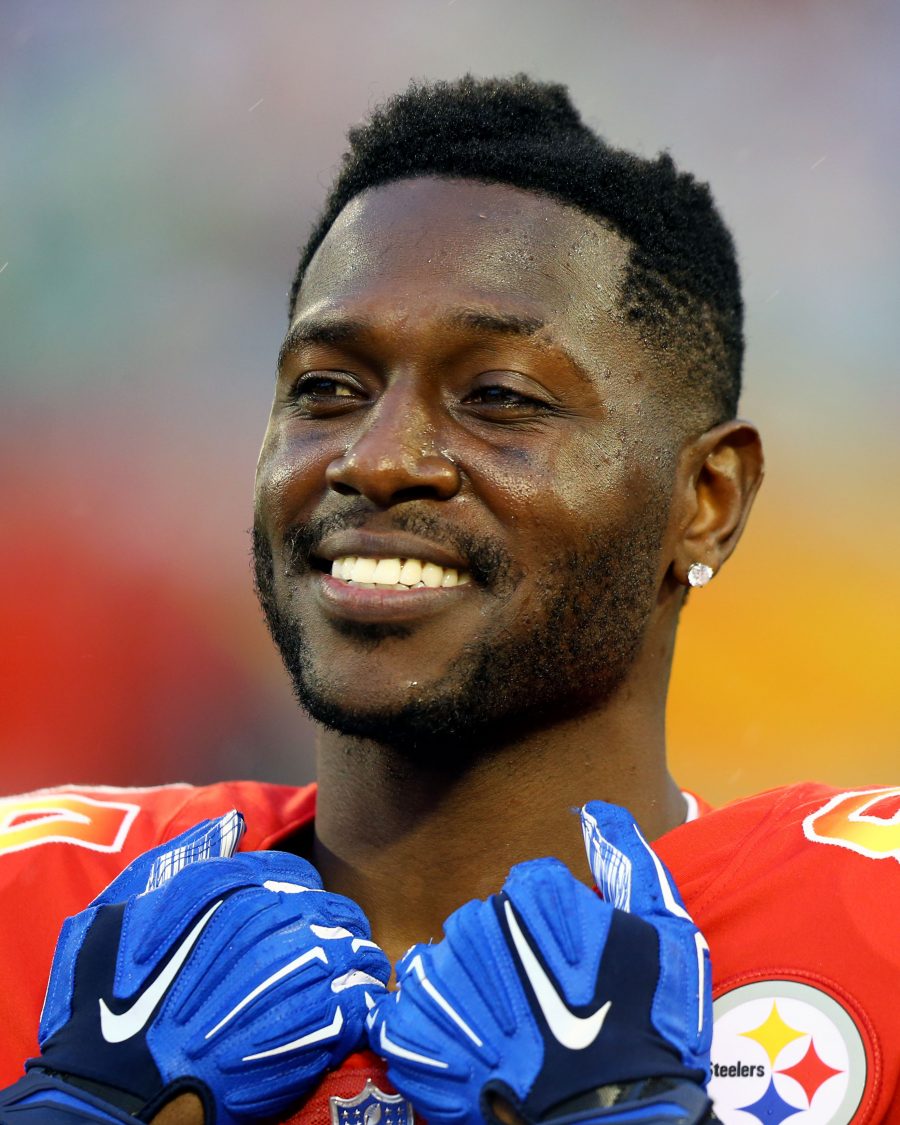 Brown plans on attending the combine and meeting with teams there, he told TMZ Sports. He'll "be out there ready to get things back on the right page," the embattled receiver declared. Brown has been striking a more conciliatory tone recently, and he seems to realize that he has a lot of work to do to get back in the league. Even if he does go to the combine and is able to pitch himself to teams, he might not find that receptive of an audience. Brown had received "little or no interest" prior to being dropped by agent Drew Rosenhaus, a source told Mike Florio of ProFootballTalk.com.
Florio also notes that Brown has yet to hire a new agent. Even if he manages to convince a team that he has turned a corner and is ready to put the past behind him, there are still several hurdles. The league's investigation into a lawsuit that accuses Brown of sexual assault is still ongoing, and he very well could be facing a suspension for that.
He's also currently out on bail after an arrest for battery and burglary. There's very real potential for league discipline stemming from that incident as well. It's hard to ever predict what's going to happen with Brown, but it would be a surprise if a team signed him anytime soon.
Photo courtesy of USA Today Sports Images.