The Washington Football Team is willing to listen on offers for Dwayne Haskins, according to Ian Rapoport of NFL Network (on Twitter). Of course, that doesn't come as a huge surprise following Haskins' benching.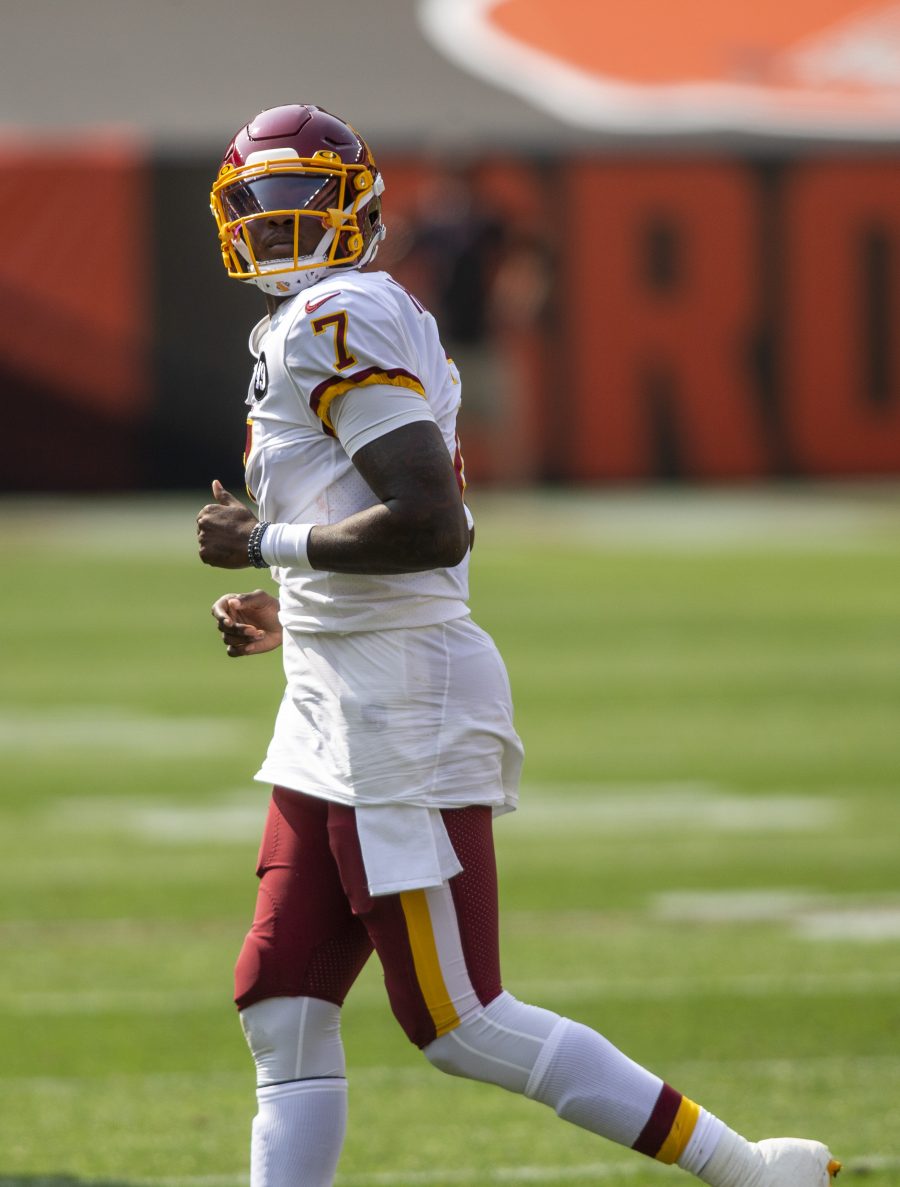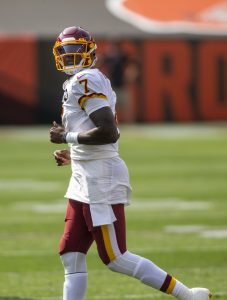 Haskins, the No. 15 overall pick of the 2019 draft, was demoted from franchise quarterback to the team's QB3, behind Kyle Allen and Alex Smith. The relationship between Haskins and head coach Ron Rivera has reportedly turned toxic and a fresh start would probably please both sides.
"What they'll tell you in that building is that [Haskins] is a project who was drafted by the owner and his son," according to a person familiar with the team's thinking. "That's the bottom line there. Allen is their guy. They think he fits their system. They didn't really want anything to do with Haskins from the beginning."
Haskins completed just 61% of his passes with four touchdowns against three INTs before he was benched. He had a similarly trying rookie year, with a 58.6% completion rate, seven TDs, and seven INTs across nine games (seven starts).
In Haskins' defense, Washington's O-Line didn't do him any favors in 2020. He also has an affordable contract — he's owed just $5MM for the remainder of his rookie deal. According to one report, Haskins could be had for anything above a sixth-round pick. If the asking price is really that low, Washington should be able to find a taker for the QB between now and the deadline.