Coaching staff turnover was abundant this offseason, but most of that change occurred at the assistant level: while there were 28 instances of alteration among offensive and defensive coordinators, only eight new head coaches will be leading teams in 2019, a number that fits in nicely with yearly averages. Naturally, most of these eight new HCs are taking over clubs that are in something of a rebuilding phase, as no club that made the postseason in 2018 decided to make a change at the top.
With that in mind, we'd like to ask PFR readers which new head coach will experience the most success during the upcoming campaign? While we aren't solely asking about record (the Dolphins could win five games and consider that a success, for example), we're looking mostly at wins and losses.
Here's a refresher on the NFL's new head coaches:
In the AFC, Taylor will not only lead an extremely young coaching staff in Cincinnati, but hope bringing the Rams' offense to the Queen City leads to positive results. Kitchens and the Browns will enter the 2019 season with extremely high expectations, and he has the benefit of experienced coordinators — Todd Monken and Steve Wilks — on each side of the ball. In South Beach, Flores will attempt to change the Dolphins' culture as the club embarks on a potentially multi-season rebuild. Miami's prior coach, Gase, is now in New York where he'll be tasked with developing second-year quarterback Sam Darnold.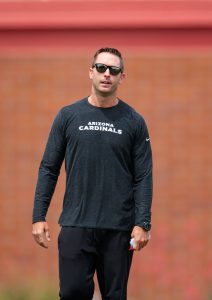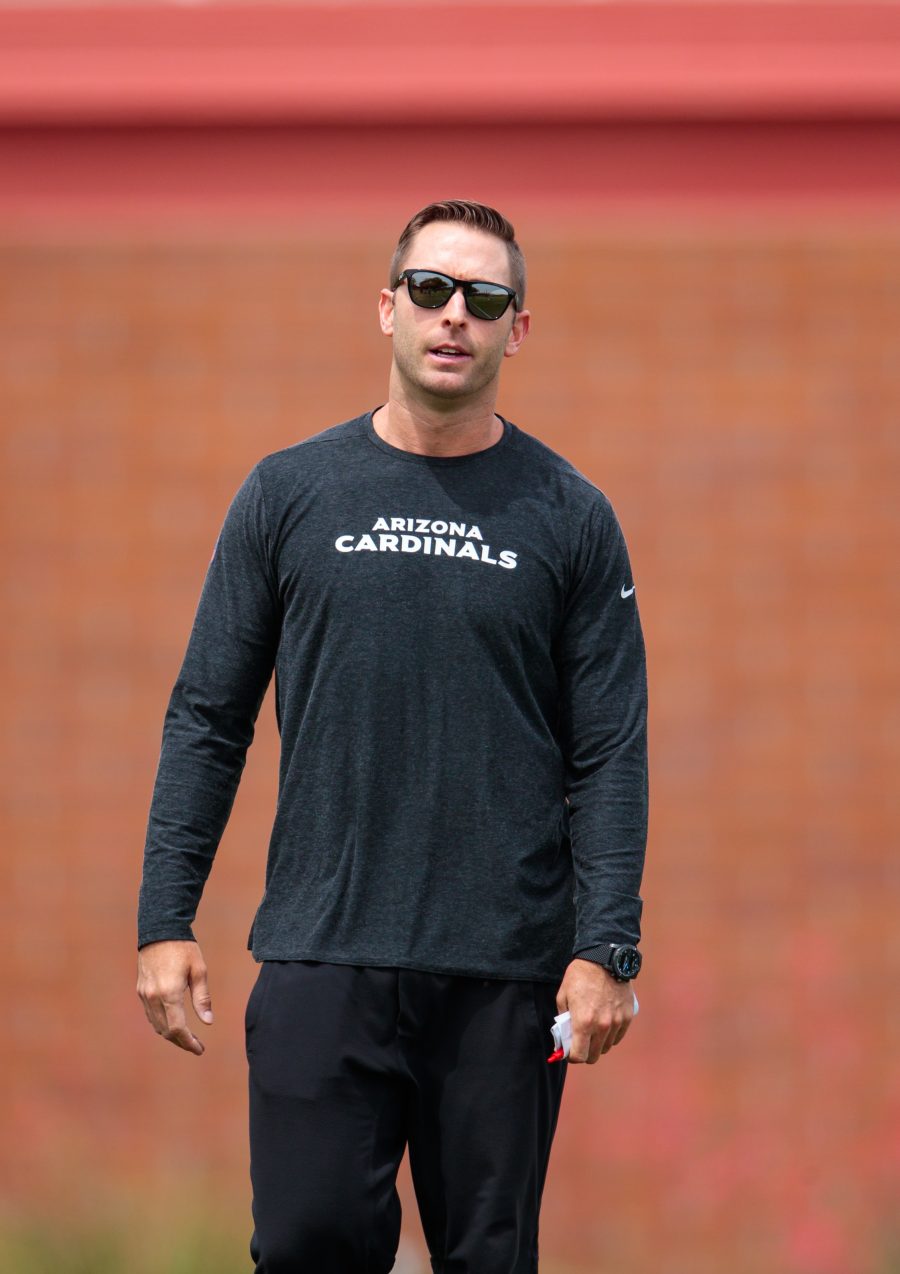 Moving to the NFC, Kingsbury is probably the most intriguing NFL head coaching hire in several years, and all eyes will be on the desert as he meshes his Air Raid offense with No. 1 overall selection Kyler Murray. LaFleur comes to Green Bay with only one season of play-calling experience under his belt, but Packers fans won't be happy with a step back while Aaron Rodgers is still under center. And in Tampa Bay, Arians will add his "no risk it, no biscuit" mantra to an offense that already loved to throw deep in 2018.
So, who do you like? Which of these coaches will post the most successful season in 2018? (Link for app users).
Follow @PFRumors