Maybe the trade rumors Odell Beckham Jr. finally quiet down now. Believe him or not, Browns GM Andrew Berry says the wide receiver will be a "long-term member" of the organization.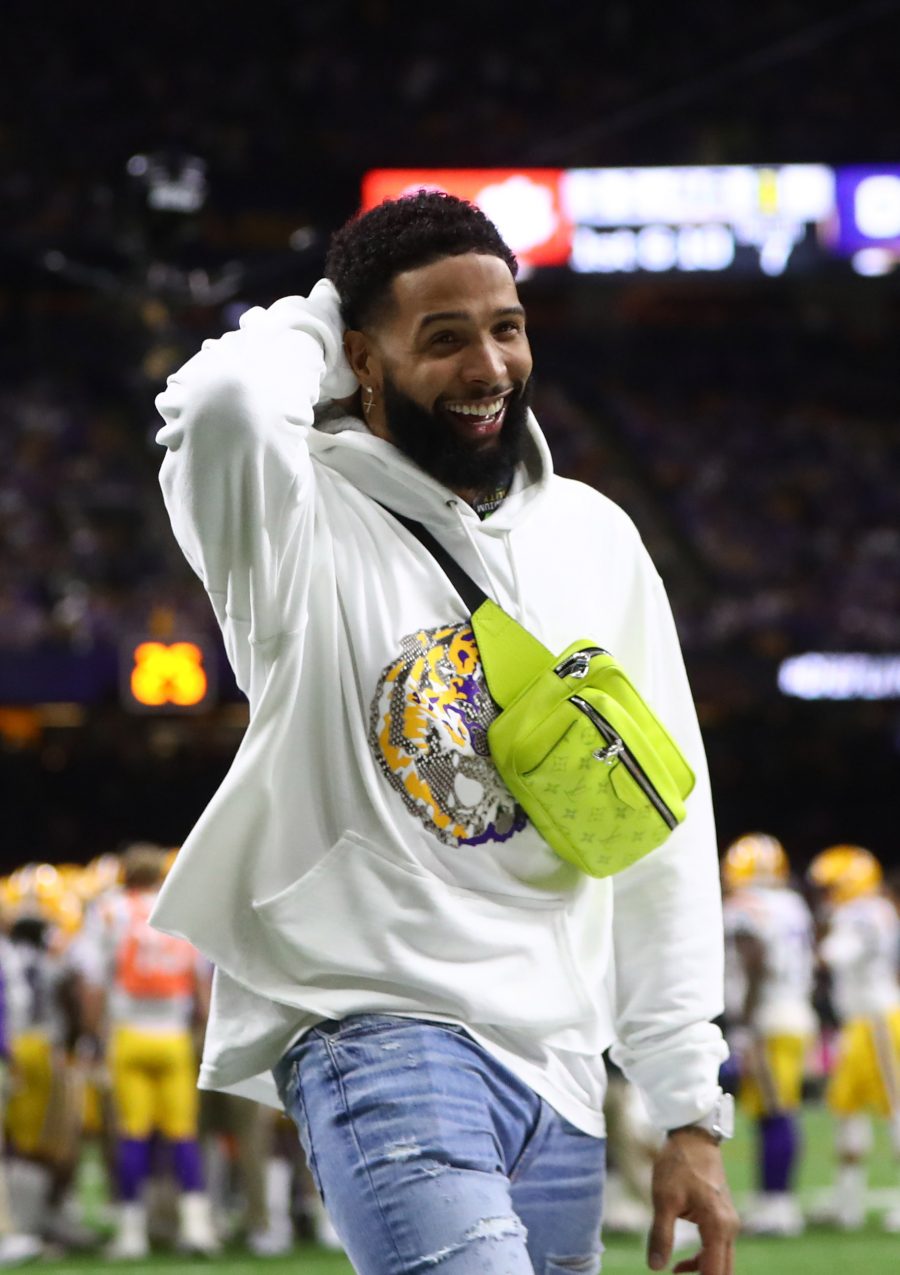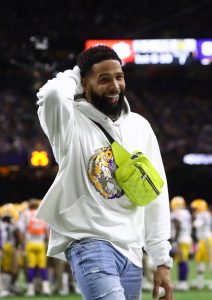 "With all due respect to the question, I think this is actually a topic, at least from our perspective, there really hasn't been a ton of ambiguity," Berry told NFL Network. "We've been clear from the beginning that we view Odell as a fantastic player. We're a better team with him on the field. We see him as a long-term member of the organization. We really like how he's acclimated and adjusted with the new staff. So the rumors, that's not something that we can control, but we're happy to have him as a part of our organization."
Beckham clashed with Freddie Kitchens last year, but he was far from the only player to butt heads with the coach. Between OBJ and Kitchens, only one of them made it to Year 2 in Cleveland – the new regime has spent the last few months shooting down trade speculation about the star receiver and Berry's latest comments are his strongest yet.
Relatively speaking, OBJ fell flat last year. Still, he pulled off 74 catches for 1,035 yards and four touchdowns. Quirks and all, Beckham is one of the most talented offensive weapons in the NFL and the Browns have every reason to make things work.
The latest round of speculation pegged Beckham for the Vikings. The Browns flatly denied any talks with the Vikes and we're inclined to believe them. After moving on from Stefon Diggs for salary and personality reasons, it would have made little sense to replace him with Beckham.
"In short, I will just say it was completely false," executive Paul DePodesta told reporters earlier this month. "It's a frustrating a little bit. I think it is pretty clear we are trying to build at this point…The idea that we would take away from that core at this moment just does not make a whole lot of sense and is not really something that we are exploring at all."