Two years ago today, the Broncos released cornerback Adam Jones. The veteran disclosed the news himself on social media and vowed to continue his career elsewhere.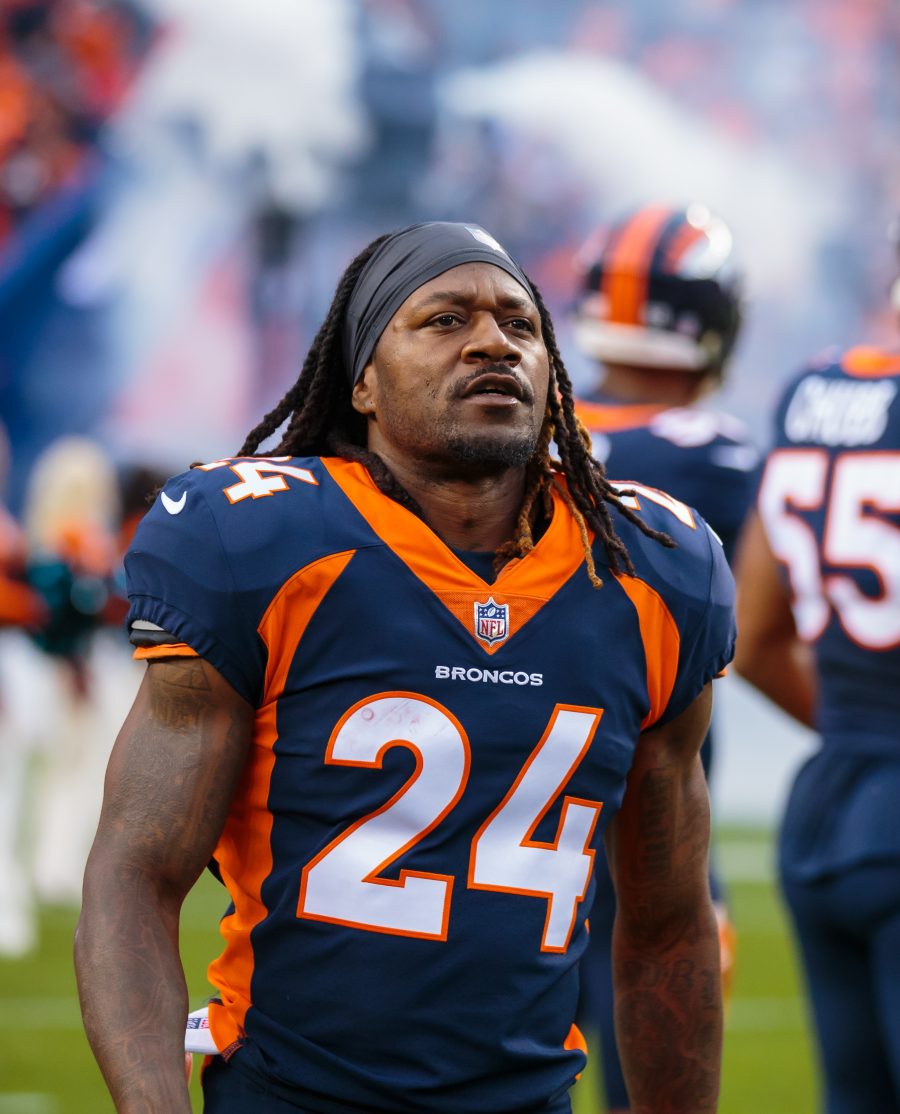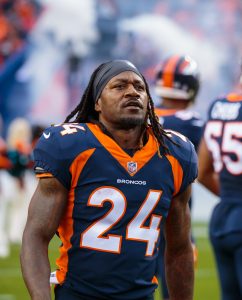 "Well ,Denver it was good," Jones wrote on Instagram. "Thanks for the opportunity!!!! On to the next."
Jones didn't realize it at the time, but this would mark the end of his NFL career. The 35-year-old hooked on with the Broncos late in the 2018 preseason to serve as Denver's punt returner and No. 4 CB. Once a dynamic threat in the return game, he did not live up to expectations. Jones had just 25 total yards off of seven attempts.
Jones was showing obvious signs of decline before his deal with Denver. When the Bengals turned his 2018 option, few teams considered him. Jones was limited to just nine games with the Bengals in 2017 and didn't fare particularly well on 299 defensive snaps. Pro Football Focus assigned Jones the worst mark (47.1) of his entire career, framing him more as a punt returner than a reliable corner.
Jones legacy may be clouded by his string of off-the-field incidents, but he was a force in his prime. After being selected by the Titans with the No. 6 overall pick in the 2005 draft, Jones offered up a series of head-turning highlights, including three punt return touchdowns in his second pro year.
Years after being ID'd as a suspect in the now-infamous Atlanta incident, Jones found his second wind with the Bengals. Jones spent eight years in the Bengals' secondary and put together three straight seasons with three interceptions in each. In 2014, Jones earned his first ever First-Team All-Pro nod and received a Pro Bowl selection in 2015. Jones achieved a great deal throughout his tumultuous career, but his 2018 release proved that he could no longer outrun Father Time.
Photo courtesy of USA Today Sports Images.