One more full season remains on Amari Cooper's contract, his guaranteed-for-injury 2019 fifth-year option, but the Cowboys didn't trade a first-round pick for a player without a potential long-term future with the team. They are planning a Cooper extension.
"In general, we believe we're going to sign Amari to an extension," Cowboys executive VP Stephen Jones said during an interview on 105.3 The Fan (via Clarence Hill of the Fort Worth Star-Telegram). "That goes without saying. We feel like he was worth the No. 1, and I think part of making it worth it is that we eventually sign him to an extension."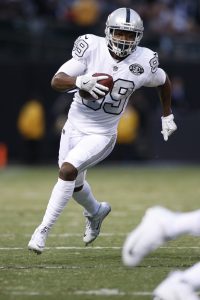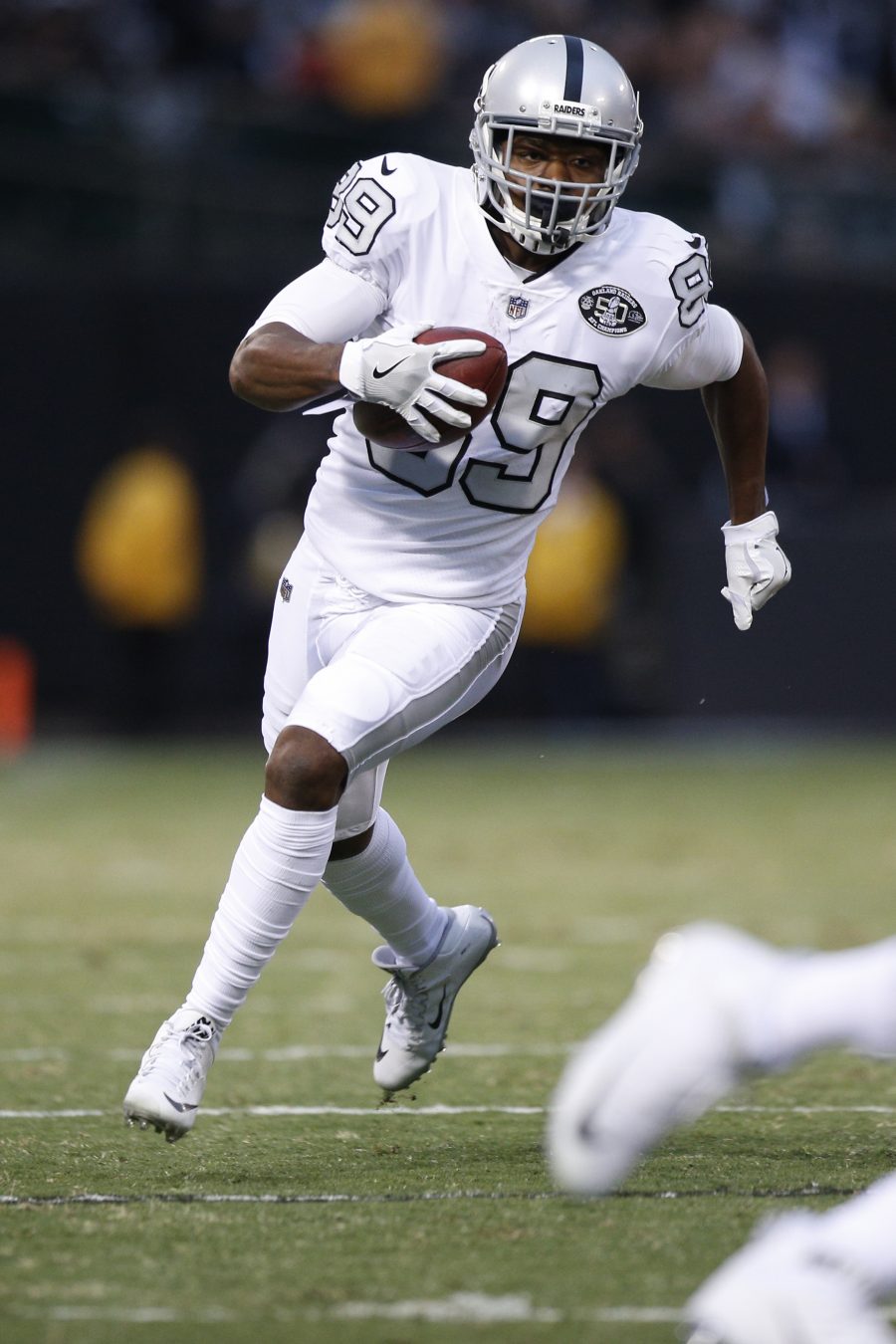 Jones added the Cowboys wouldn't have made the trade if Cooper was merely a rental commodity. The 24-year-old wideout is due $13.9MM next year. An extension could bring that figure down and potentially add to Dallas' $54MM in 2019 cap space, but when the team made the deal with Oakland, an extension didn't seem imminent just yet.
Cooper has not been the same player he was during the 2015-16 seasons. He finished last season with 680 receiving yards in 14 games; his 48.6 yards per game were nearly 25 yards down from his 2016 average. He caught two or fewer passes in four of his six Raiders games this season. The former No. 5 overall pick came to Dallas understanding he doesn't have the leverage to command a top-market re-up, and the Cowboys were believed to be fine with waiting on an extension. It appears they're being more aggressive on this front now.
Of course, the Cowboys planning an extension doesn't necessarily mean the team and Cooper are close on terms. With wideout contracts exploding in 2018 — 13 WRs now make more than $14MM per year on average, and seven of those deals were finalized this year — Cooper may view himself as closer to that group than the Cowboys do. Dallas trading a first-round pick for him may only further embolden the receiver's camp.
How Cooper performs down the stretch of this season will be critical to setting a price point, but the sides may be in for a long-term partnership.
Photo courtesy of USA Today Sports Images.