Antoine Bethea partook in a November workout with the Ravens but did not end up playing this season. The veteran safety will not opt to circle back to the NFL in 2021, announcing his retirement instead (Twitter link).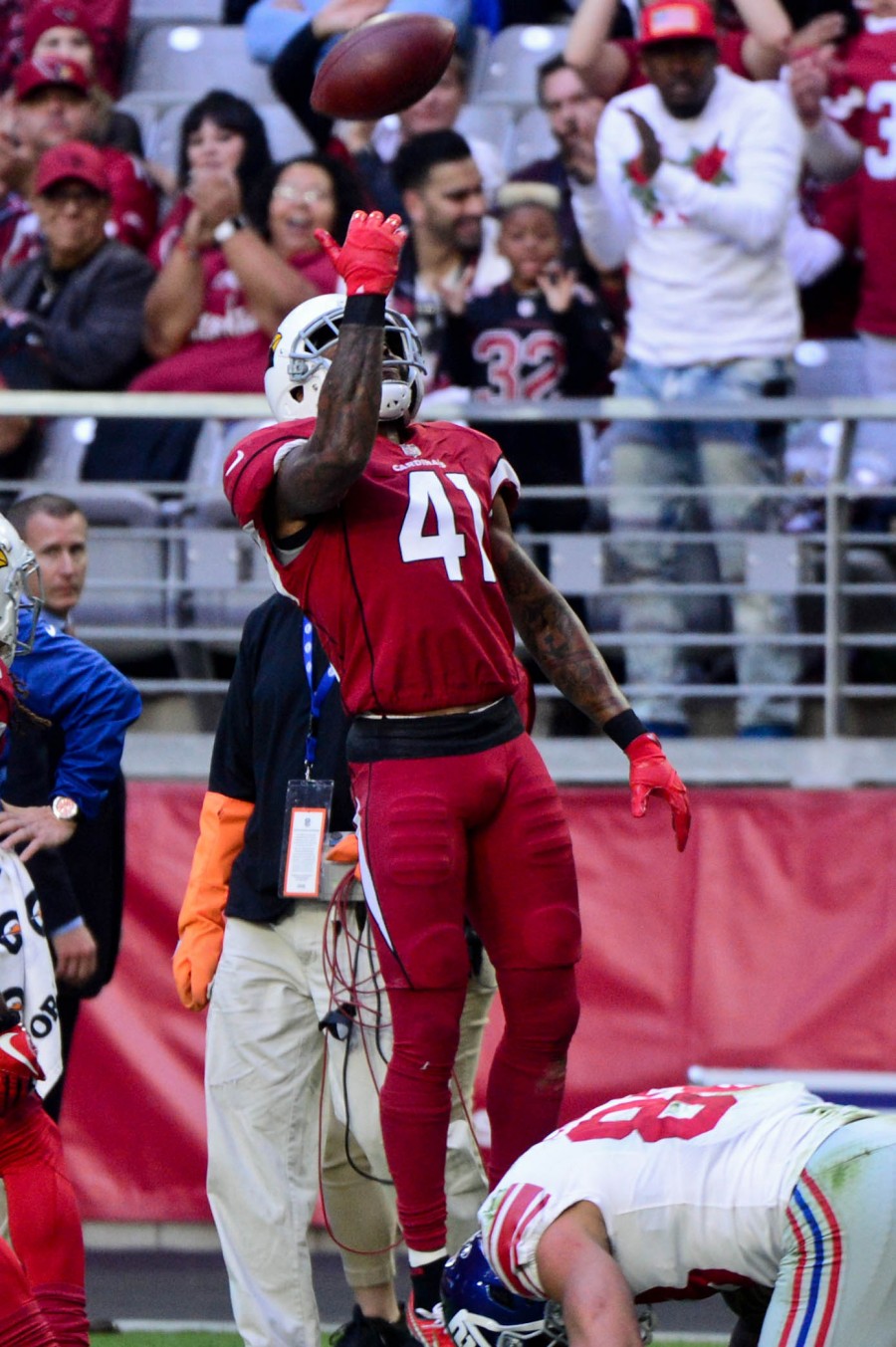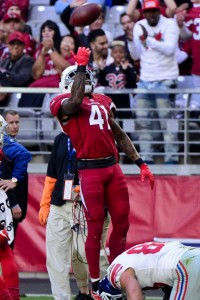 Despite coming into the NFL as a sixth-round pick from a Division I-FCS program (Howard), Bethea proved to be immediately reliable and incredibly durable. He started 16 games in 10 of his 14 seasons and was a backup for just nine games in his career.
A Colts 2006 draftee, Bethea played much of his career with Indianapolis. But after eight Colts seasons, he became a three-year 49ers starter (2014-16), spent two years with the Cardinals (2017-18) and wrapped up his run as a 16-game Giants first-stringer at age 35. Bethea landed a Colts extension in 2010, signed a four-year, $24MM 49ers deal in 2014 and secured a three-year Cardinals contract in 2017.
Bethea finished with 25 career INTs and ventured to three Pro Bowls — two with the Colts and one with the 49ers — and started in 13 playoff games during his Indianapolis tenure. During his 200-start career, Bethea managed an impressive eight 100-plus-tackle seasons. He finished with 110 stops during his age-35 season with the Giants. Bethea also notched four postseason interceptions, including two as a rookie during the Colts' Super Bowl XLI championship campaign.