Rams HC Sean McVay did not play most of his projected starters in last night's preseason tilt against the Chargers, but when his starters do take the field for live action, there will be a notable shakeup on the O-line. Earlier this week, Austin Corbett — who took almost all first-team reps at center during the spring — was shifted to right guard, and Brian Allen was inserted at the pivot, as Jourdan Rodrigue of The Athletic writes.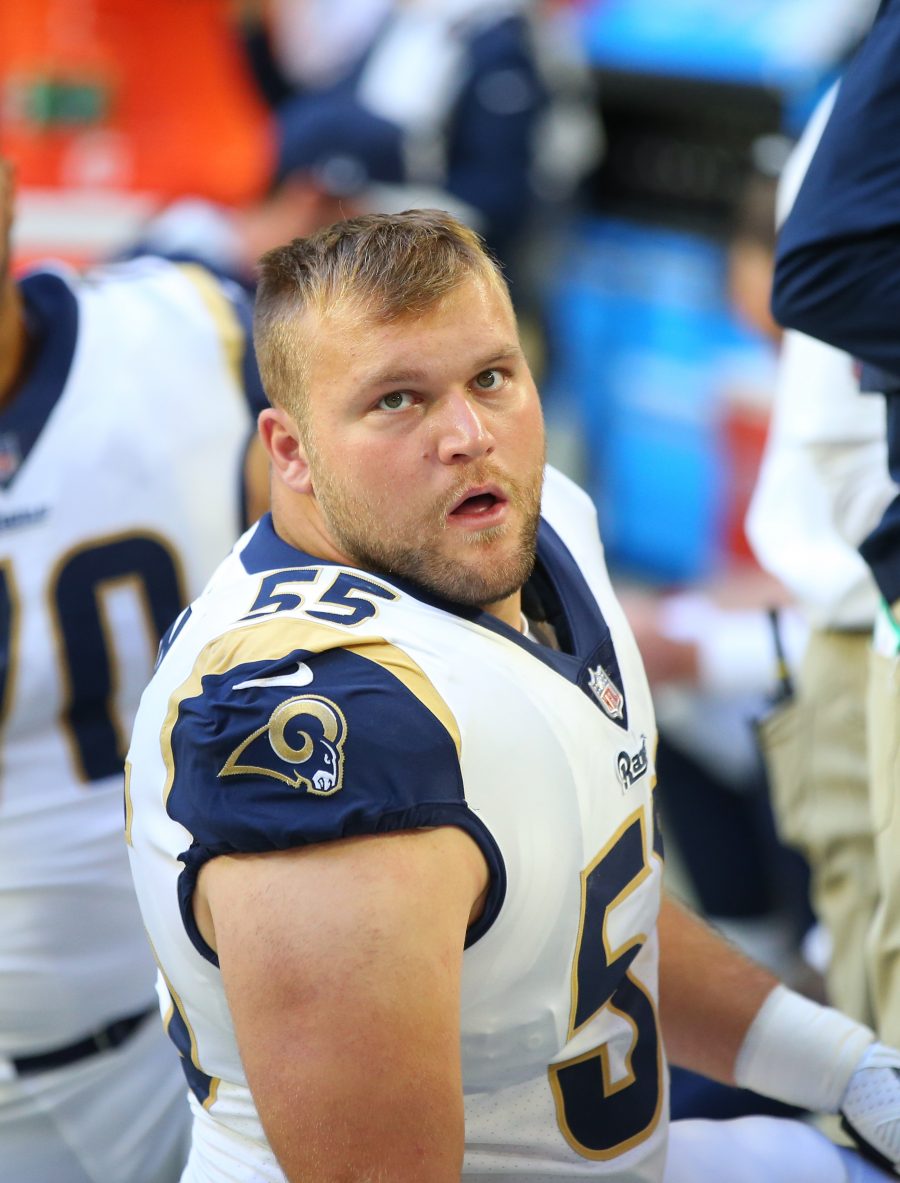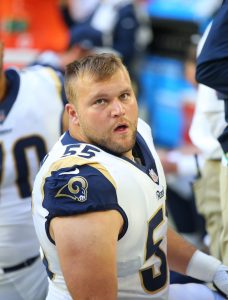 Allen served as the Rams' starting center for nine games in 2019 before an MCL injury ended his season prematurely. He spent all of last season recovering, and Austin Blythe took over the center position. But Blythe signed with the Chiefs in March, so Los Angeles moved Corbett, 2020's right guard, to center for spring practices. He stayed there throughout the early stages of training camp, but Allen has done enough to show that he can be trusted as QB Matthew Stafford's snapper.
Because Corbett offers more size than Allen, whose body type lends itself more to the wide-zone concepts than the gap-power looks that McVay started to favor with RB Cam Akers, it was believed that Corbett might be the better option at center for the Rams' offense. But McVay thinks Allen will allow the team to do everything it wants to do in the run game (especially now that Akers has been lost for the season due to a torn Achilles).
"We'll be able to do the same things," McVay said. "If you look at Brian Allen, he looks physically impressive. He's strong, he's sturdy. You can see all of the work that he has really put in. I think you can see that he's feeling really good being another year removed from that knee injury." 
Corbett's move to right guard could put Bobby Evans on the bubble. Evans did play extensively in last night's game — which clearly suggests he has fallen down the depth chart — and he struggled. He entered the spring as the projected starter at RG, but one wonders if he will even make the final roster at this point.
Photo courtesy of USA Today Sports Images.