One of the (several) blockbuster moves this NFL offseason was the trade of Carson Wentz from the Eagles to the Colts. Philly moved on from the former second overall pick, while Indy will now have their fourth Week 1 starting quarterback in as many years.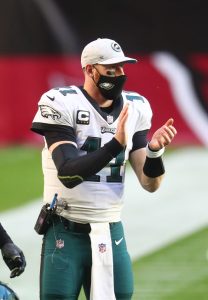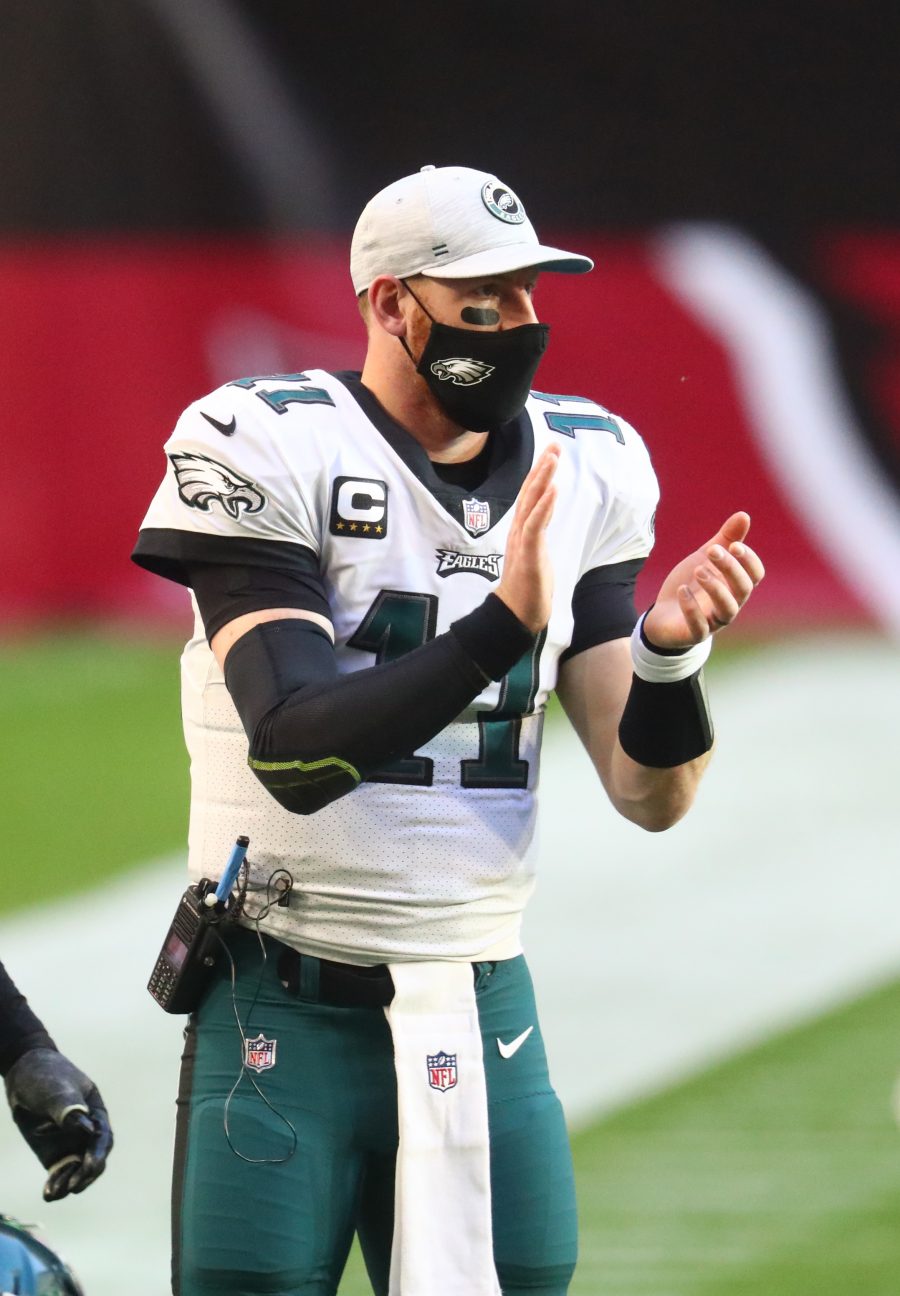 The fallout from this trade will be significant, and will take years to take shape. One of the people who will be most impacted by however it turns out is Colts head coach Frank Reich, and in a recent interview with Albert Breer of SI.com he opened up about the deal for his new quarterback. Perhaps most interestingly, Reich revealed that the team was originally planning on drafting a signal-caller before they stumbled into the Wentz tradee.
"Was it going to be a draft pick? Honestly, I think Chris and I were thinking, somehow we were going to figure out how we were going to be able to draft the quarterback of our future. And then this thing came with Carson and it fell into our laps," Reich said.
The "figure out how" part makes it seem like the Colts and GM Chris Ballard were plotting a trade up in order to draft one of this class' top passers. It's fun to think about how that alternate history would've played out. Reich expressed confidence that Wentz can turn things around after his disastrous 2020 season, and said he doesn't need to go all the way back to 2017 to see that, but just the year before last.
"All you had to do, for me, was turn on the film in 2019, and with four games to go the Eagles needed to win out. And not only did they need to win out, but in each of those games, as I recall, looking at the film, Carson had to play great in the second half, and play a major role in that team winning those games in the second half," he explained.
Reich also made it clear he doesn't want to be viewed as a guru who's going to work his magic and reinvent Wentz on his own. "I've already had a conversation with Carson, to say, 'O.K., everybody's throwing the word fix around and I get it,'" Reich said. "I wanted to get that off the table with Carson, because as a coach, you're not trying to make it all about you. I'm not the fixer."
Photo courtesy of USA Today Sports Images.