The Falcons have head coach Dan Quinn and GM Thomas Dimitroff under contract through 2022. Their deals would indicate that their fates are tied together, but he says they are not necessarily linked if the 2019 season goes poorly.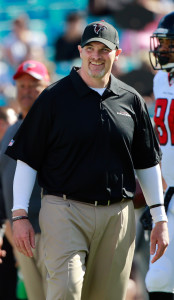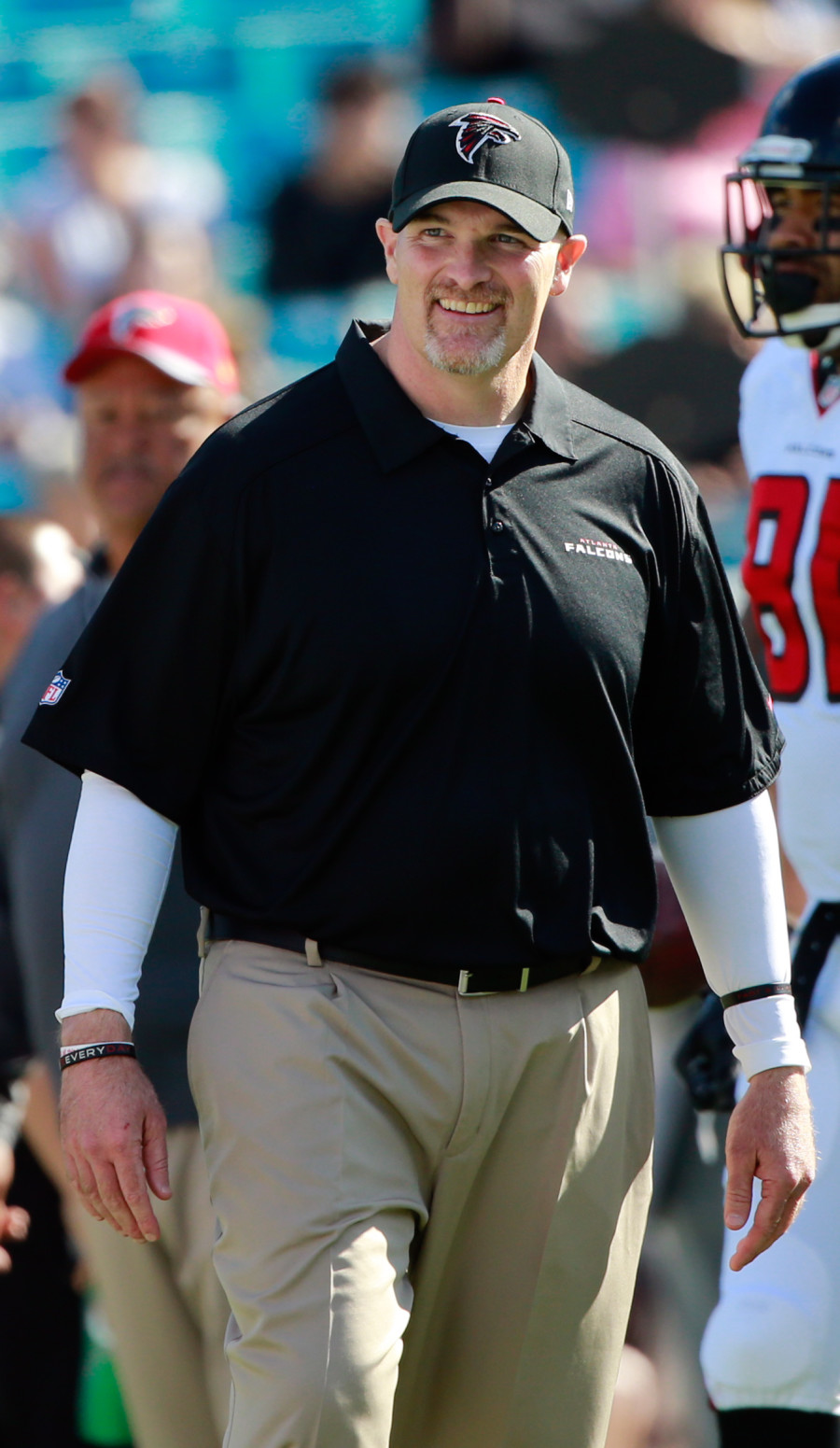 [RELATED: Former Falcons Coach Mike Smith Retires]
"I don't know that. That's a whole year away," Blank said (via Jeff Schultz of The Athletic). "They're two different people with two different roles. I understand the question, and I understand the answer you would like. But the answer I'm giving is the honest answer, which is that we have a year for things to play out."
Blank went on to say that he has a "very high confidence level" in their ability to turn things around, but it sounds like any outcome is possible if the Falcons fail to make the playoffs yet again. Atlanta finished out 7-9 in 2018 despite a talented roster and high expectations heading into the season.
Of course, the duo has found success together. The Falcons reached, and nearly won, Super Bowl LI against the Patriots following the 2016 season. In 2017, they secured a Wild Card spot with a 10-6 record before falling to the Eagles in the divisional round.
"They're tied at the hip in a positive way in terms of their decision-making," he said. "I've seen them disagree on things in a respectful way. They definitely have different views on some things, but we encourage that as part of our culture in all of our businesses. Usually, if they disagree on something, they move on and try to find an option they both feel better about."
Photo courtesy of USA Today Sports Images.