There have been whispers that Cam Newton could sit out the 2019 campaign as he recovers from a sore right shoulder. While Panthers owner David Tepper didn't explicitly say that the Panthers franchise quarterback could miss the upcoming campaign, he did explain how that scenario could end up being a positive. Tepper specifically compared the situation to Colts quarterback Andrew Luck, who missed the entire 2017 campaign before coming back for a productive 2018 season.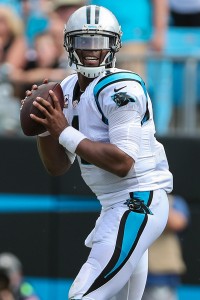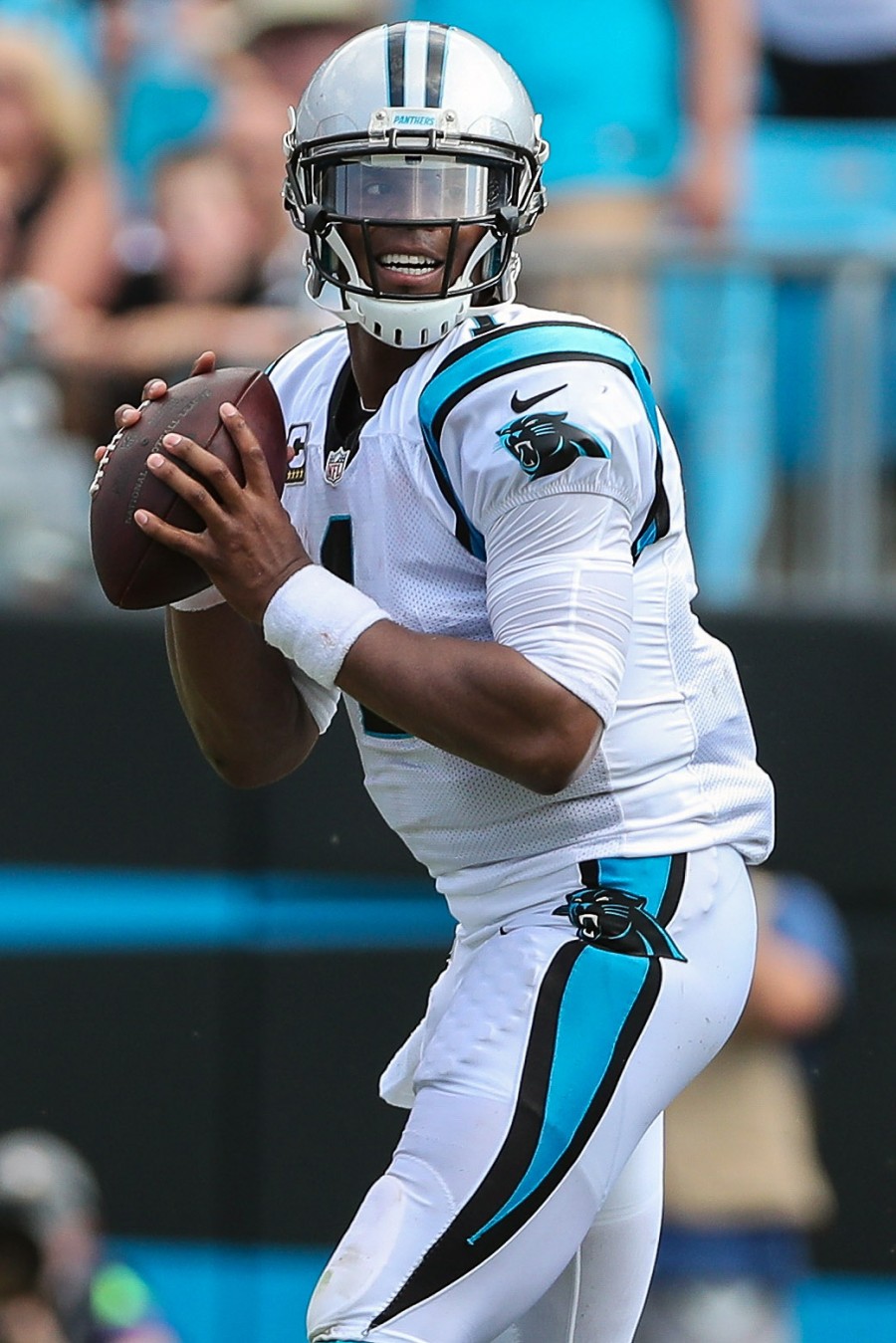 "If you told me he took a year off and could recover and be fully recovered and everything else, and that's what it took, an extra year, why wouldn't you do [that]?" Tepper told ESPN's David Newton. "Now we would have to do other things, right? We'd have to go out and get another quarterback. If you could find me some more cap space I'd appreciate that."
Through 14 games in 2018, Newton completed a career-high 67.9-percent of his passes for 3,395 yards, 24 touchdowns, and 13 interceptions. He also ran for another 488 yards and four scores. With strength in his shoulder fading, the Panthers decided to shut down Newton for the final two games of the season.
Tepper, who purchase the franchise for more than $2B back in May, recognizes that it would ultimately be in the organization's best interest if Newton is at full health.
"When you make a decision, this gets into business, or here … you want to keep your options open as much as possible," Tepper said. "And you want to put yourself in a position to win. Not a position to lose, but a position to win…That means keep your options open and try to have as much [cap] space as you possibly can.
"Hopefully, Cam's shoulder is fantastic, right? And we're hunky dory, all fantastic. If it's not, you may need more cap space. You may need to go out and find somebody. If you don't, you guys are going to be writing what a dope we are here. Why did we make these other moves? So think about that. You want to keep your options open, put yourself in best position as you can to win, and I'm talking again for the long term."
Newton detailed several ways the Panthers could open up cap space this winter, noting that they could clear $7.2MM by releasing offensive lineman Matt Kalil and another $3.5MM by releasing cornerback Captain Munnerlyn.
Photo courtesy of USA Today Sports Images.