DeShawn Shead will make the transition to the coaching side. The former Seahawks cornerback will be part of the team's 2021 coaching staff.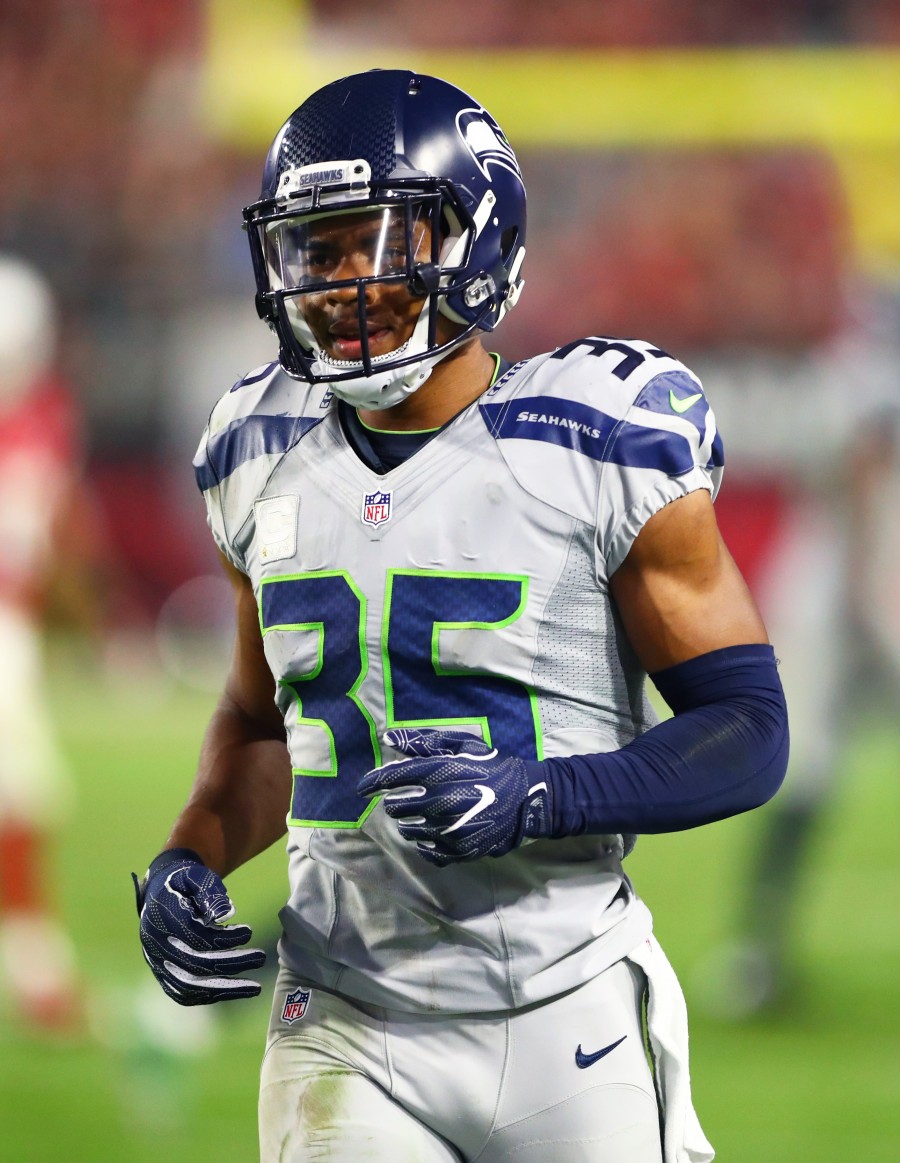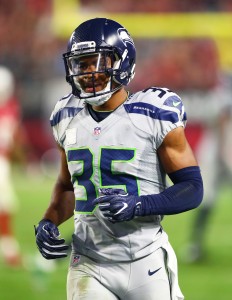 The Seahawks announced their former starting corner will work as a defensive assistant. Shead, as could be expected, will primarily coach Seattle's defensive backs.
A former UDFA success story, Shead saw his playing career turn after he suffered an ACL tear in the Seahawks' 2016 divisional-round game against the Falcons. He was not able to recapture his previous form, spending time on the workout circuit after his six-year Seahawks run concluded following the 2017 season. Shead, 31, has not played since the 2018 season.
Shead worked as a reserve for both of Seattle's Super Bowl squads and moved into the starting lineup in 2015. Prior to his injury, the Portland State product operated as a full-time starter opposite Richard Sherman in 2016. Shead finished his playing career by suiting up for 12 games with the 2018 Lions.
Photo courtesy of USA Today Sports Images.