Jalen Ramsey has heard the trade rumors and he wants to put them to rest. The Jaguars deny wanting to move on from the talented cornerback, but Ramsey wants them back up the talk by engaging in contract negotiations.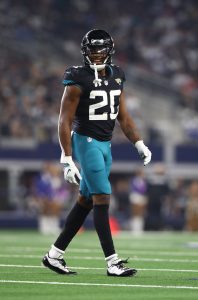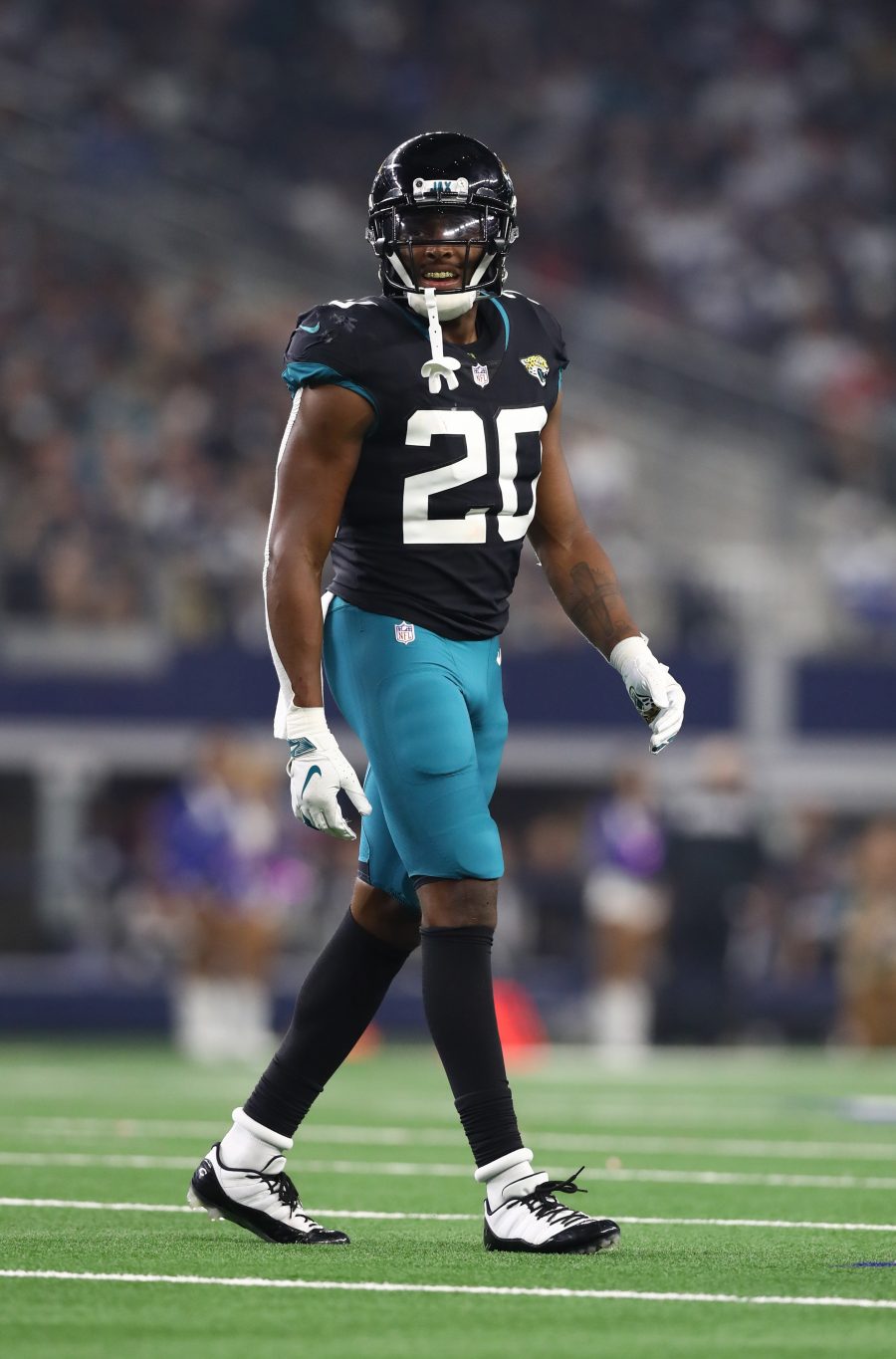 [RELATED: Jaguars' Malik Jackson Expects To Be Cut]
"Like I said, I'm going to let my agent and the front office handle that, but after what came out here, what was it five weeks ago or however many weeks ago it was, yeah I'm feeling like yeah, if y'all serious about that [a potential trade] not being real, then y'all need to make it happen," Ramsey said (via ESPN.com). "If not, then maybe what came out five weeks ago will happen. We'll see."
Ramsey would like a long-term commitment, but the Jaguars are under no real pressure to give him one. His rookie deal expires in 2019, but the Jags are expected to pick up his fifth-year option in early May, keeping him under control through 2020. After that, the Jags could keep him away from free agency once, and even twice more, through the franchise tag.
This figures to be an offseason of upheaval in Jacksonville and the Jags could get a huge haul if they decide to shop the former No. 5 overall pick. He's also having a solid year on an individual level, even though the Jaguars have sagged. Ramsey has three interceptions thus far and ranks as the No. 27 corner in the league, per Pro Football Focus.
Photo courtesy of USA Today Sports Images.